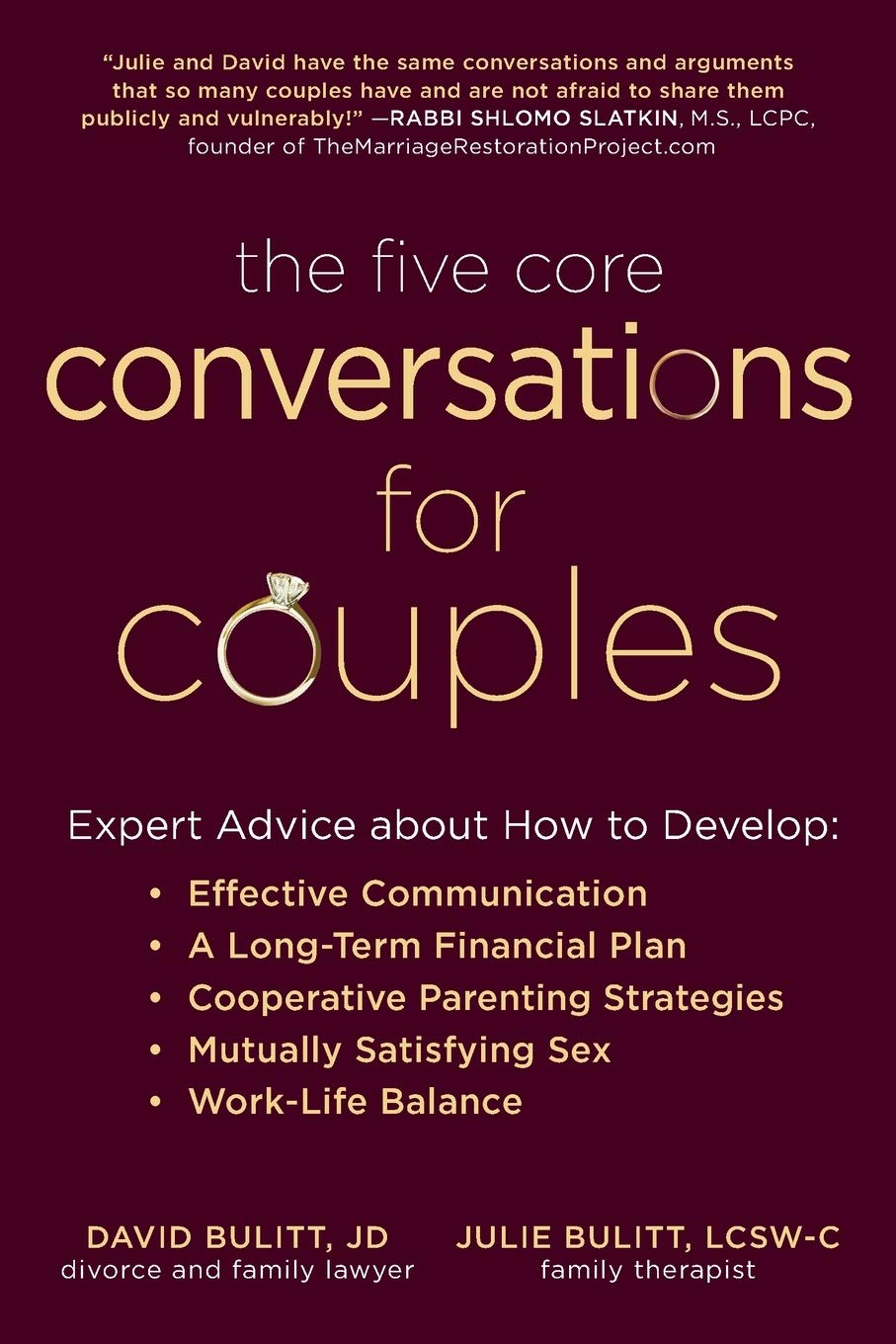 The Five Core Conversations for Couples
Relationships/Self Help
Date Published: February 14, 2020
Publisher: Skyhorse Publishing; ebook distributed by Simon & Schuster
Married for 33 years, David, a divorce lawyer, and Julie, a family therapist, have both been witness to families struggling with life's most difficult challenges. At the same time, they have weathered their own challenges at home: raising four daughters, two biological and two adopted, and dealing with one child's mental health and behavioral issues. What they've learned about saving a marriage or knowing when to call it quits, when to turn to professionals or when to try tough love, could fill a book—and it does.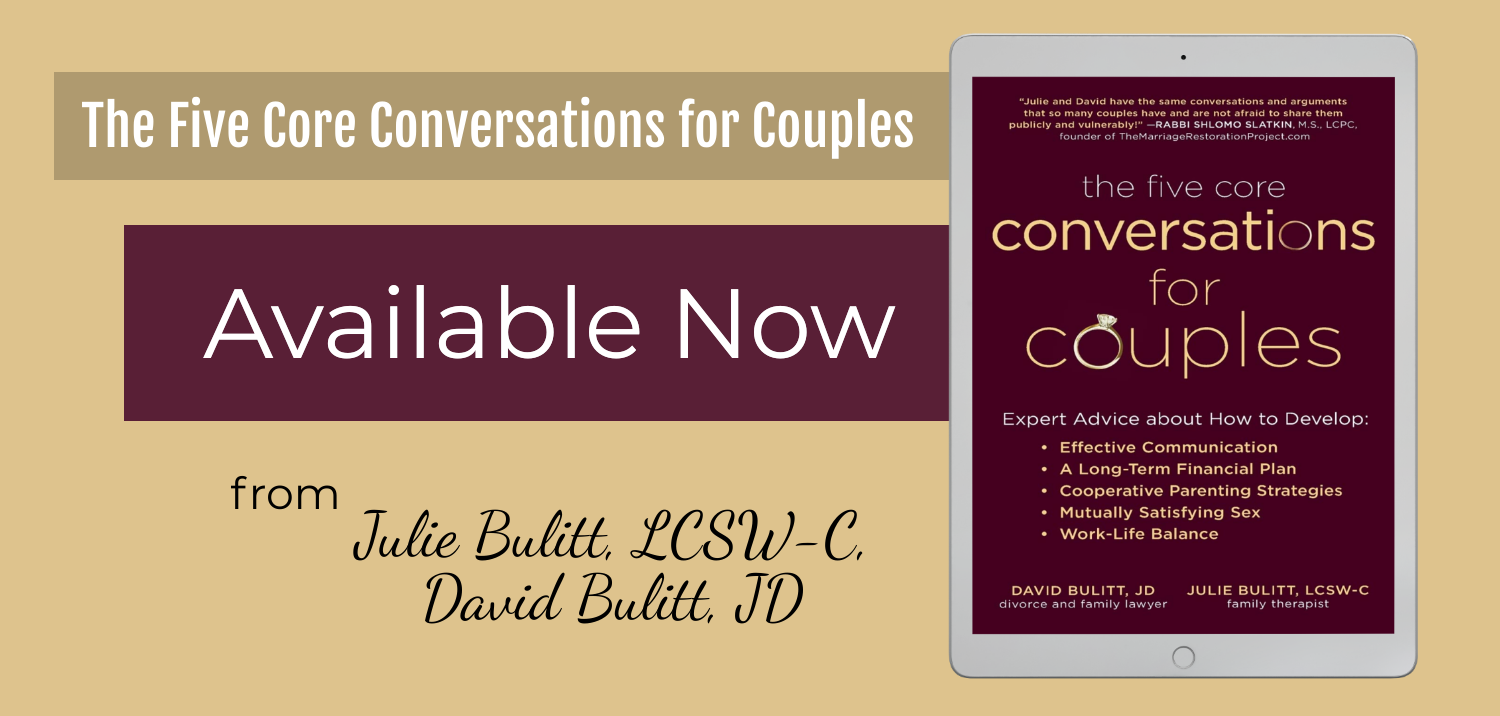 What was your main drive to write this book? WE THOUGHT THAT AS TWO PROFESSIONALS WHO COAME AT RELATIONSHIPS FROM A VERY DIFFERENT PLACE THAT WE COULD OFFER SOME INSIGHT AND HELP TO FOLKS.
What do you hope readers will learn by reading this book? WE GET ASKED THIS A LOT AND ITS A GREAT QUESTION. WE WANT PEOPLE TO KNOW THAT THEY ARE NOT ALONE IN THEIR RELATIONSHIP CONFLICTS AND STRUGGLES. WE HOPE THAT FOLKS WILL READ OUR BOOK, SEE THAT THERE ARE LOTS OF COUPLES OUT THERE WITH STRESSES AND ISSUES - US INCLUDED - AND THE IDEA IS NOT TO LET THINGS GO, BUT TO TALK ABOUT IT, WORK THINGS OUT, BE OPEN WITH YOUR PARTNER.
Did you do much research when planning this book?
WE DID NOT AND WE ARE RIGHT UP FRONT ABOUT THAT. AS WE SAY IN THE LAST SECTION OF THE BOOK, OURS WAS NOT A STUDY OR A "LOVE LAB". OUR LAB IS OUR OFFICES, OUR CLIENTS, OUR RELATIONSHIPS.
Did you have any main people who helped you in the process of this book or influenced you to write it? NOT REALLY. WE DID HAVE THE SUPPORT OF A COUUPLE OF LITERARY PROS WHO WERE REALLY HIGH ON THE CONCEPT, SO THAT WAS A GOOD FEELING. OTHERWISE IT WAS JUST THE TWO OF US. WE PUSHED AND PULLED, TALKED IT THROUGH, LAUGHED A LOT, AND DID IT OURSELVES.
How long did this book take you to write from initial thought to hitting publish? WE BEGAN WRITGIN THE BOOK IN THE SUMMER OF 2017. WE WERE FORTUNATE ENOUGH TO HAVE AN AGENT WHO REALLY LOVED OUR CONCEPT. SHE SOLD THE BOOK IN THE FALL OF 2018 AND IT WAS PUBLISHED - APPROPRIATELY - JUST BEFORE VALENTINES DAY, 2020. THE AUDIOBOOK RIGHTS HAVE ALSO BEEN SOLD AND WE HOPE TO SEE THAT AVAILABLE BY VALENTINES DAY, 2021.
Do you have plans to write more about this topic or new topics?
WE DO! WE ARE TAKING OUR CONCEPT TO ANOTHER LEVEL FOR OUR SECOND BOOK - TENTATIVELY TITLED "FIVE CORE CONFLICTS" - IN THIS BOOK WE DO MANY INTERVIEWS OF COUPLES WHO HAVE STRUGGLED WITH THE REAL TOUGH STUFF IN A RELATOINSHIP - ADDICTION, ADULTERY, INFERTILITY, ILLNESS AND DEATH - IN AN EFFORT TO SEE HOW THEY MADE IT THROUGH THE OTHER END, OFTEN IN A CLOSER AND STRONGER PLACE.


About the Authors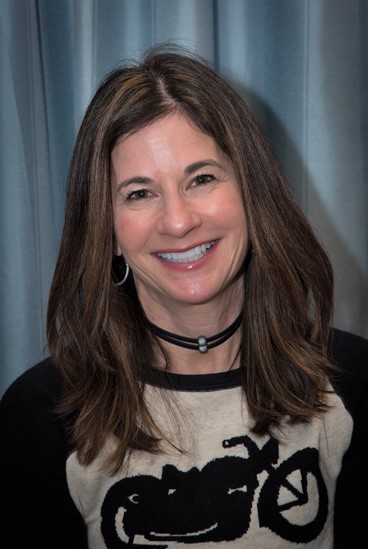 JULIE BULITT
is a licensed clinical social worker who has spent more than 25 years working with individuals, couples and families. Her private practice focuses on family, couples and individual therapy, ADHD and Executive Functioning coaching. She has served as a Clinical Supervisor and Early Childhood Mental Health Consultant for the Montgomery County (Maryland) Mental Health Association, an Adoption Therapist for the Center for Support and Education in suburban Washington, D.C. She presently serves as the in-house therapist for The Discovery Channel in Silver Spring, Maryland. For more,, visit www.livesane.com.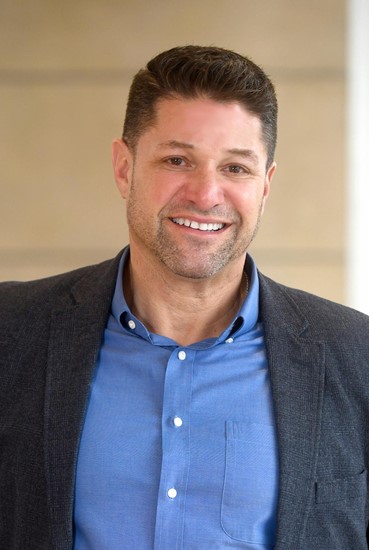 DAVID BULITT
is a partner in the Washington, D.C. Metro law firm of Joseph, Greenwald & Laake, PA. For more than a decade, he has been chosen as one of the area's top divorce lawyers by multiple publications and recognized as one of the "Best Lawyers in America" and a Washington, D.C. Metro "Super Lawyer." Praised as "the lawyer who epitomizes stability and old fashioned common sense" by Bethesda Magazine, David has a particular interest in families with special needs children as a result of his personal experiences. He is the author of two fiction novels and multiple articles in legal publications and has appeared on several local shows. For more information, visit www.davidbulitt.com.
DAVID AND JULIE have been married for 33 years. They have four daughters, two of whom are biological and two adopted, and three grandchildren. They divide their time between suburban Washington, D.C. and Bethany Beach, Delaware. Learn more about David and Julie at www.thebulitts.com.
Contact Links
Facebook: @thebulitts
Twitter: @thebulitts
Instagram: @thebulitts
You Tube channel The Bulitts
Purchase Links