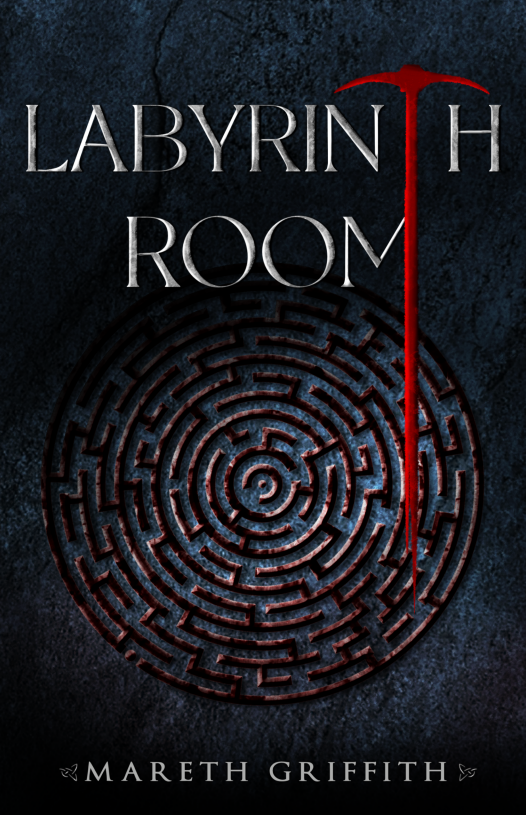 Fantasy
Date Published:10-15-2021
Deserting his regiment in the aftermath of an injury, Torrent is just trying to get home to his fiancée without being robbed or arrested. Reporting the illegal saltpeter mine he finds on his return might be valuable enough for the army to overlook his truancy, perhaps even grant him a pension. If he's willing to betray Molly to make that report.
For Molly, chemistry has always been more useful than magic, especially now that supplying the opposing side with gunpowder is the only thing keeping her from being ousted from her own farm. After two years apart, Molly knows it's foolish to trust Torrent with either the mine or her heart. Unfortunately, Torrent's not the only one interested in Coriander Hollow.
Between Torrent's desertion and her own illegal mine, Molly has to decide whose secrets she's willing to protect and how far she's willing to go to protect them. And Molly hadn't counted on Coriander Hollow having secrets of its own...
This is an adult fantasy novel, that might appeal to readers of Genevieve Cogman, Naomi Novik or Katherine Addison. It's historical fantasy-ish (I describe it as 'steampunk on a farm'), a little bit Cherie Priest meets Cold Mountain.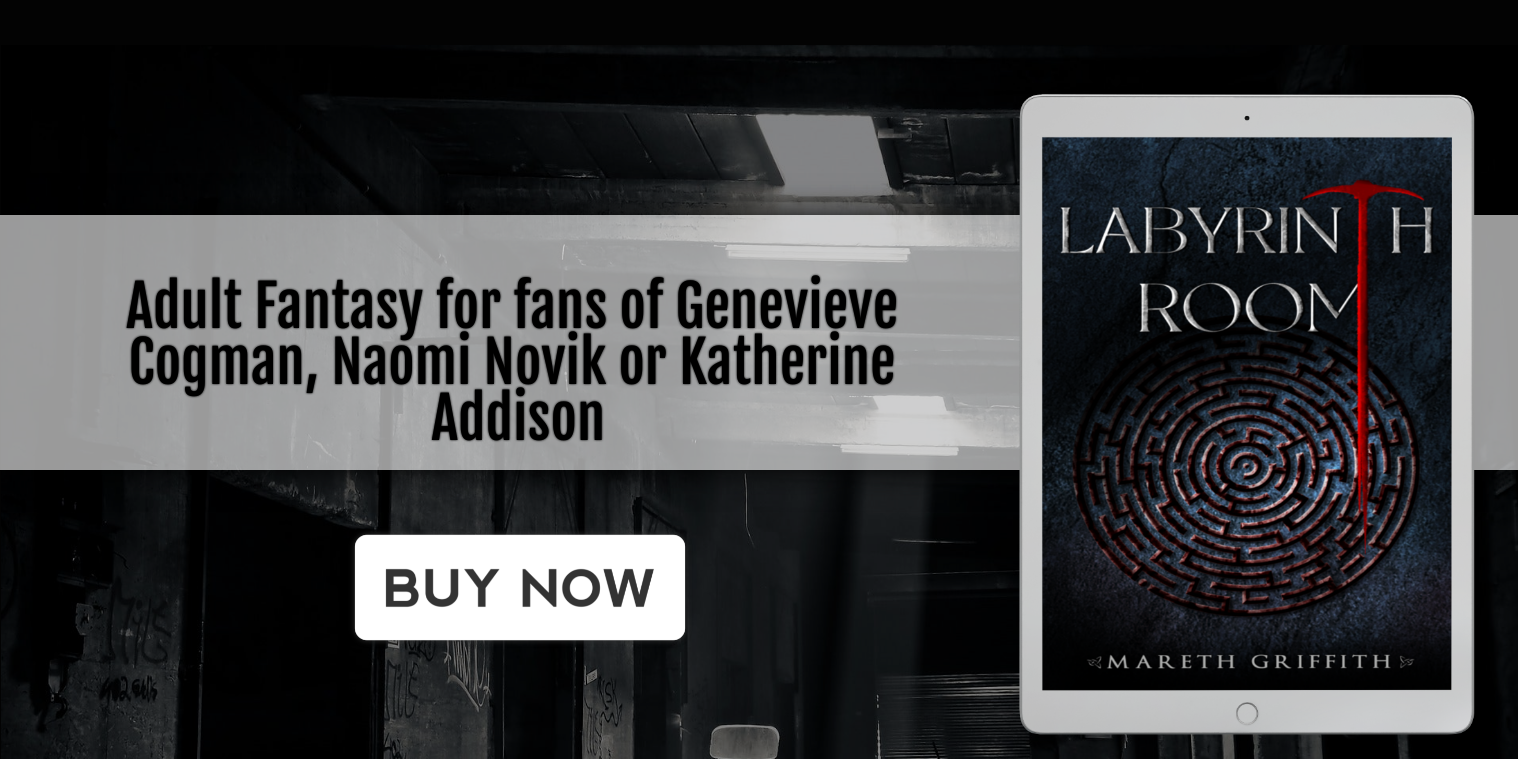 Interview
What is the hardest part of writing your books?
From my own experience and talking to other writers, it seems like many writers either find first drafts easier and subsequent drafts much harder, or the other way around. I'm firmly in the second category. Getting a complete first draft (or even an 85% complete first draft) is normally the most demanding part of the process; editing for me is much more rewarding, I think because I have the plot and beats already mapped out, and I just have to focus on making the story smoother and tighter.
What songs are most played on your Ipod?
I've been listening to a lot of Taylor Swift's album Folklore recently. I'm also listening to Florence and the Machine, the Americana duo Civil Wars, and the Irish group The Levellers. My musical tastes tend to run to folk music and classical (I am a classically trained violinist). When I'm writing, I can't listen to vocals without getting distracted, but I'll sometimes put on instrumental music.
Do you have critique partners or beta readers?
I have beta readers, and beta feedback was an important part of making Labyrinth Room the best I could manage it. Beta feedback particularly helped solidify the relationship between the main characters, Molly and Torrent, which was more ambiguous and convoluted in the original draft. One of my beta readers is a friend of mine who's a recreational caver. I asked her to read the MS specifically for help ensuring that the caving scenes and carbide lanterns were realistic. A large chunk of the novel takes place in a saltpeter mine, and it was important to me to make that setting feel as realistic as possible.
What book are you reading now?
I'm bouncing back and forth between a few. I'm reading The Madhouse at the End of the Earth by Julian Sancton, which is an account of the 1897 de Gerlache expedition to Antarctica. Their ship became trapped in pack ice and they were the first known people to spend a winter below the Antarctic Circle, trapped in the ice, with no daylight for months on end. My day job is as a naturalist and kayak guide for expedition cruise ships, so this one's sort of for work. I'm also reading The Art of Theft by Sherry Thomas, which is a heist novel and the fourth installment of her amazing detective-novel/slowest-burning-romance-ever Lady Sherlock series. The first book in the series is A Study in Scarlet Women, which I picked up entirely based on the title and it did not disappoint.
How did you start your writing career?
All through school and for the first few years after college, I worked in professional theater, mainly in sound design and audio. When the recession happened in 2009, I was laid off and ended up (long story) moving to Alaska to work as a kayak guide. A few months after leaving professional theatre, I started writing. Though I didn't recognize it as such at the time, I think I was using writing as a way to handle not getting to create make-believe worlds in my day job. I wrote two novels over five years that I never showed anyone because they weren't very good. The third novel I wrote was The Year King, which ended up being my debut. I shopped it first to agents and then to small publishing houses, where it was eventually picked up and released in 2017 under the title Court of Twilight.
Tell us about your next release.
Labyrinth Room just came out in October of 2021. It's a standalone fantasy novel about caves, chemistry, and wishes that come with a price. It's also about holding on to the best version of yourself when that's not the version everyone else wants. The entire book is set on a farm and a nearby saltpeter mine. I consider it borderline steampunk, but it's steampunk from a rural perspective.
I'm currently working on the sequel to my debut novel The Year King, tentatively titled Changeling. It's the second in a planned trilogy. The series is a contemporary fantasy set in Dublin, featuring modern fairies, ancient evils, and recently-unemployed telemarketers. It's been a lot of fun to revisit Ivy's world, and in doing so, write a book where the main character isn't so much grappling with the speculative elements—invisibility, barely-functional alien technology, an unexplained series of murders—but instead is trying to turn them to her own ends.
About the Author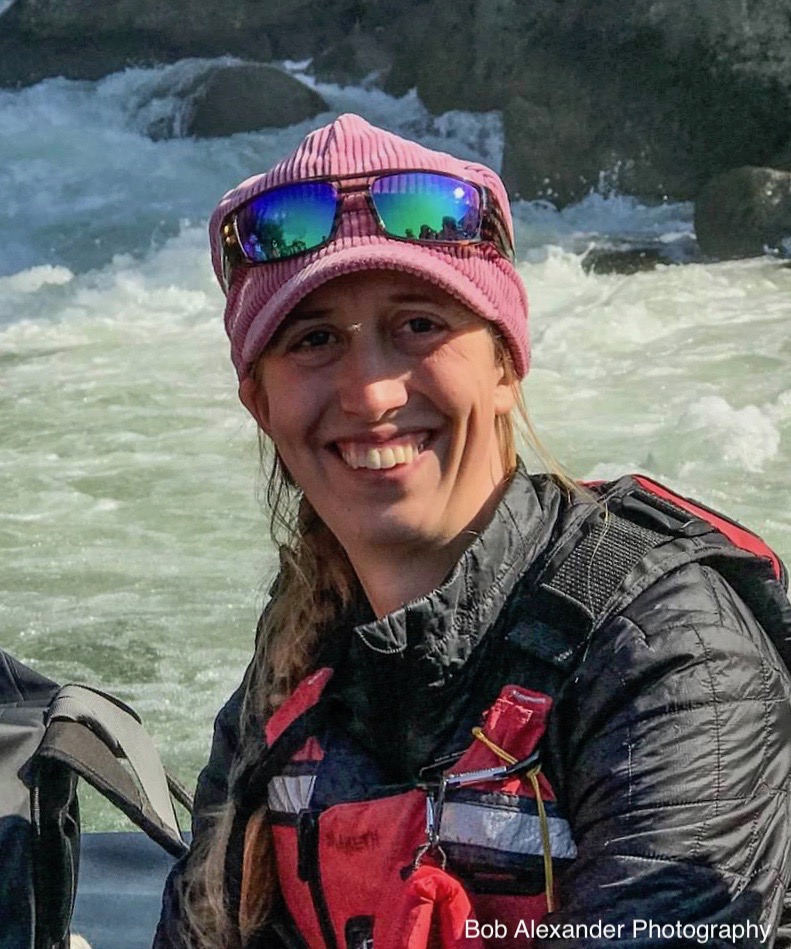 Mareth Griffith bounces between the Pacific Northwest coast and various warmer locations. She mostly lives in Seward, Alaska, and assures you winters there aren't as bad as you think.
 When she's not writing, she works as a naturalist and wilderness guide, leading adventurous souls on epic quests to seek out glaciers, bears, and whales in the wilds of coastal Alaska. She's also lived and worked in Scotland, Mexico, New Zealand, and Northern Ireland—where her nearest neighbors included two thousand puffins and the ghost of a spectral black horse. 
Originally from West Virginia, Mareth attended Smith College in Massachusetts, studying music and theatre. Mareth plays classical violin well and rhythm guitar badly.
Contact Links
Purchase Links
a Rafflecopter giveaway