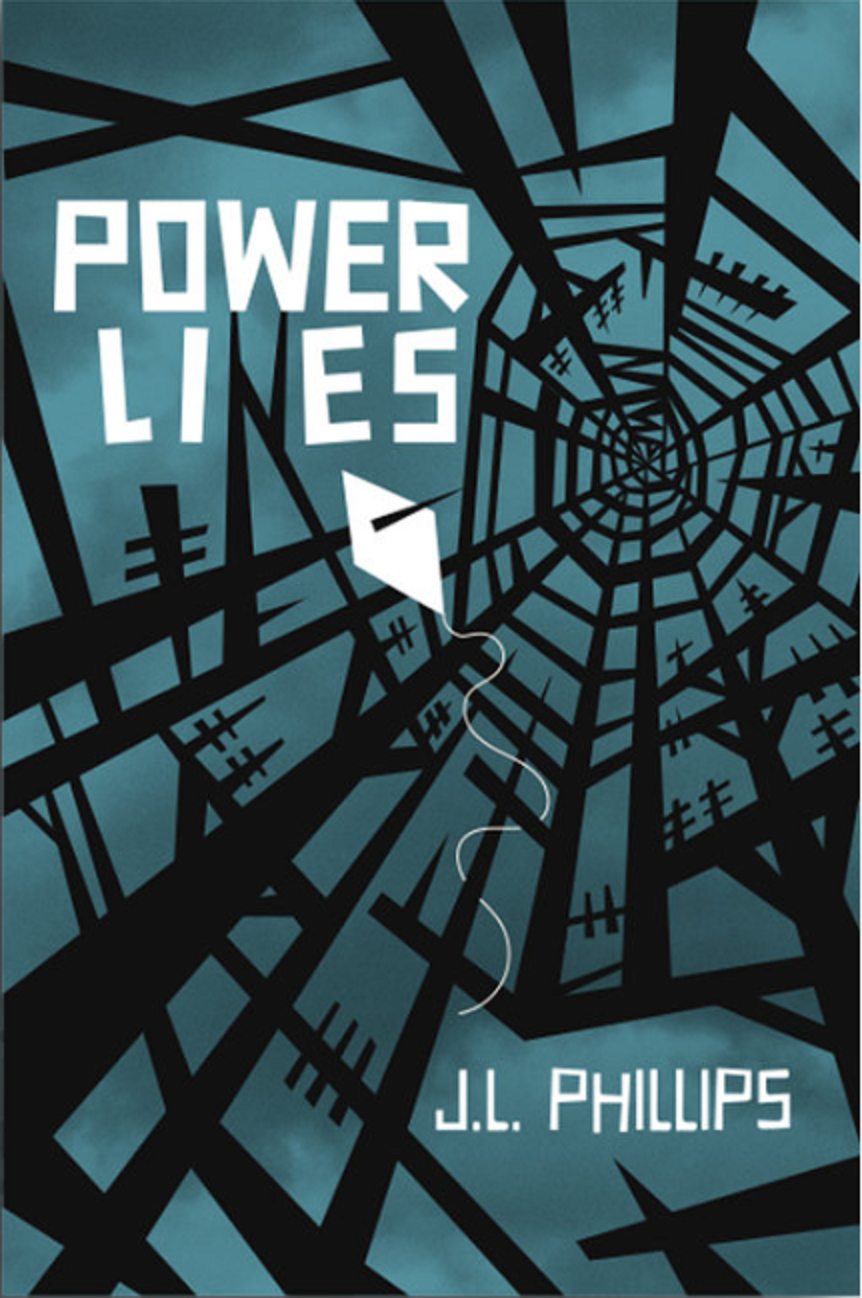 Publisher: Elite Online Publishing
Date Published: 12-10-2019
Power Lies is a captivating thriller about power lines that kill and a corrupt industry that knows it. Follow Sterling Barrington, Public Relations Vice President for The Franklin Energy Institute, as she investigates this cover-up from within the bowels of the beast. The Institute's archives lead Barrington to a retiree ready to reveal the industry's lies. But he ends up dead before confessing. Sterling's continued hunt for proof results in her being accused of murder, arrested, threatened, assaulted, and nearly assassinated. Despite these tribulations, she remains determined to expose the corruption and reveal the truth.
Review
This novel is unlike anything I have read recently. I think that it is a great testament to the imagination of a writer that I can say that. This novel really kept me on my toes as far as expecting the unexpected.
There is something about a thriller about something that is so possible in real life that just gives me the chills and makes me think of what could happen at any time.
I think that J.L. Phillips really manages to shine light on to the characters throughout.
About the Author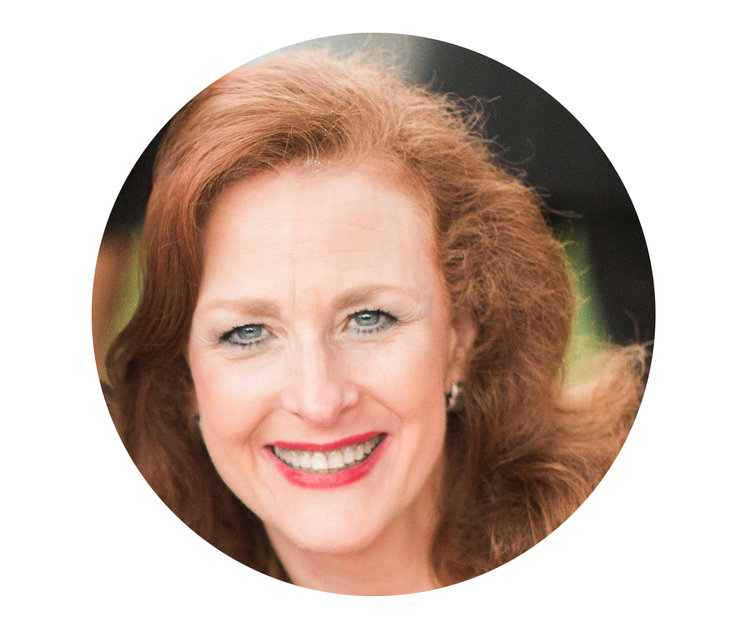 Jana Laird Phillips is a native Texan, who has lived and worked in Dallas, Washington DC and Houston. She is a BBA graduate of Baylor University with a double major in Marketing and Journalism. Ms. Phillips worked in the Energy Industry for several years, and has numerous articles published in Energy trade journals. She is currently the publisher/owner of an online magazine, www.houstonhipandhaute.com
Ms. Phillips enjoys travel and resides with her husband in Houston, TX.