Women's Fiction
Date Published: February 15, 2021
Publisher: The Wild Rose Press
Maelle Woolley, a shy botanist, prefers plants to people. They don't suddenly disappear. Raised on her grandparents' commune after her mother's mysterious death, she follows the commune's utopian beliefs of love for all. Then she falls for attractive psychiatrist Zachary Kane. When Zachary claims her mother and his father never emerged alive from his father's medical research lab, Maelle investigates. What she discovers will challenge everything she believes, force her to find strength she never knew she had, and confront the commune's secrets and lies. What happened to love? And can it survive?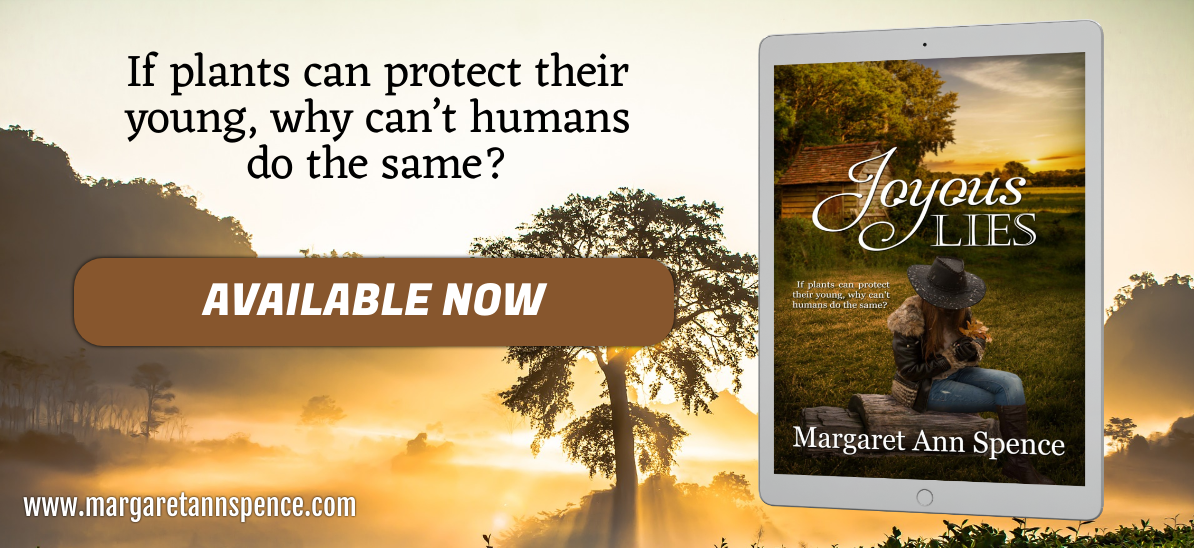 Interview
What is the hardest part of writing your books?
The hardest part for me is to start the story. It is like hammering at a rockface. Then as the plot and characters develop, it runs more smoothly. I love revision. It gives everything a sparkle after things have been moved around, plot holes filled in, and motivations and actions understood.


What songs are most played on your Ipod?
I know everyone has an ipod. That is everyone but me. I seem to have a learning disability specifically for music. I like it, but can never remember a tune or the name of a song. I thought I was alone until I met someone else with the same issue. And my father had it too, Sad, if music is important to you. I relate to words and to the visual arts.
Do you have critique partners or beta readers?
I have been blessed to have been in the same writers' group for about ten years. We have progressed from no one being professionally published in fiction to three of us being authors with multiple books. Couldn't have done it without them. They critique the work as it is ongoing, and I use a beta reader and/or a professional editor once the first or second draft is complete.
What book are you reading now?
I just read the most fascinating book called "Entangled Life", by a man with the wonderful name of Merlin Sheldrake. It is about fungi – and that is related to how plants communicate and share resources. But I am about to start Rhys Bowen's "In Farleigh Field."I really love her books.
How did you start your writing career?
My aunt was a journalist and I always admired her. So I trained as a journalist, too, and wrote non-fiction – as a reporter, as an essayist, etc. before turning to writing fiction. I have written two novels, Joyous Lies, which is about to launch, and the award-winning Lipstick on the Strawberry, both published by The Wild Rose Press.
Tell us about your next release.
My new book is Joyous Lies, which releases on February 15. Here's the story:
Maelle a shy botanist, follows the utopian beliefs of her grandparents' commune, on which she was raised following her mother's early death. When new lover Zachary claims her mother and his father died together in his father's medical research lab, Maelle investigates, forcing her to confront the commune's secrets, its possible complicity in her mother's death, and to ask, if plants can protect their young, why can't humans do the same?
About The Author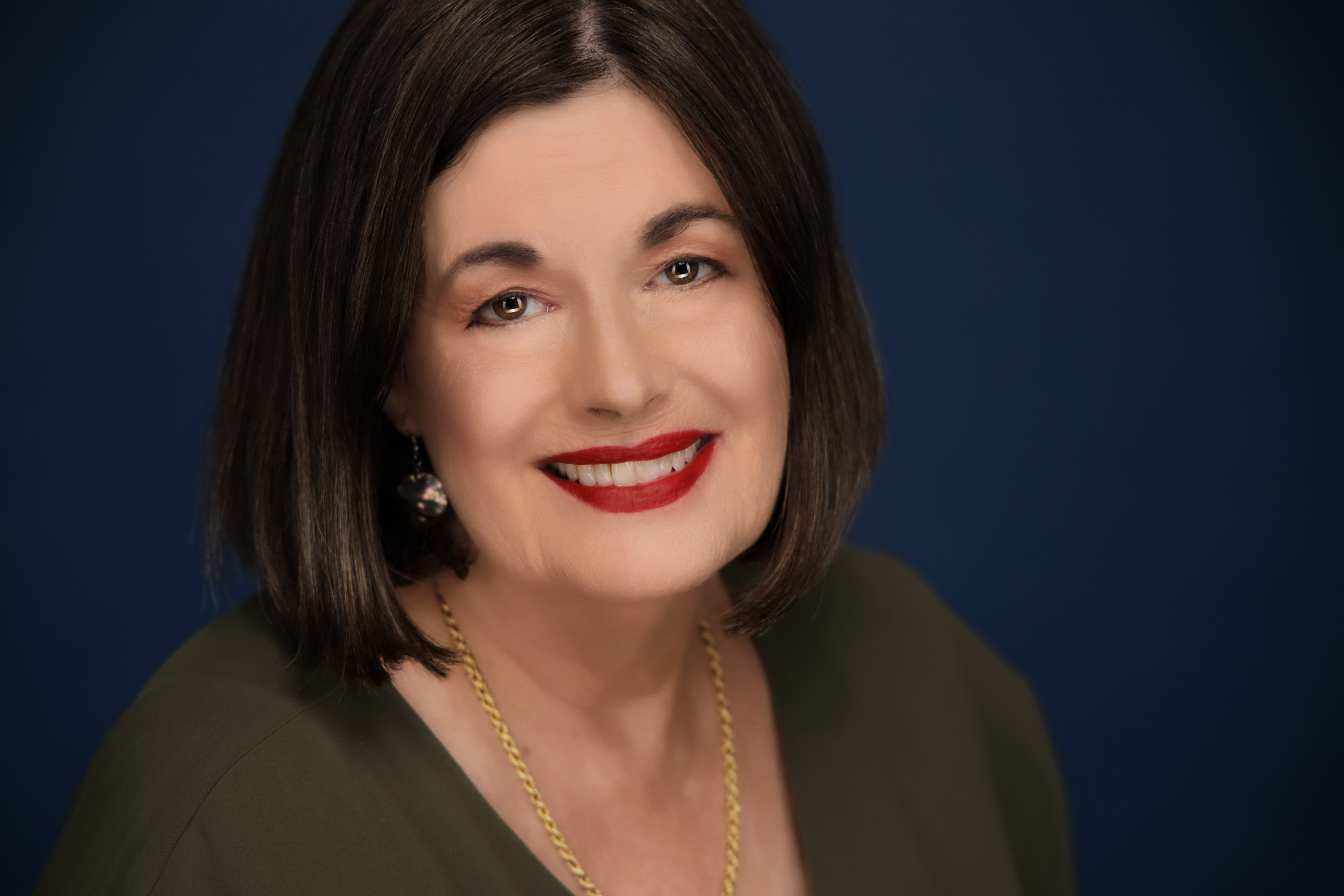 Margaret Ann Spence writes about women, the choices they make, and what happens next. Her debut novel, Lipstick on the Strawberry, published by the Wild Rose Press in 2017, won the Romantic Elements Category in the First Coast Romance Writers 2015 Beacon Contest. It was a finalist for the 2019 Eric Hoffer Book Award and in the 2019 Next Generation Indie Awards. Joyous Lies, her second novel, launches on February 15, 2021.
Contact Links
Purchase Links
a Rafflecopter giveaway