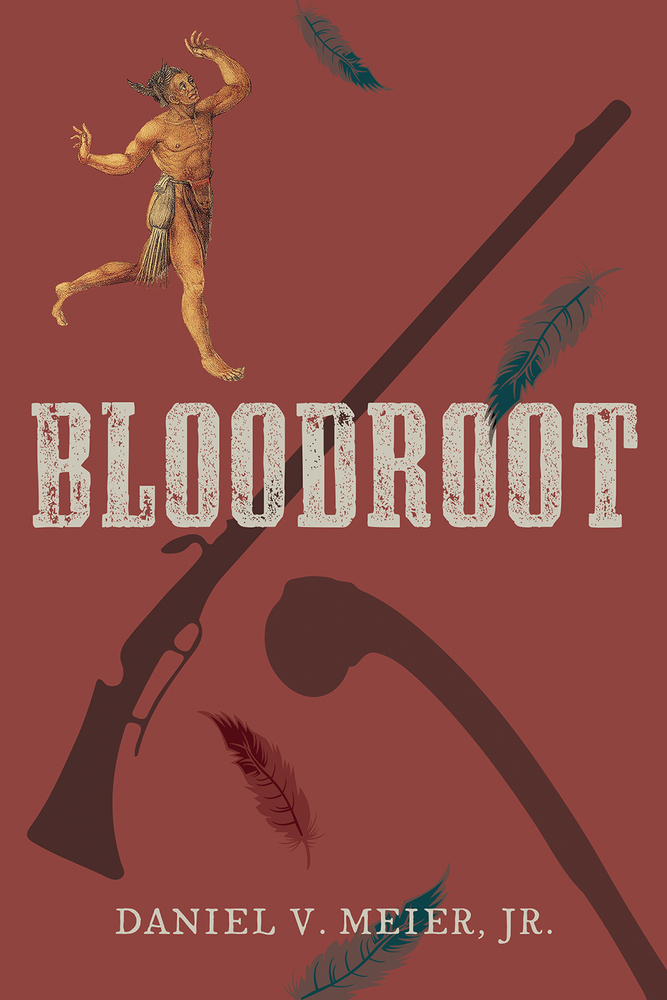 Historical Fiction
Date Published: 08-01-1021
Publisher: BQB Publishing
England, 1609. Matthew did not trust his friend, Richard's stories of Paradise in the Jamestown settlement, but nothing could have equipped him for the privation and terror that awaited him in this savage land.
Once ashore in the fledgling settlement, Matthew experiences the unimaginable beauty of this pristine land and learns the meaning of hope, but it all turns into a nightmare as gold mania infests the community and Indians become an increasing threat. The nightmare only gets worse as the harsh winter brings on "the starving time" and all the grizzly horrors of a desperate and dying community that come with it.
Driven to the depths of despair by the guilt of his sins against Richard and his lust for that man's wife, Matthew seeks death, but instead finds hope in the most unexpected of places, with the Powatan Indians.
In this compelling and extensively researched historical novel, the reader is transported into a little-known time in early America where he is asked to explore the real meanings of loyalty, faith, and freedom.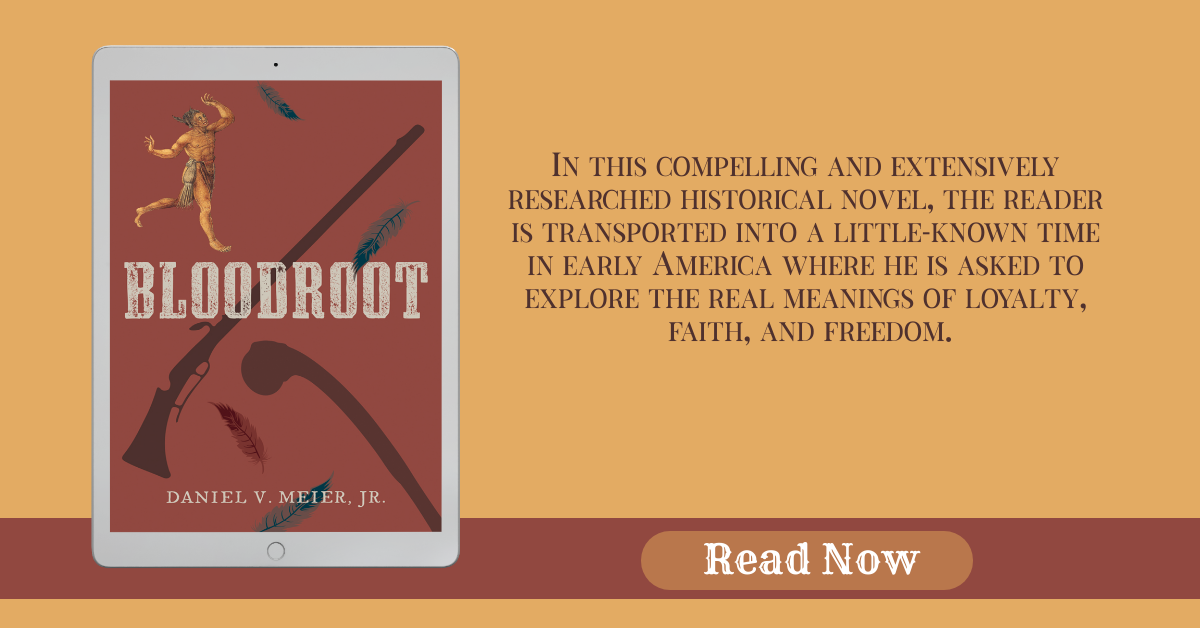 Interview
What is the hardest part of writing your books?
I find that getting started with a plan for the entire book is a challenge. I'd like to say that I write an outline and follow it throughout the book. But I often don't. I begin with an idea—stimulated by something in the human condition—and it develops from there. The outline exists, but usually, only in my head. And the characters develop on their own and reintroduce themselves repeatedly throughout the book.
What songs are most played on your Ipod?
Astrud Gilberto, Stan Getz, Houston Person, Diana Krall
Do you have critique partners or beta readers?
Absolutely. I will give an early reader a copy of the second or third draft, expecting to write a major rewrite.
What book are you reading now?
Charles Taylor and Liberia by Colin M. Waugh
What Kind of Creatures Are We? By Noam Chomsky
The White Ship by Charles Spencer
How did you start your writing career?
I have always enjoyed writing and throughout my school years was encouraged to do so. My major at the University of North Carolina Wilmington was History which honed my writing style to be descriptive, but to the point. Some have called it journalistic. I started submitting my work in the college literary magazine and later I worked briefly as a journalist for The Washington Business Journal. In 1980, Leisure Books published a mystery/ thriller that I wrote under the 'nom de plume' Vince Daniels.

After i retired, many years later I wanted to get back to writing, so in a sense, THE DUNG BEETLES OF LIBERIA, A Novel Based on True Events is my first book (in a long while). In this case I wanted to tell the amazing stories of a pilot friend of mine that spent 7 years in Liberia, West Africa during the 1960's. It was a wild time and Liberia was very prosperous. It was a pivotal time in Liberia's history. So I interviewed my friend for over 30 hours and wove his tales into an historical novel. I felt it was a story that had to be told.
Since then, I have released 2 more books: NO BIRDS SING HEERE (March 2021) and BLOODROOD (August 2021).
Tell us about your next release.
The sequel to THE DUNG BEETLES OF LIBERIA is being released in December 2021. The title of that book is BLOOD BEFORE DAWN and addresses the coup d'état by Sergeant Doe. A very bloody affair.
About The Author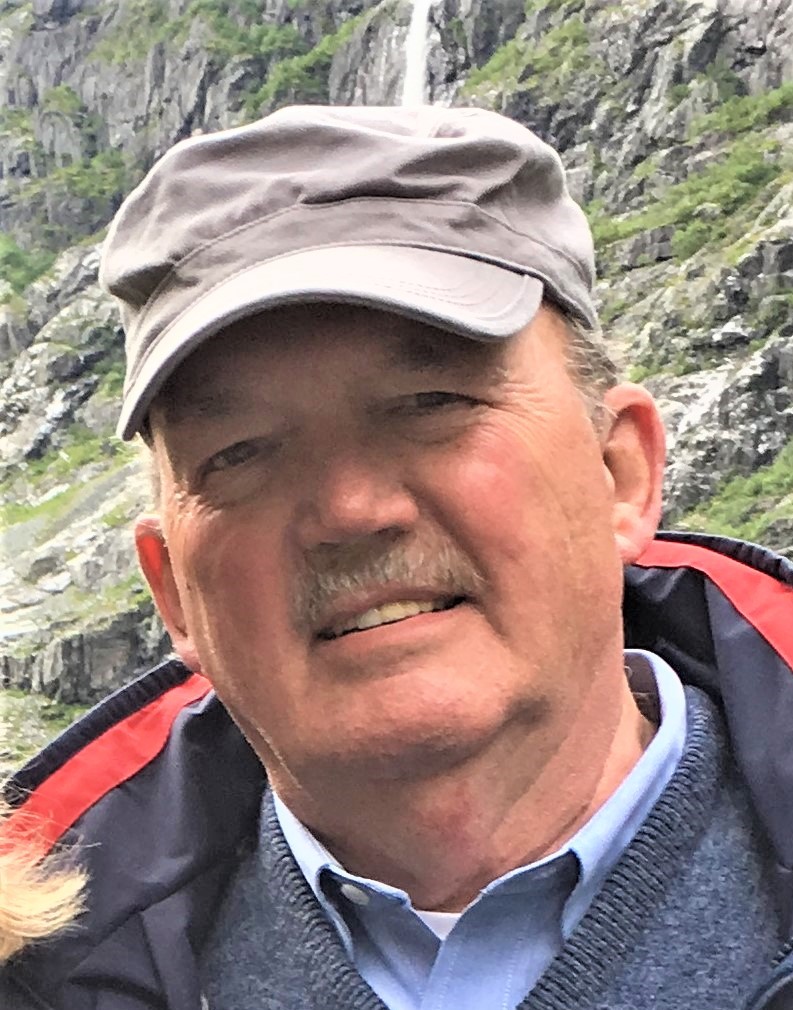 A retired Aviation Safety Inspector for the FAA, Daniel V. Meier, Jr. has always had a passion for writing. During his college years, he studied History at the University of North Carolina, Wilmington (UNCW) and American Literature at The University of Maryland Graduate School. In 1980 he published an action/thriller with Leisure Books under the pen name of Vince Daniels.
He also worked briefly for the Washington Business Journal as a journalist and has been a contributing writer/editor for several aviation magazines. In addition to, Bloodroot, he is the author of the award-winning historical novel, The Dung Beetles of Liberia that was released in September 2019 and the highly acclaimed literary novel, No Birds Sing Here in April 2021.
Contact Links
Purchase Links
a Rafflecopter giveaway