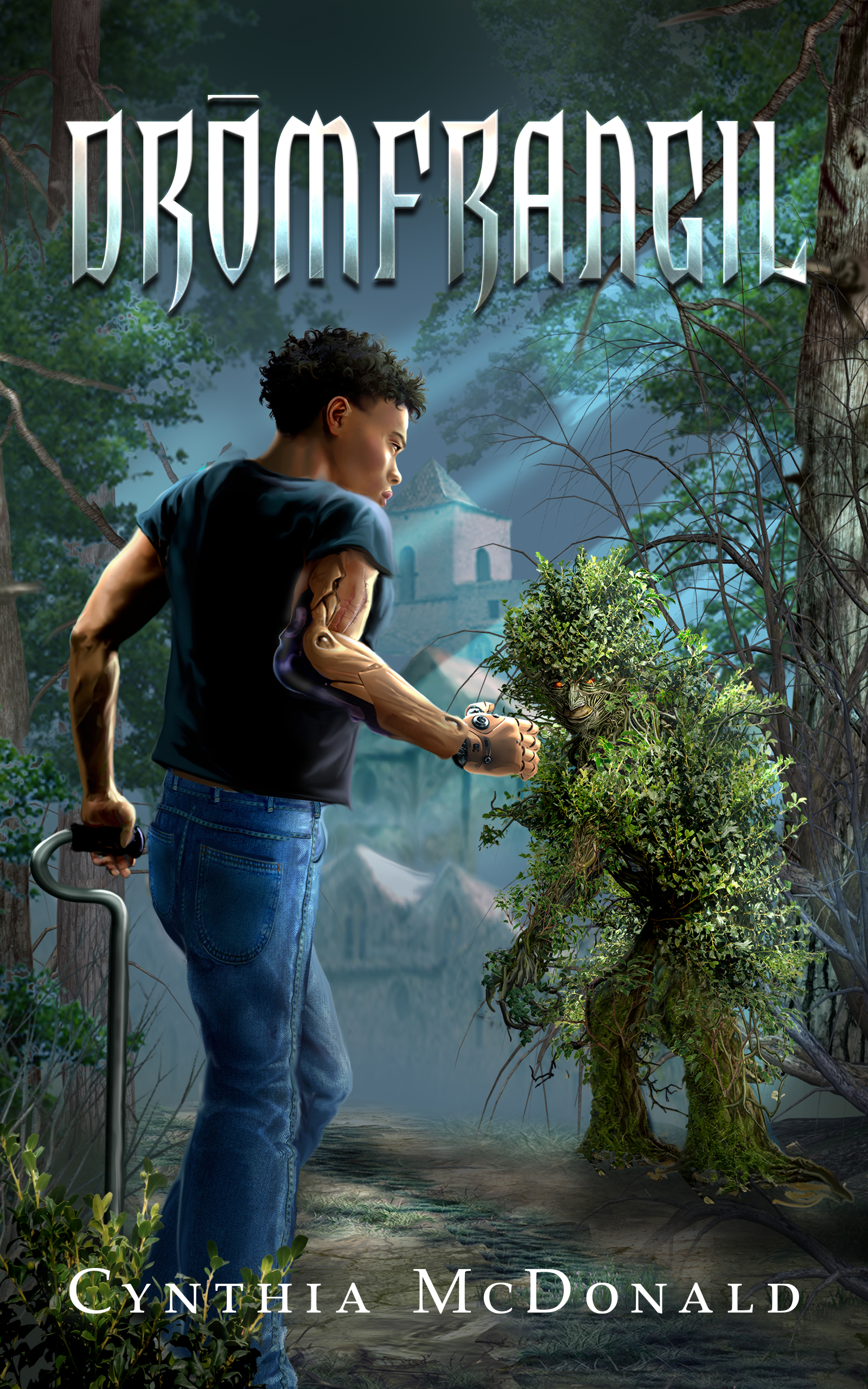 YA Fantasy
Date Published: 08-10-2021
Publisher: Cinnabar Moth
Though he doesn't know it, Marcus Talent is special. Unfortunately for Marcus, he discovers this unexpectedly when he wakes up in an unfamiliar forest, has his prosthetic arm eaten by a horrifying monster, and then wakes up in his own bed, terrified and bleeding.
Marcus's dad, Deacon, has answers. He heals Marcus's new injuries, promising to answer all of Marcus's questions about what happened the next day after school. But when Marcus gets home, he finds his dad missing and a ransom note appears out of a screaming hole in the sky. The only demand: travel again to get him back.
Helped by his human friends, Marcus sets out to find his dad in a world filled with creatures he couldn't have imagined. Some of them are friendly. Some of them want to murder him. Or each other. They're not picky. And everyone seems to know of his famous father, who has been hiding a lot more than an entire other world.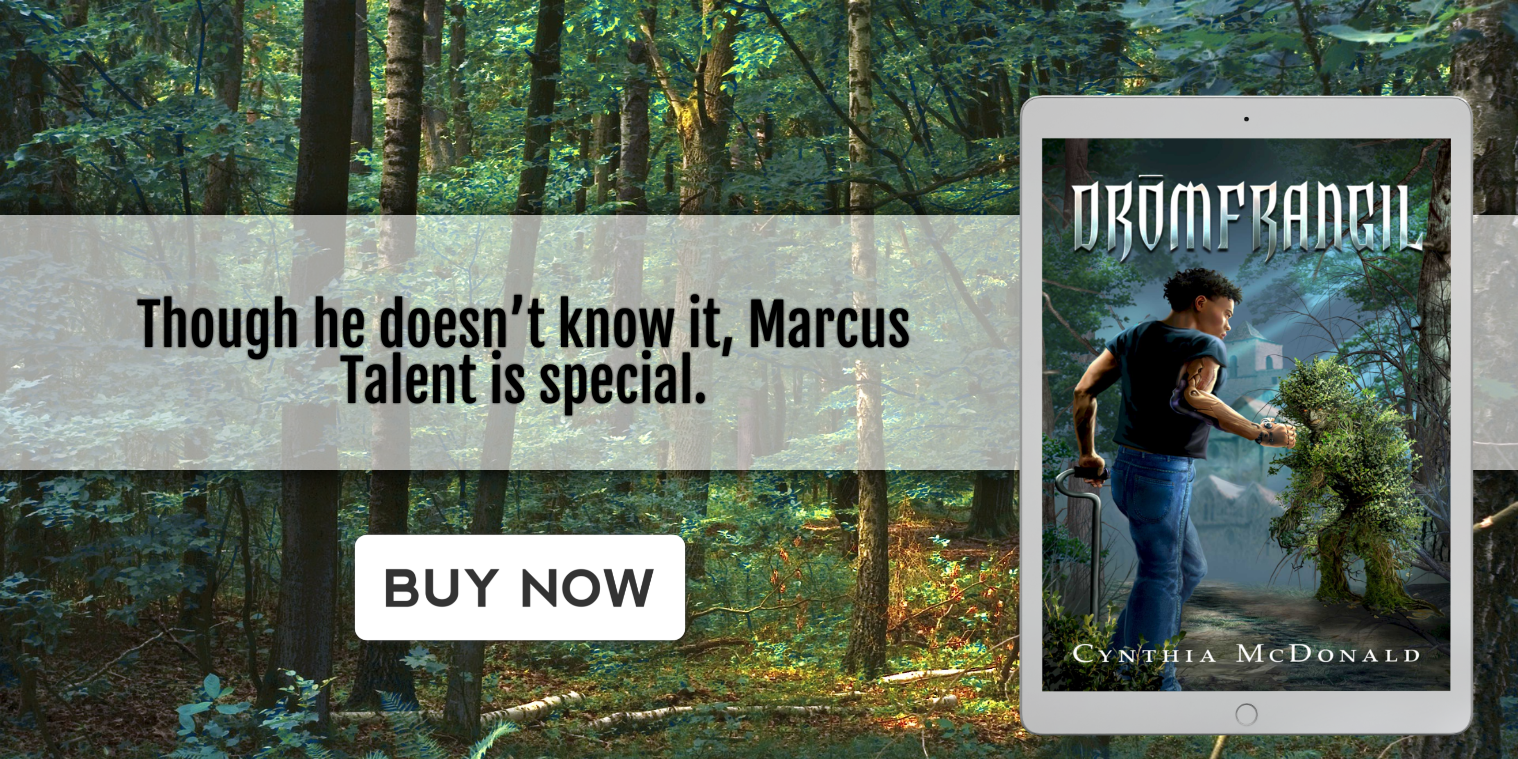 INTERVIEW
What is the hardest part of writing your books?
The beginning chapters. It's difficult to start, to get it right at the beginning. Setting the tone for the book is important, and that can be tough. I want to immediately pull the reader in and make them want to keep reading, to gain an interest in the rest of the story.


What songs are most played on your Ipod?
Fix You – Coldplay
Welcome to the Black Parade – My Chemical Romance
Your Song – (Ewan McGregor version)
Paint it Black – Rolling Stones
Yesterday – The Beatles
Minefields -Faouzia and John Legend
Revolution – Dennis Brown
Major Tom – Peter Schilling
Do you have critique partners or beta readers?
Two people who are experienced editors and authors critiqued the book for me, and I also had several beta readers to give me feedback
What book are you reading now?
I'm currently reading Practical Magic by Alice Hoffman
How did you start your writing career?
My first book was a memoir, written after and about my diagnosis of brain cancer in 2013. I started writing about it as a cathartic process to deal with the trauma and other feelings I had about the diagnosis, and as I continued, it turned into a book. I self-published it, and went decided to continue writing since I found it so enjoyable.
Tell us about your next release.
I have two short stories included in an anthology this December, a 12-month stint as writer-in-residence with my current publisher for their e-zine starting in January 2022, and another novel releasing in April 2022 that will be in the same universe as this current novel.
About the Author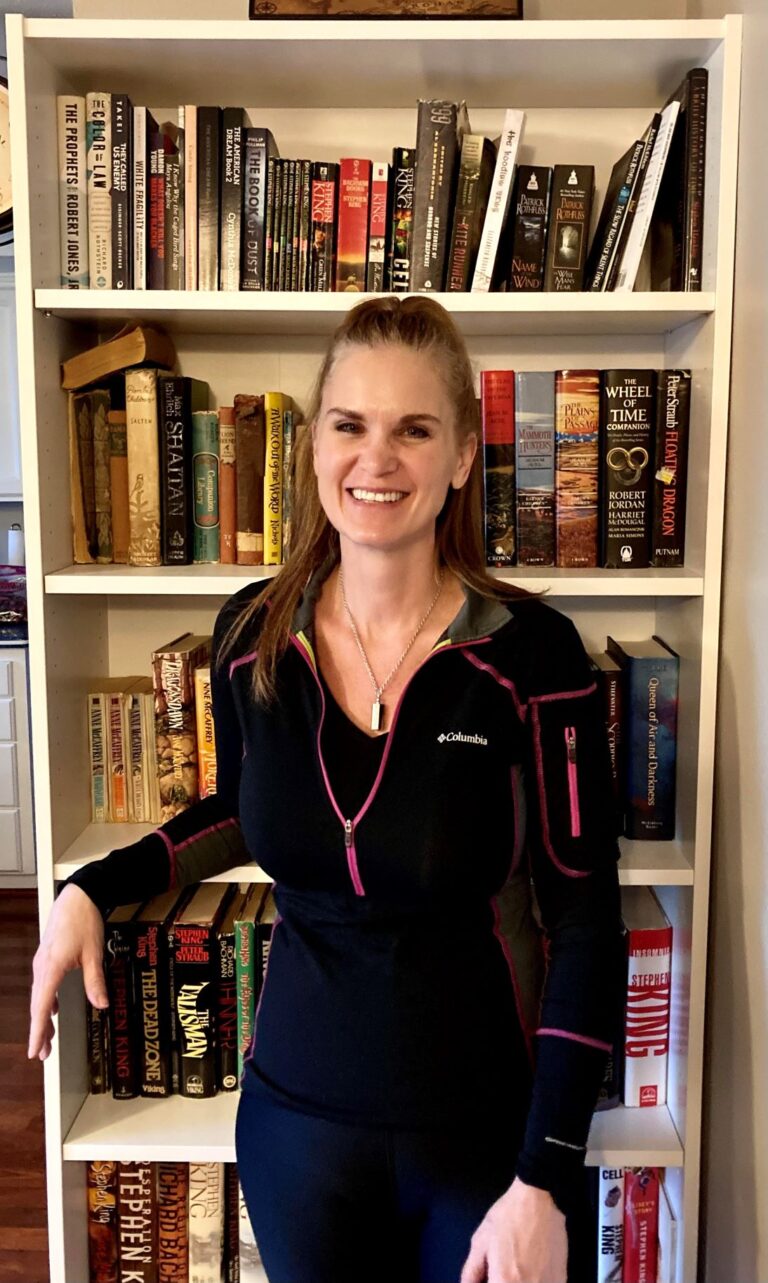 Cynthia McDonald is the author of Life is a Terminal Illness and Drōmfrangil (Autumn 2021 from Cinnabar Moth Publishing) as well as a childhood memoir, two American history books, and the "I See Your Hearts" blog.
Cynthia was born in Richmond, Virginia in 1972. She spent her early adulthood raising two sons with her husband and then, after returning to college, enjoyed a fulfilling career as a Respiratory Therapist and a Respiratory Supervisor. This included several years of volunteer work on the Wisconsin state respiratory board, which concluded with a term as the President of the board.
She started writing in her forties, after the diagnosis of a low-grade cancerous brain tumor forced her to stop working outside of her home. Cynthia has also lived with disability throughout her adult life, as advancing degenerative disk disease and multiple surgeries have caused her to live with chronic pain and made it difficult for her to remain involved in activities outside of her home.
She and her husband recently moved to Oregon to be closer to her oldest son and his family, including her beloved grandson, whose toddler years are adding a lot of delight to her life! Her two German Shorthairs are also a big part of her family, as dogs always have been.
Contact Links
Twitter: @mccindy72
Publisher Links
a Rafflecopter giveaway