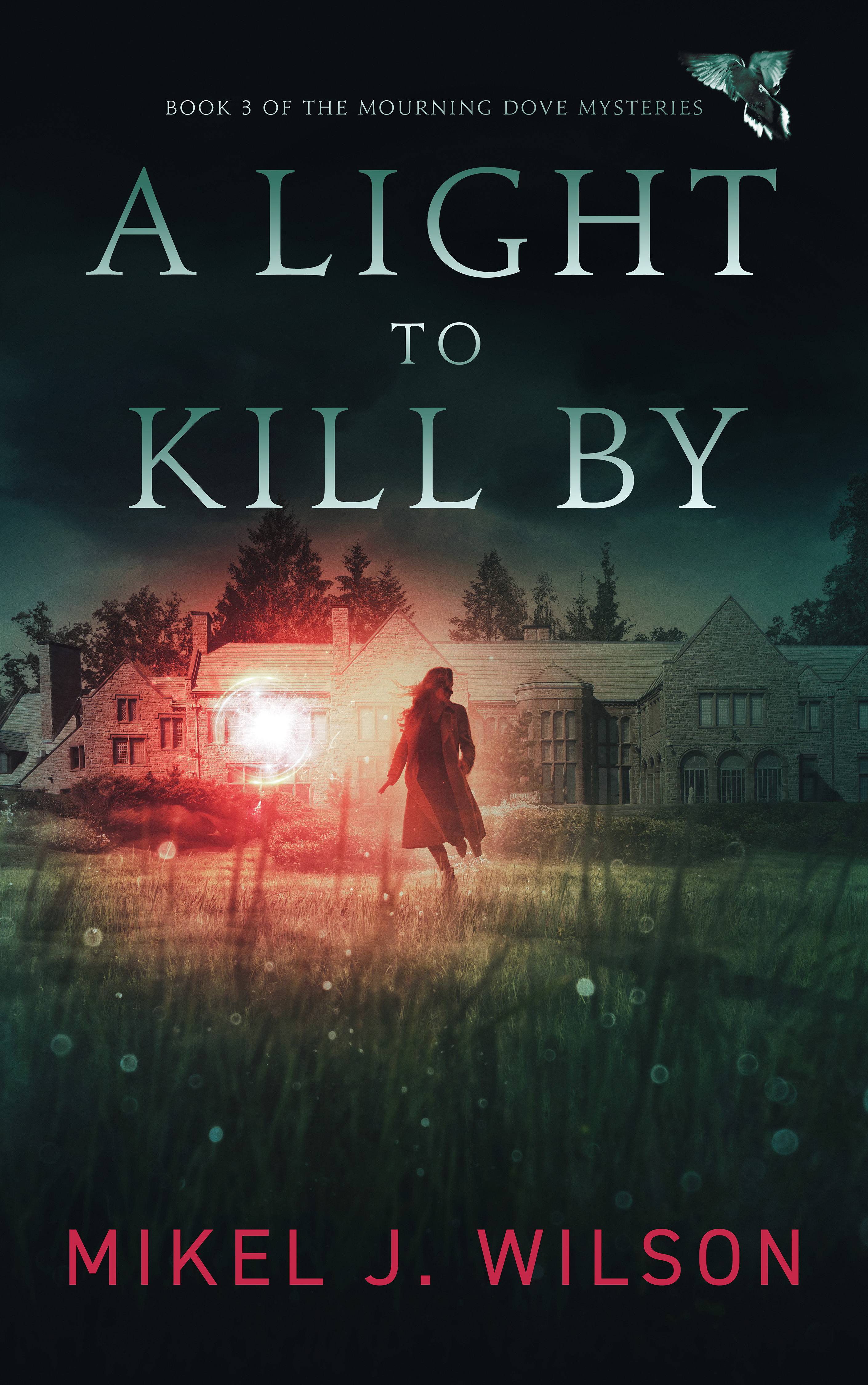 Book 3 of the Mourning Dove Mysteries Series
Mystery, LGBTQ
Date Published: August 3, 2021
Publisher: Acorn Publishing
Emory Rome is back in A Light to Kill By, the third book in the Mourning Dove Mysteries series – a follow-up to the international bestsellers Murder on the Lake of Fire and Death Opens a Window.
Moments after construction tycoon Blair Geister's death, a mysterious wandering light kills someone else on her Southern estate. Is the avenging spirit of the millionairess on a killing spree, or are other forces threatening those in her inner circle? As the will is read, suspicion and jealousy arise, and fingers point to the heirs of her fortune. Private investigator Emory Rome and his Mourning Dove partners accept an invitation to stay at Geisterhaus and unravel its secrets before more lives are lost.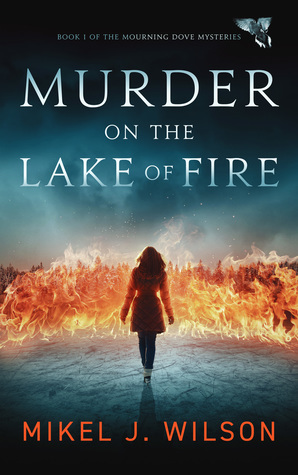 At twenty-three and with a notorious case under his belt, Emory Rome has already garnered fame as a talented special agent for the Tennessee Bureau of Investigation. His career is leapfrogging over his colleagues, but the jumping stops when he's assigned a case he fought to avoid - an eerie murder in the Smoky Mountain hometown he had abandoned. The mysterious death of a teen ice-skater once destined for the pros is soon followed by an apparent case of spontaneous human combustion. In a small town bursting with friends and foes, Rome's own secrets lie just beneath the surface. The rush to find the murderer before he strikes again pits him against artful private investigator Jeff Woodard. The PI is handsome, smart and seductive, and he just might be the killer Rome is seeking.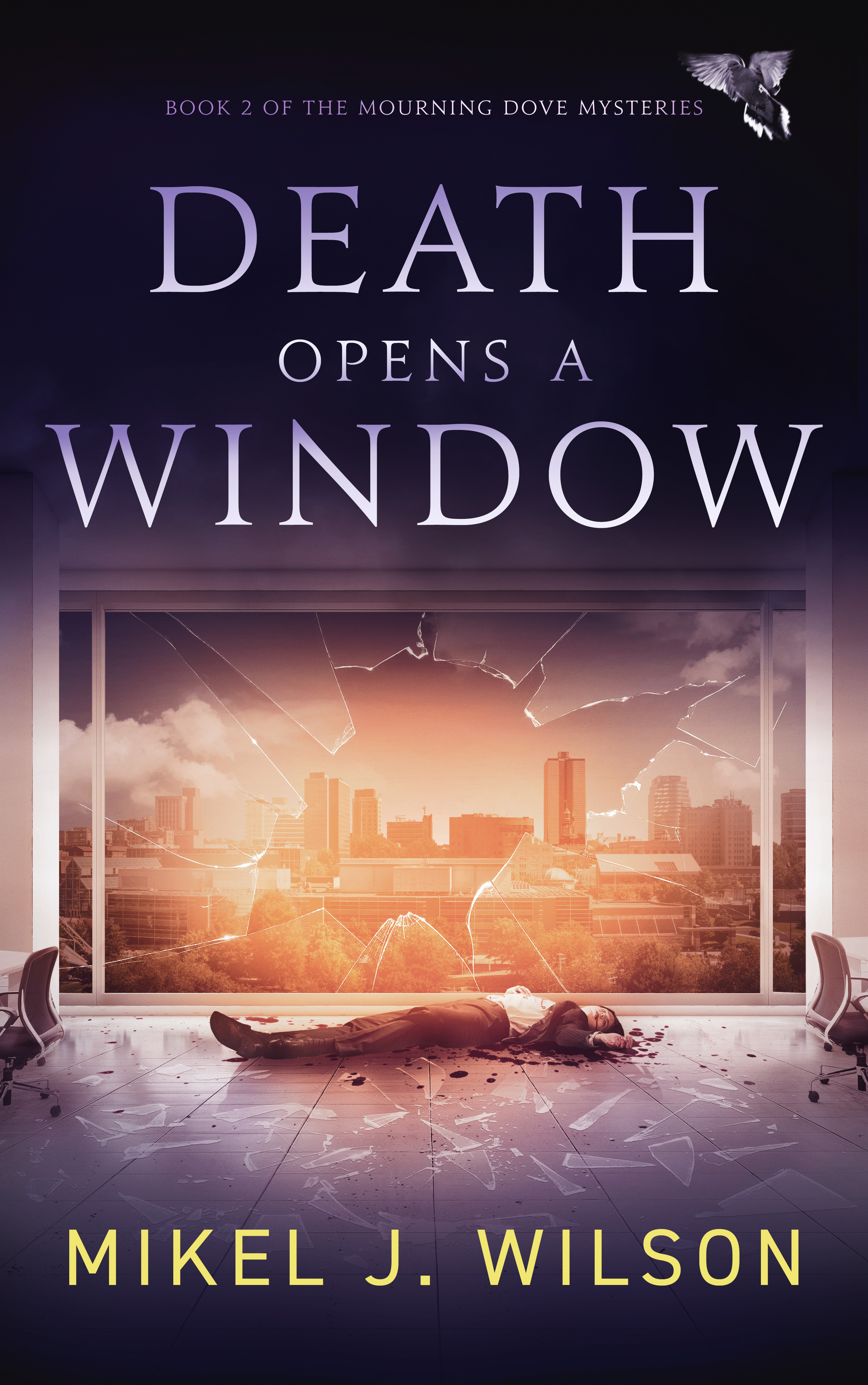 Emory Rome is back in DEATH OPENS A WINDOW, Book 2 of the Mourning Dove Mysteries and the follow-up to the international bestseller MURDER ON THE LAKE OF FIRE.
As he struggles with the consequences of his last case, Emory must unravel the inexplicable death of a federal employee in a Knoxville high-rise. But while the reticent investigator is mired in a deep pool of suspects – from an old mountain witch to the powerful Tennessee Valley Authority – he misses a greater danger creeping from the shadows. The man in the ski mask returns to reveal himself, and the shocking crime of someone close is unearthed.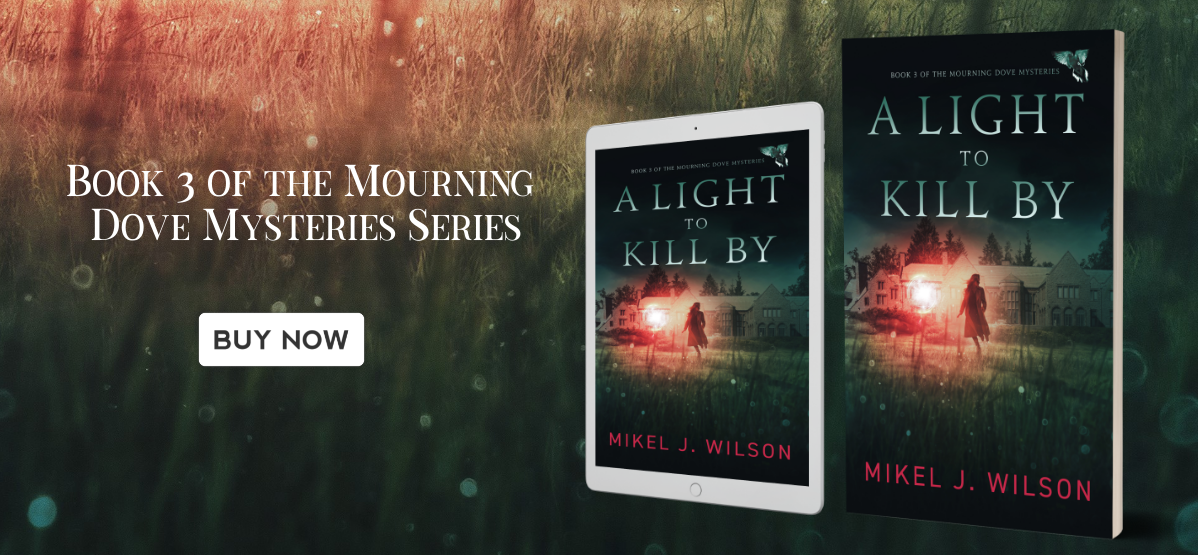 My name is Mikel J. Wilson, and I'm the author of the Mourning Dove Mysteries series, which includes Murder on the Lake of Fire, Death Opens a Window and A Light to Kill By, which was just released.
What is the hardest part of writing your books?
My Mourning Dove Mysteries series adheres to a "no guns or knives" policy for the books' bizarre murders, which have a seemingly supernatural but ultimately scientific explanation. One of the most difficult parts in writing my novels is coming up with the instigating murder. When I envision a cool death, I often spend weeks researching a way to make it a reality. I can get lost down several rabbit holes with ideas I ultimately have to abandon before I finally find a method for murder I can actually use.
What songs are most played on your Ipod?
When I'm preparing for a new book launch, I create a playlist that could serve as the book's soundtrack. For the past few weeks, I've been listening to the A Light to Kill By playlist, which includes:
1. Gold – The Wandering Hearts
2. John Hughes Movie – Maisie Peters
3. Ghost – Zoe Wees
4. And You Will Have Your Way – Shane Nicholson
5. Shoulda – Kylie Morgan
6. Good Things – Dan + Shay
7. What Are We Fighting For – Maggie Rose
8. Happy to Be Sad – Ben Platt
9. Lease on Life – Andy Grammer
10. Feel Good – Polo & Pan
Do you have critique partners or beta readers?
I have a small group of authors and editors who I trust to give me quality feedback on my manuscripts, but my husband is always my first reader. He is, of course, biased, but he is also honest with me when something isn't working. In fact, I made a major revision to Death Opens a Window based on his feedback from reading about half of the original text.
What book are you reading now?
I just started Stephen King's Later.
How did you start your writing career?
I moved to Los Angeles from Tennessee when I was 19 to be a screenwriter. Although I wrote several screenplays and teleplays, I never did anything with them but file them away. After a few directionless years, I spent two weeks camping and hiking in Sedona to recalibrate my life. I wrote a screenplay based on the town's unique mythology, and I later adapted it into what would become my first published novel, Sedona: The Lost Vortex. I've been writing books ever since.
Tell us about your next release.
I'm currently working on the fourth book in my Mourning Dove Mysteries series, which is scheduled to release at the end of next year. I'm also busy writing the sequel to my first published novel, a science fiction/contemporary fantasy novel called Sedona: The Lost Vortex, and it's scheduled for 2023.
About the Author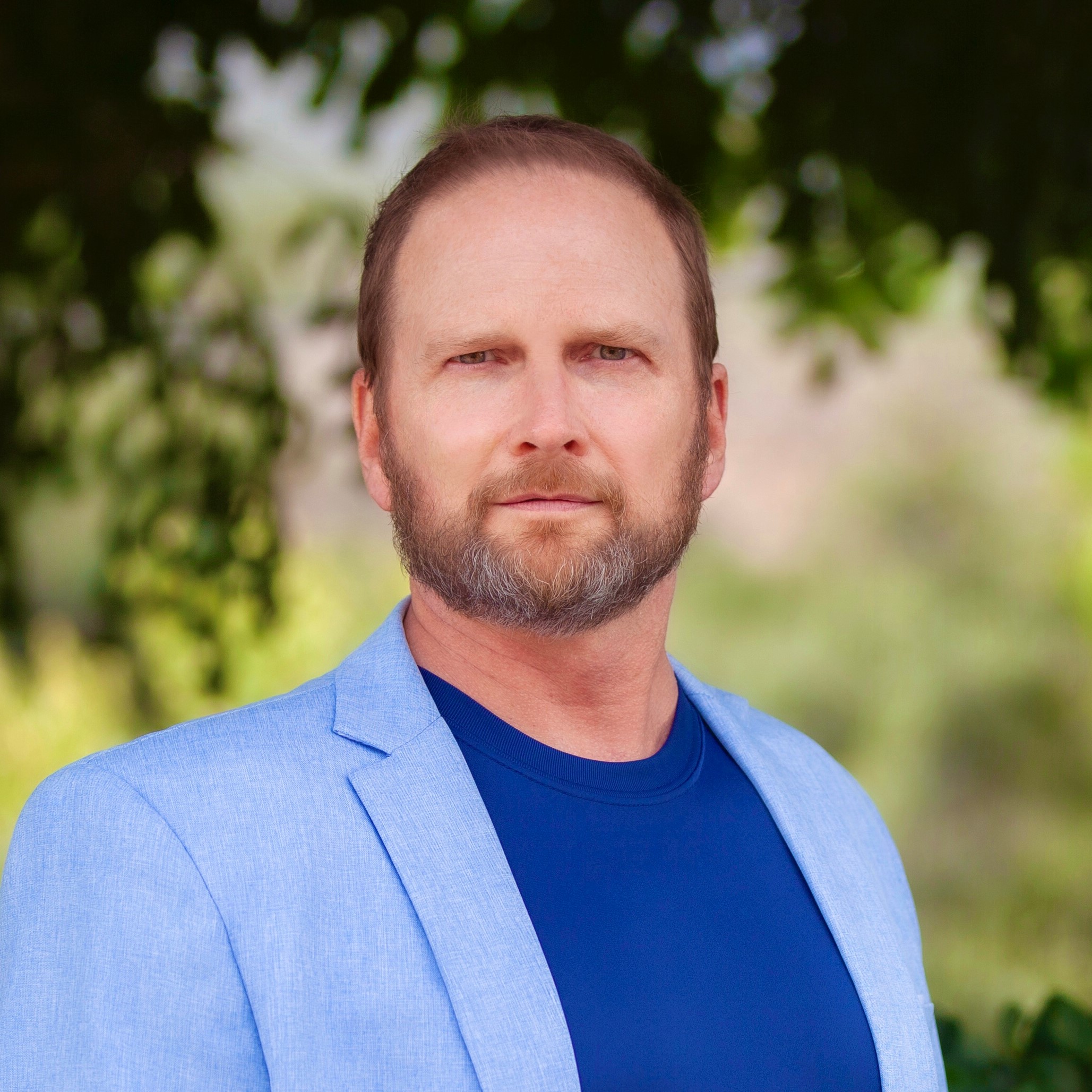 Award-winning mystery author Mikel J. Wilson draws on his Southern roots for the international bestselling Mourning Dove Mysteries, a series of novels featuring bizarre murders in the Smoky Mountains region of Tennessee. Wilson adheres to a "no guns or knives" policy for the instigating murders in the series.
Contact Links
Purchase Links
a Rafflecopter giveaway