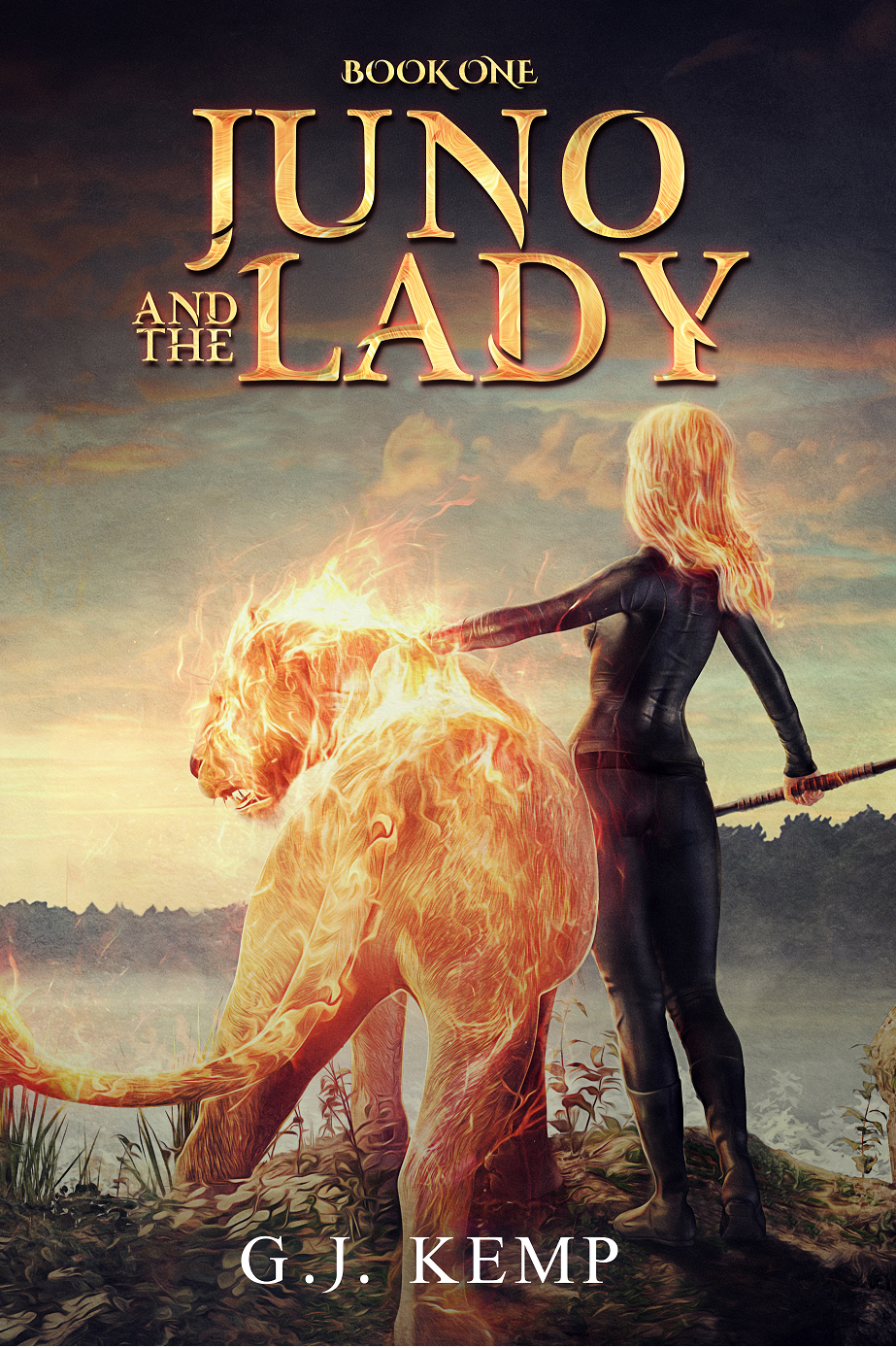 Epic Fantasy, YA Fantasy, Fantasy
Date Published: 16th September 2021
Publisher: SilverWood Ltd
Juno's beloved Petra is dead.
Petra's replacement, the mysterious Lady, has put Juno's best friend Tilly under a dark spell that has left Juno with nobody she can trust.
With only Chax, her kitten, for company, Juno escapes from her school to a town at the bottom of the cliffs.
A town ruled by men.
Alone, scared, and without friends, Juno feels an unknown power growing inside her. A power she knows she will one day have to harness. With all lost, a dark figure from within the shadows cups her mouth and whispers in her ear to keep quiet.
Juno joins her new friends but just as she starts to learn how the world really works, the ill-tempered Dr Viktor demands an audience.
Juno and the Lady is a young woman's journey into a land of the old ways, where men rule, and women are property.
With unlikely friendships, forbidden love and burning magic, can Juno change the conventions of old? Can she save the town? And will she figure out who the Lady truly is?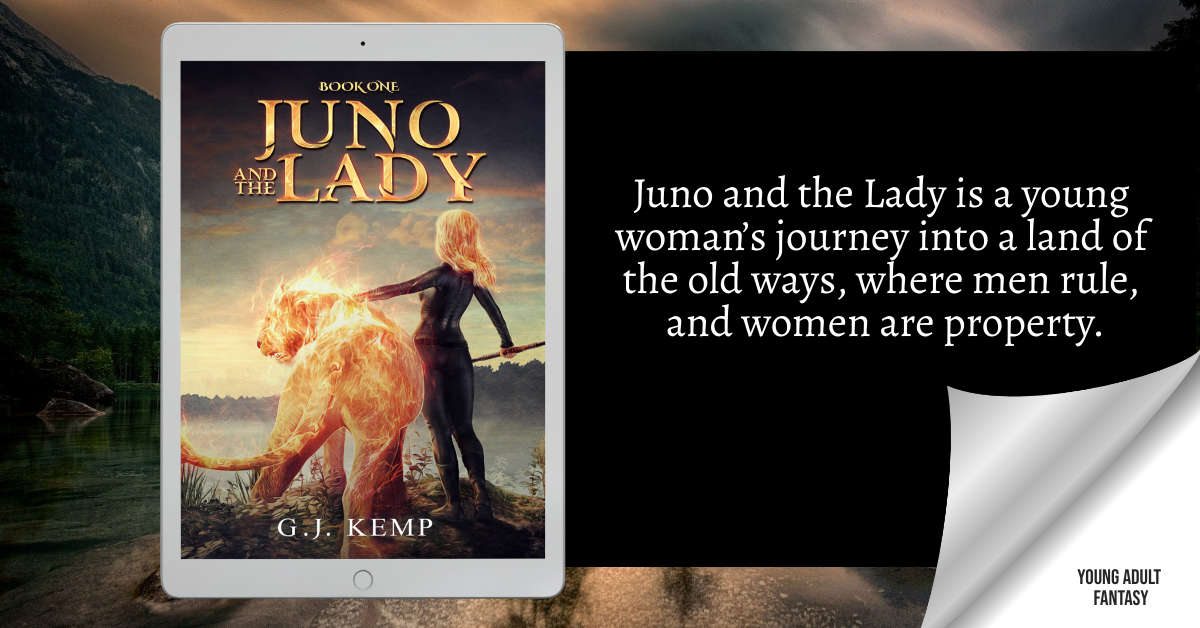 Interview
What is the hardest part of writing your books?
This book was hard to write because of imposter syndrome. Action, adventure, and magic will always be the main arc of each book in this series. It's the other story arc that proves difficult. I was lucky enough to have three strong women beta readers. They stemmed from the UK, Finland and Croatia and they helped me through each chapter of the book. I had to listen carefully and, at the same time; I had to push aside my own preconceived ideas. It was a great experience and I feel lucky that I know a bit more about the subject of women's rights. Here is a truly mind-blowing fact for everyone. There are 195 countries on the planet and only 10 of those countries offer equal rights to men and women. This needs to change, and quickly!
What songs are most played on your Ipod?
I love this question. Most of the time I have a long playlist of either classical music or lo-fi. But what always takes front and centre is an artist called Lindsey Stirling. Her music really speaks to me and I find I turn to her when I get into a bit of a writer's fog. It's the blend of classical and beat that fires the synapsis in my brain.
Here is a link to my Juno and the Lady playlist.
Add your own songs to it if you wish!
Do you have critique partners or beta readers?
As mentioned in the first question, I have three great beta readers that come from different parts of the world. I intentionally did this to get a diverse view. I have recently added someone from the USA which will add to that diversity.
Beta readers and Editors are so important. They have countless times spotted things I would never have picked up on. If any upcoming author asked me what one of the most important thing in writing is, it would be Beta readers.
What book are you reading now?
I am in the middle of two books now.
'First you write a sentence' by Joe Moran, and,
'The Bone Scroll' by Elizabeth Hunter.
I try to always read a fiction book and an educational book at the same time. If my brain cannot keep any important learnings, I pop into the fiction book. This way I let my brain have a rest by flying off into a fantasy world.
How did you start your writing career?
It started on the 1st of October 2019. About 12 months before that date, my life coach and I explored some creative avenues which resulted in me taking up fine art drawing. September 2019, I grandly announced that I wanted to try my hand at writing. I went and bought a basic MacBook and a few pieces of software which I had researched on the web and then dipped my toe into writing. One thing I did before I began this adventure was to explore the difficulties of writing. I wanted to enter in under no illusion that this would be easy. To give some context, Juno and the Lady is just over 111,000 words long. Before it went to a copy editor, I had written just over 820,000 words to get it into a place where I was happy. After getting it back from the copy editor, I re-wrote it twice. Juno and the Lady took just under 1.2 million words written before I published it. Writing is difficult.
Tell us about your next release.
I have given myself a brutal schedule which I am hoping to stick to. The second book in the series, Miles and the…., I have just received from my copy editor; June is the scheduled date for the release of the book. I have also written a Juno and the Lady novella called Valen and the…., which I am looking to release in the first week of May. (Keep an eye out for the rest of the book title. I haven't revealed them here as it may spoil things.) I am scheduled to release book 3 in the series by the end of the year and I want to release two more novella. Keep an eye out on gjkemp.co.uk or join my mailing list to keep up to date on the releases.
About the Author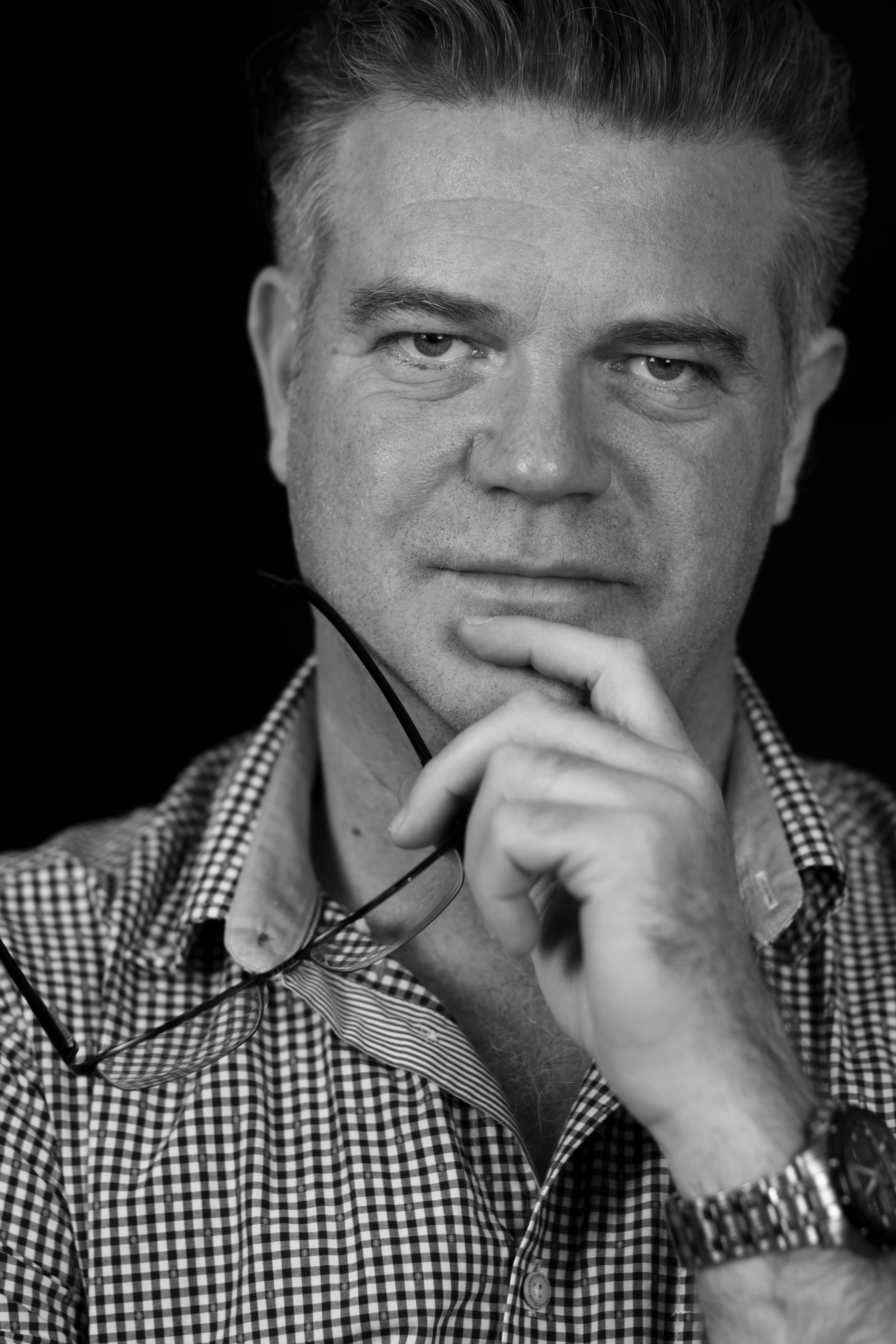 A nomad at heart, GJ has lived in nine countries across Africa, Europe and the Middle East. His career has included working as a Divemaster in The Red Sea, a zookeeper in Israel, and a proofreader in Sweden.Born with cerebral palsy, GJ has spent a lifetime trying to tie his shoelaces while standing up in the hope of not falling over. It is a constant challenge, but sometimes he occasionally succeeds.Finding the love for writing later in life, GJ spends most of his free time going for walks and dreaming of story ideas. He hopes to one day have a small place on the oceanfront where he can walk his dogs on the beach.For more information please visit gjkemp.co.uk
Contact Links
Twitter: @kemp_gj
Instagram: gjkempauthor
Purchase Links
a Rafflecopter giveaway