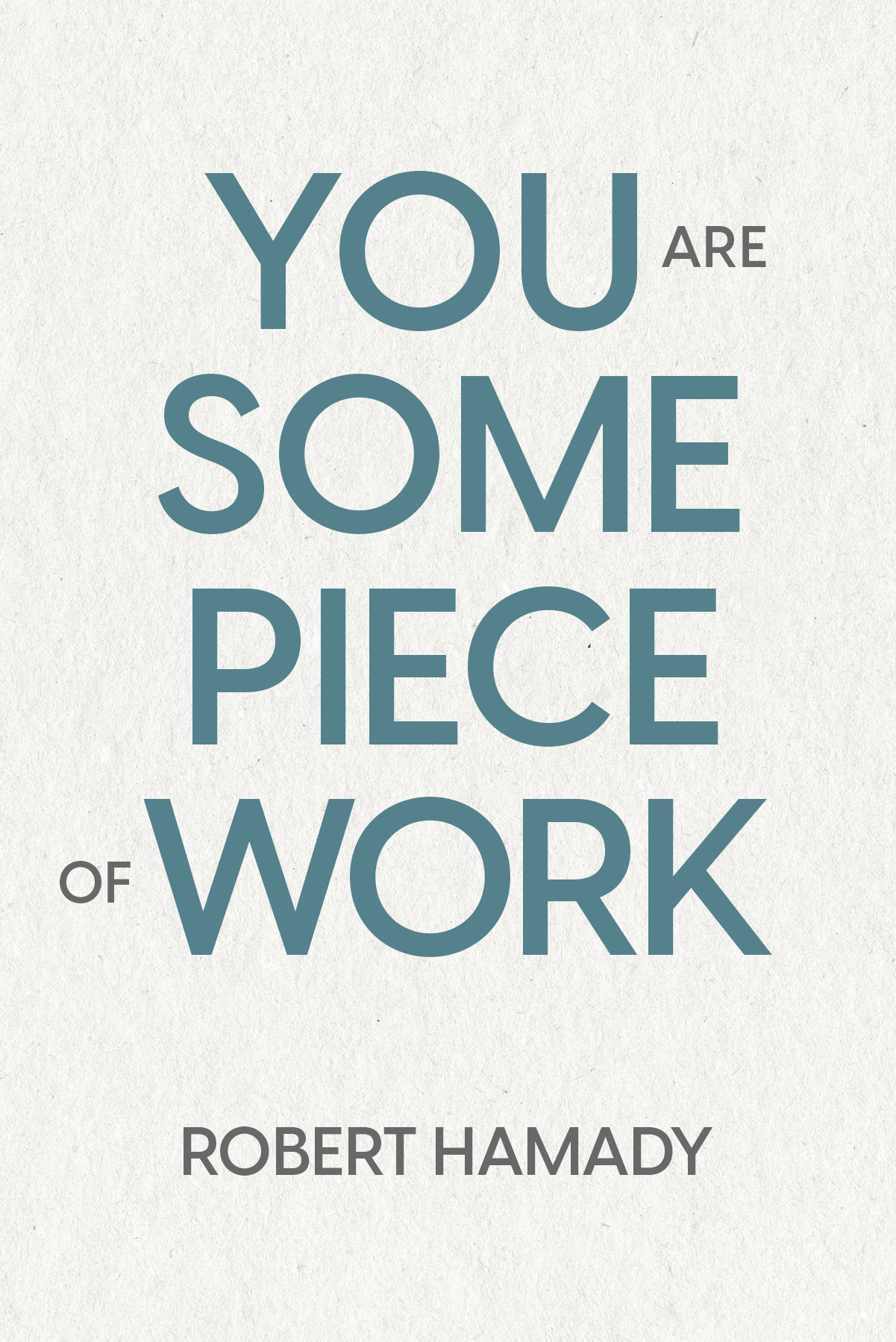 Nonfiction / Self Help
Date Published: January 25, 2022
At his father's deathbed, Robert Hamady came to the realization that we don't really control our actions, even though we may live with the absolute certainty that we do.
In two parts, Hamady breaks down six compelling neurological findings that indicate it is your brain, and not your will, that produces your actions. He follows this with the six principal features, and the wonder, of your consciousness.
In this short guide, you will find yourself questioning what you know about your self and at the same time marveling at just your average day.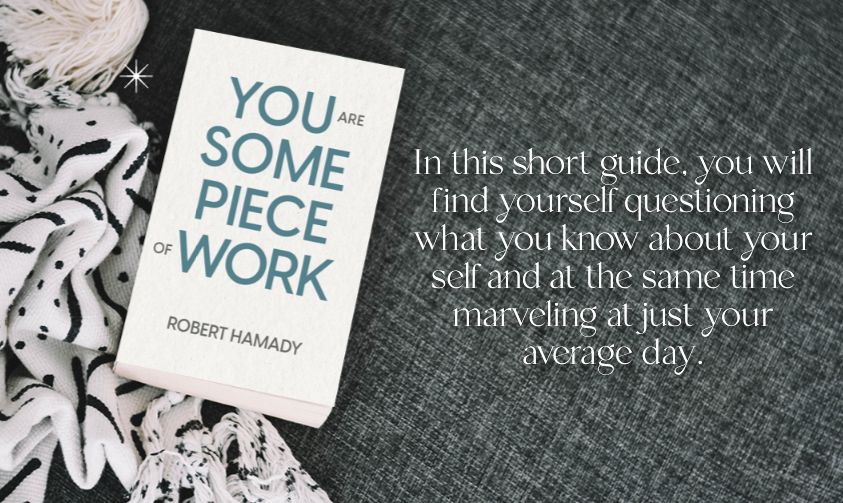 Interview
Can you tell us a little about the process of getting this book published? How did you come up with the idea and how did you start?
I wrote about consciousness because I wanted to show the wonder of it.
What surprised you most about getting your book published?
I was more surprised by the reviewers surprise that a complex subject was so comprehensible.
Tell us a little about what you do when you aren't writing
I'm not authoring with times out for otherwise living life,but the reverse.
As a published author, what would you say was the most pivotal point of your writing life?
My first piece,in my early 40s,was a satirical study of my ethnic background.The literary agent it was sent to said it was amateurish but "It's awfully funny,though.I laughed out loud,causing an associate to rush into my office in alarm,thinking I was having a seizure".
Where do you get your best ideas and why do you think that is?
I write about something I'm moved by.
How many unpublished and half-finished books do you have?
I wrote an unpublished play about a hunger striker in 1982 Belfast.
About the Author
Robert Hamady is a writer with a particular interest in consciousness. He is a lawyer and strategic planner with a degree in philosophy. His other works include:
In Search of the Elusive "I"
The Other Virtual You
Groceryman
Contact Links
Purchase Links