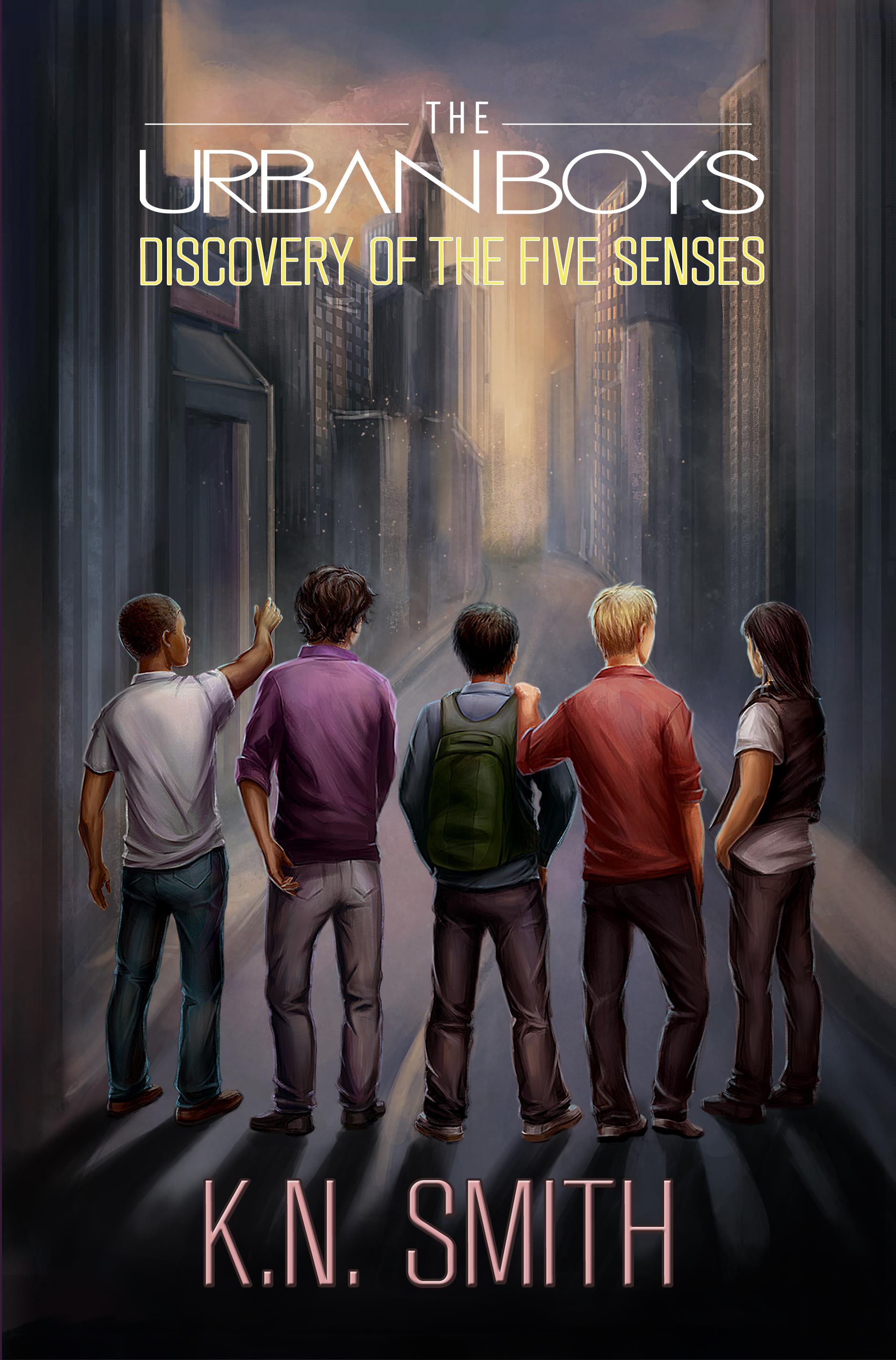 The Urban Boys Series, Book 1
Young Adult Action-Adventure, Young Adult Thriller, Urban Fantasy, Mystery/ Thriller
Date Published: 9-15-2021
Publisher: Two Petals Publishing
A suspenseful incident in a forbidden preserve heightens the senses of five friends. But furious battles confront the boys as they try to understand their sensory superpowers in a race to save mankind. With light beings and mysterious strangers complicating their plight, will the boys be able to defeat the evil Druth before it's too late?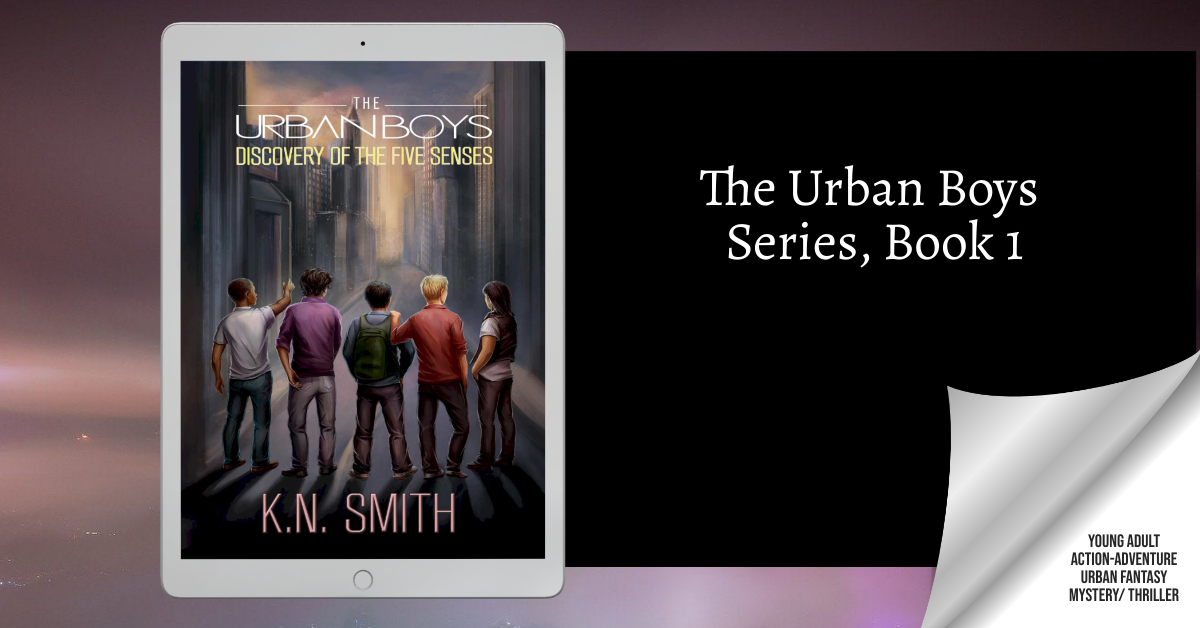 Review
This group of kids was fun to read about. I loved the aspects of friendships and how authentic it felt, you wanted to be included right along with them.
You will be invested from the start, but as the book progresses the reader should be intrigued by where the story is going and what is going to be the fate of these kids as they navigate the mystery and evil in front of them.
It really is so nice to read something that you can't predict the ending before it has even begun!
A Wild, Fun Ride!
About the Author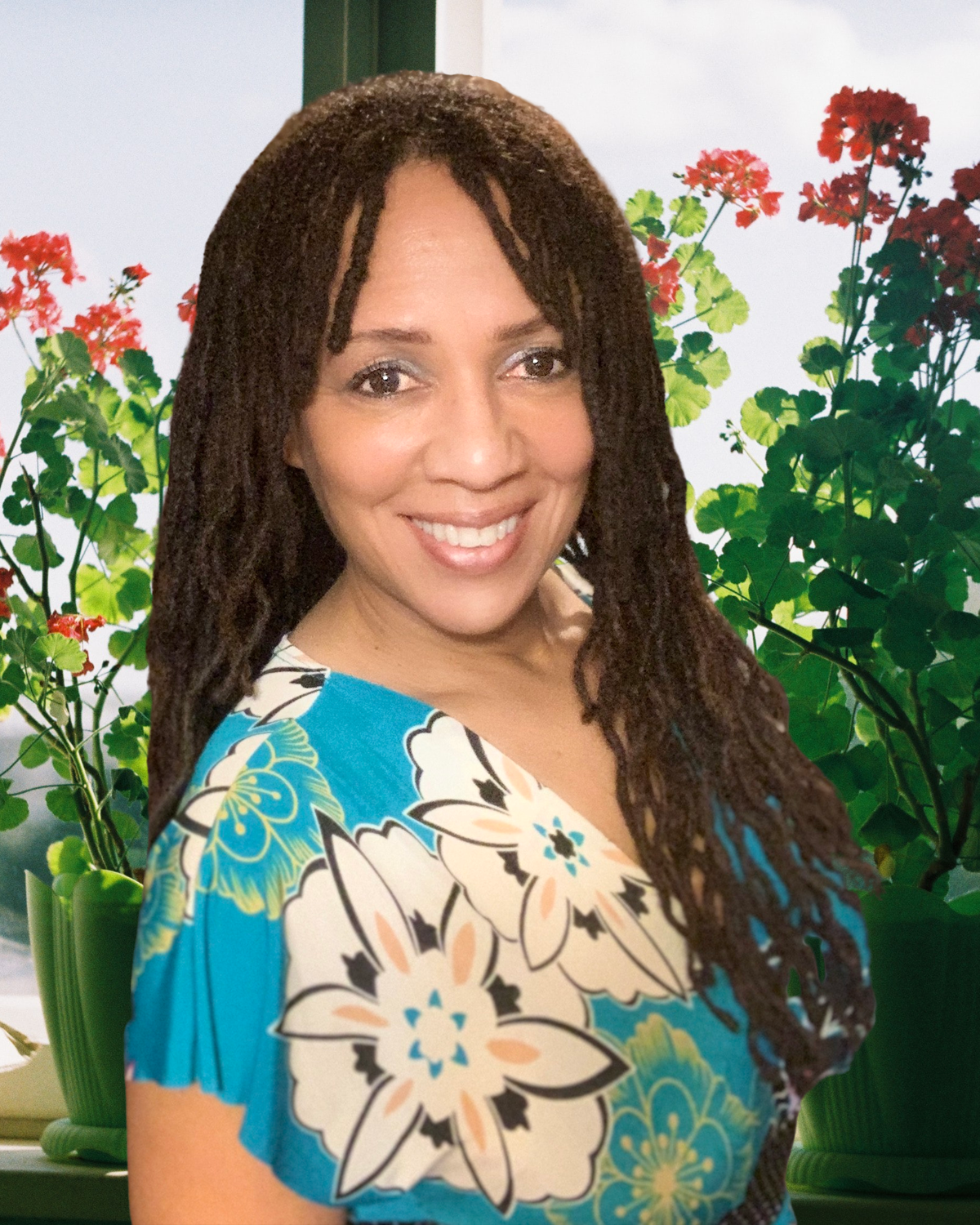 K.N. Smith, winner of the "Best of" in the category of "Outstanding Young Adult Novel" at the Jessie Redmon Fauset Book Awards, is an author and passionate advocate of literacy and arts programs throughout the world. Her lyrical flair sweeps across pages that twist and grind through action-adventure and urban fantasy in edge-of-your-seat narratives. K.N. has over twenty-five years' experience in communications and creative design as an award-winning consultant. She inspires people of all ages to reach their highest potential in their creative, educational, and life pursuits. Visit K.N. Smith at www.knsmith.com.
Contact Links
Purchase Links