Date Published:
March 30, 2019
Publisher: Conspiracy Ltd.
Vigilantes stumble upon a cabal of world power.
Journalist Raphael King knows three things about New World Order. First, control the media. Check. Second, erase the world's borders. Check. Third, provoke a nuclear war. Check. Is it checkmate for the ultimate inner circle?
In 2043 Raphael loses it all. He and sister-in-law Jaxie Nottingham refuse to sit back and watch the new world government unfold. They set up vigilante cells with the goal of disrupting anyone who benefits after the war. One of their targets leads them to a secret society created since the dawn of civilization.
What is the hardest part of writing your books? Probably the editing/re-reading. Once you finish the book, there's this amazing feeling of accomplishment. Unfortunately, you're far from done!


What songs are most played on your Ipod? As I get older, I listen to music less and less, but I love the blues. I also love anything by the Grateful Dead.
Do you have critique partners or beta readers? No, but my husband and daughters do their part in telling me what needs some polish and what needs to go.
What book are you reading now? I am reading The Lost City of the Monkey God by Douglas Preston. Great book and true story about an entire lost civilization in Honduras.
How did you start your writing career? Actually, I got laid off from a job and had plenty of time on my hands! It was always something that I was interested in, and now nine years later, I've written eight books.
Tell us about your next release. Crowns and Cabals-An Apocalyptic Tale of New World Order is a fictionalized tale of how American might react if the world suddenly was ruled under one set of laws. The world is definitely heading in that direction. I don't think it's a good thing, especially if you're American. The story is loaded with conspiracy theory. After nuclear devastation, the United Nations steps in to "save" the world from pandemonium. Guns, religion, and personal property are just some of rights that are destroyed.
About the Author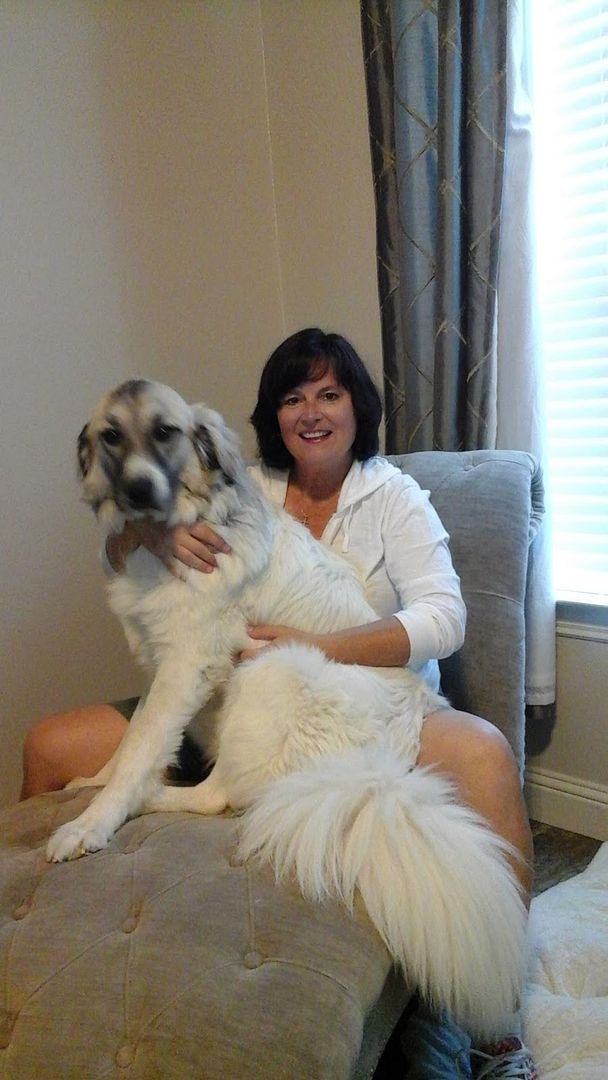 Dina Rae lives with her husband, two daughters, and three dogs outside of Dallas. She is a Christian, avid tennis player, movie buff, teacher, and self-proclaimed expert on several conspiracy theories. She has been interviewed numerous times on blogs, newspapers, and syndicated radio programs. She enjoys reading about religion, UFOs, New World Order, government conspiracies, political intrigue, and other cultures. Crowns and Cabals is her eighth novel.