Date Published:
May 1, 2020
Publisher: Eiffel Tower Press
What happens when you mix Britain's new prime minister and her secret past; a writer whose new book seems all too real; his former roommate, now a French cultural attaché; and a young gay man who needs to escape from his mother and her abusive boyfriend? Prepare for intrigue as all of their paths converge.
Sat in London, Paris, and Vienna, A Dragonfly's Wing is the new novel by the bestselling author of My Memory Told Me a Secret.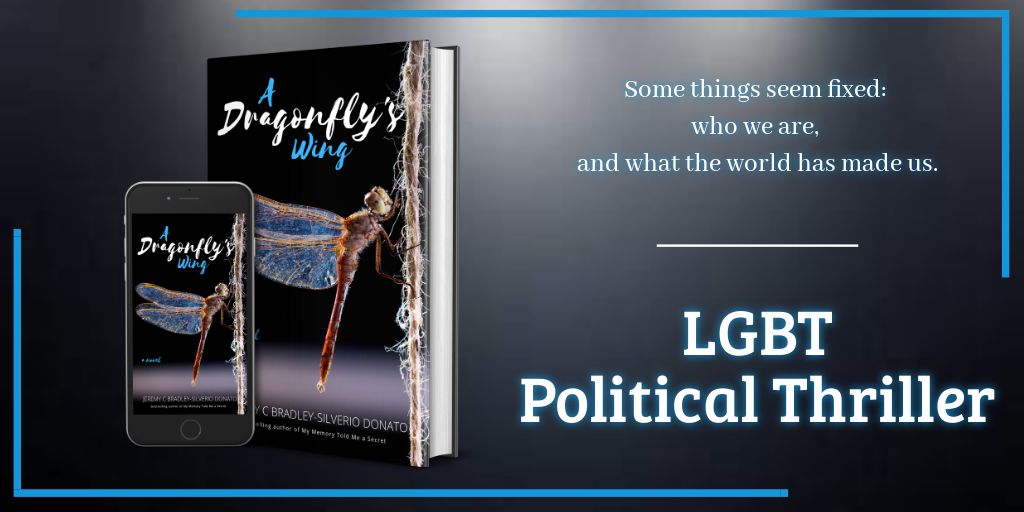 Review
My takeaways: Great story line, and the characters keep you wanting more.
This is really a mystery crime novel with teeth.
So many aspects of this book that will keep you engaged and on your toes, it's a book with many layers.
Jeremy's ability to write this kind of story that enthralls his reader is a real talent.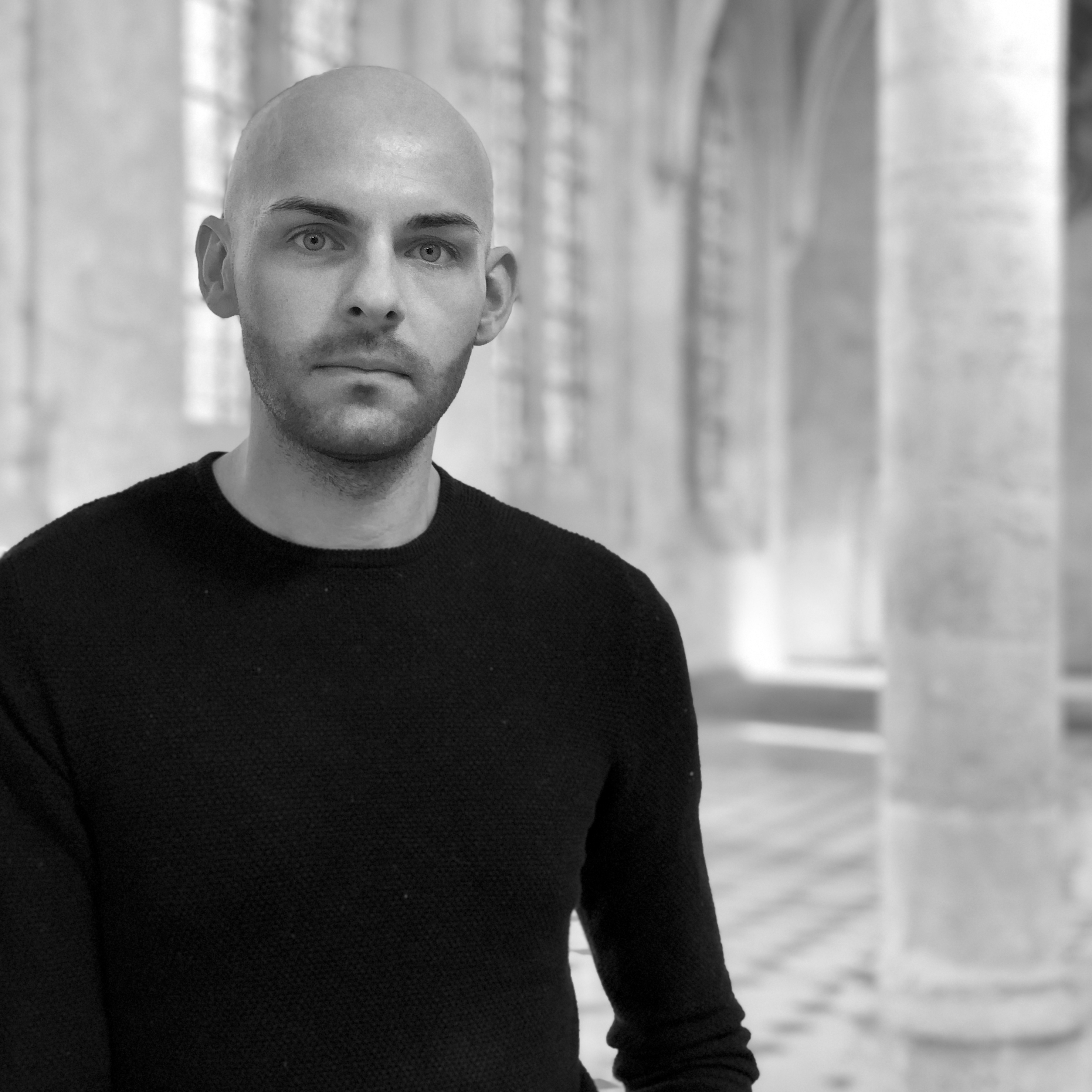 Named 2020 Writer of the Year, Jeremy C Bradley-Silverio Donato's debut novel, My Memory Told Me a Secret, reached number 1 on the Hot New Releases chart. Jeremy lives in Paris. He has visited fifty countries and writes wherever he happens to be.
a Rafflecopter giveaway