Publisher: Acorn Publishing
There's nothing like young love. But from the beginning, Amy's wealthy, opinionated parents disapprove of Josh Everett. Josh is a high school drop-out working for his father's modest construction company, when Amy becomes pregnant during her senior year of high school.
Her parents begrudgingly throw a lavish wedding for her and Josh to avoid the scandal of an unwed and pregnant teenage daughter. Freed from her parents' expectations, Amy begins to thrive as a wife and mother. But Josh and Amy's simple love story endures an unwanted plot twist when Josh is struck by mental illness and begins suffering from auditory and visual hallucinations.
Confused and scared, Amy does her best to hold her little family together. When his symptoms escalate and Josh lands in a locked hospital ward, Amy's parents see an opportunity to sabotage the relationship. Unless Amy divorces Josh and returns home to them, they will move to take custody of the couple's young son.
An embittered legal battle ensues, and Josh and Amy are thrown from hospital to court room. Time is running out as Josh grapples with what's real and the couple searches for an accurate diagnosis. In order to save their family, they must face the biggest obstacle in their relationship and fight together against everything – and everyone – determined to tear them apart.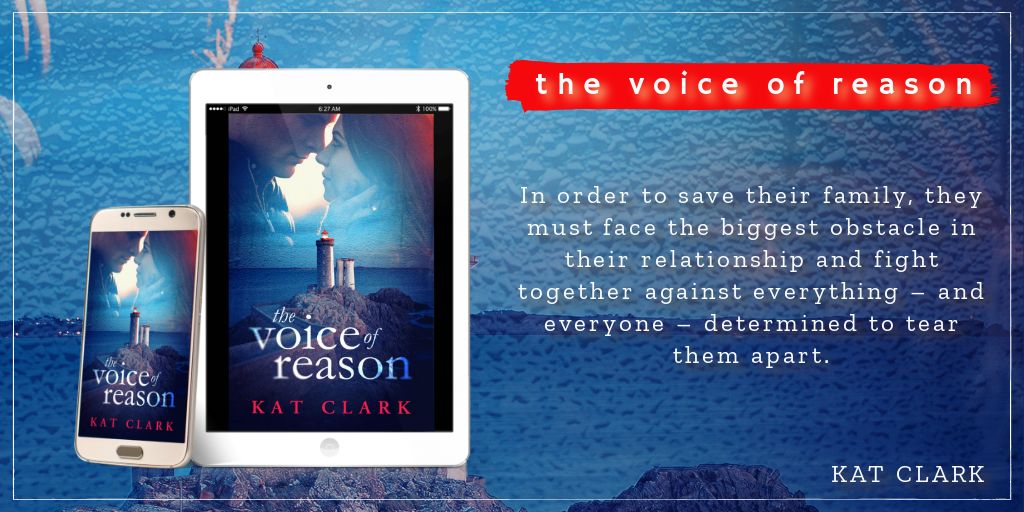 Interview
What is the hardest part of writing your books?
Honestly, the hardest part about writing my books is finding the time! I'm a homeschooling mom and a special needs mom, so I squeeze most of my writing time in on the two days a week both my boys are in classes. When I do find the time to write, focus is my biggest issue. I need quiet blocks of uninterrupted time. And also, coffee. Coffee helps.


What songs are most played on your Ipod?
Lincoln Park and Three Days Grace
Do you have critique partners or beta readers?
My sister-in-law (Jan Steele, author of Shoes on the Stairs) is my long-time writing mentor and critique partner. I've also exchanged reviews at The Southern California Writer's Conference. I meet with a local writers' group.
What book are you reading now?
I am currently reading I Know This Much Is True by Wally Lamb.
How did you start your writing career?
I began writing poetry in grade school. While in middle school, I graduated to writing song lyrics, convinced I would be in a famous band in spite of my total lack of musical ability. In high school, I took up writing poetry to cute yet unattainable teenage boys. When I had my first son and became a stay at home mom, I began writing blog posts for What to Expect When You're Expecting website. I began writing a novel during a cold night holed up with a newborn and a three-year-old. I currently write a blog with my sister-in-law at killingjunecleaver.blogspot.com
My next release in entitled: Ransom. It is a memoir chronicling the seven-plus year search for an accurate diagnosis for my son after over-night behavior and personality changes.
About the Author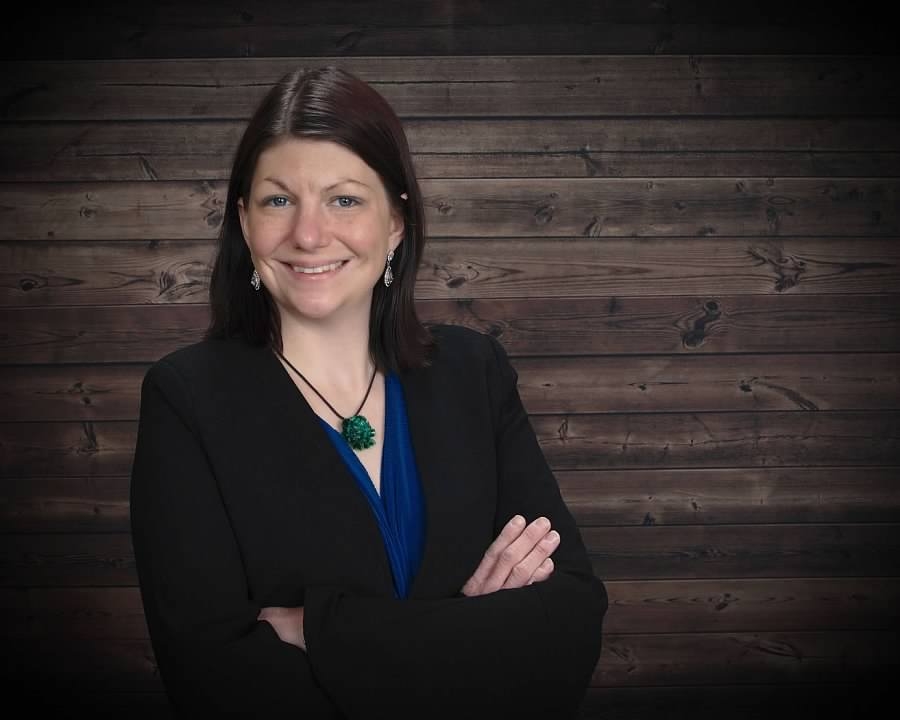 Kat Clark is an award-winning writer with a degree in psychology and a passion for storytelling. She found writing on a frigid winter night while holed up with a crying baby, a travelling husband, and a precocious three-year old.
Kat has been a stay-at-home mom to her two sons for eleven years. She also homeschools and advocates tirelessly for awareness of and accommodations for special needs. Her free time is spent volunteering with various church ministries including working with children with a variety of needs. Her personal experience with mental illness and her previous work with the chronically mentally ill population sparked her determination to remove the stigma from mental illness.
Kat is a contributing author for The Mighty website. She also shares a You Tube channel (Sonny Mom INC.) with her son and a blog with her sister-in-law at www.killingjunecleaver.blogspot.com. She lives in the Chicago suburbs with her husband, two children, two large, obnoxious dogs, and two cats who hate each other.