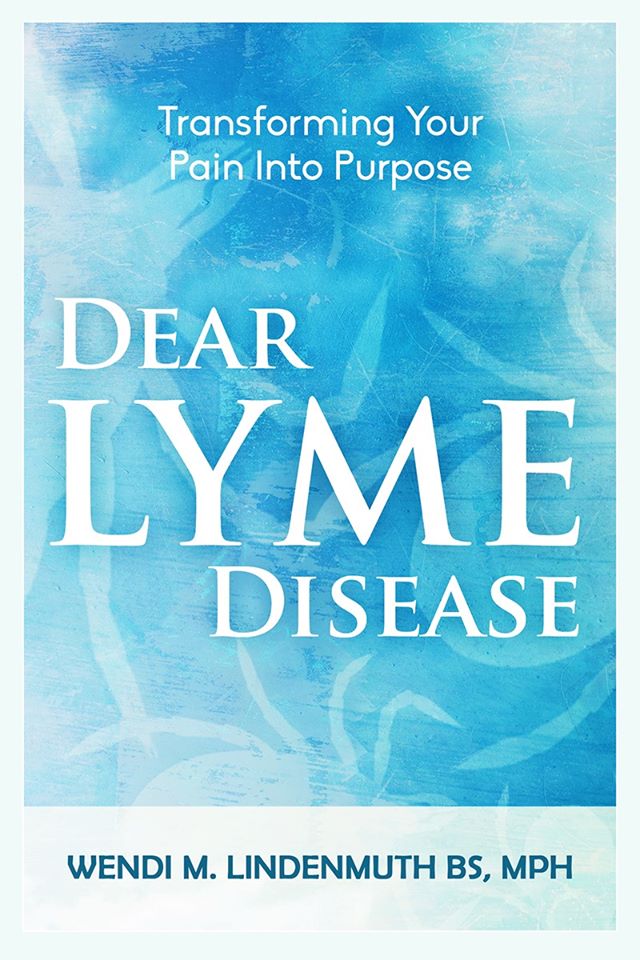 Non-Fiction, Self-Help, Chronic Pain
This book is a must-read for anyone who lives with Lyme Disease, chronic pain, and illness and is still seeking answers and support.
In 2015, Wendi's life drastically changed when she was diagnosed with Lyme disease and other life-threatening infections. She was once a competitive athlete, enjoyed the flexibility and freedom of her life to being bedridden. She shares her struggles along with her celebrations of living with Lyme disease and chronic pain.
As you read this book, Wendi guides you through each chapter taking you from theory to practice learning alternative healing tools and engaging in experiential exercises to start implementing a new way of thinking, living and finding your "new normal" and hope again.
If you are struggling with Lyme Disease, chronic illness, and pain, you will learn to forge a new relationship with your body, mind, and soul and learn new tools to optimize your life despite your limitations.
Interview
What was your main drive to write this book?
After being diagnosed with Lyme Disease and other life-threatening diseases from 2015 to current, I wanted to share my experience, valuable lessons, and tools I learned to help me navigate my emotional, physical, mental, and spiritual well-being with other people who are living with chronic pain/illness/symptoms.
What do you hope readers will learn by reading this book?
I hope the readers will learn to look beyond western medicine to help them heal. I hope that the readers will learn to trust and believe in themselves that they are worthy and important of feeling, thinking and living their best life and with learning new alternative healing tools, they can start doing this.
Did you do much research when planning this book?
Since the book is mostly about my personal journey with Lyme Disease and chronic pain, I didn't have to do too much research, but I included a lot of resources in my book about Lyme Disease and other healing modalities.
Did you have any main people who helped you in the process of this book or influenced you to write it?
My family and friends encouraged me to write my book and share my story to help others who are going through similar experiences. My mom was my go-to person to help me continue writing the book when I doubted myself.
How long did this book take you to write from initial thought to hitting publish?
Overall, it took about a year from concept to publishing.
Do you have plans to write more about this topic or new topics?
I do have more plans to continue writing and becoming a full-time author. My next book is about combining two powerful healing modalities, chakras and Ho'Oponopono (an ancient Hawaiian philosophy/technique) to help guide you to heal from within and positively transform your life.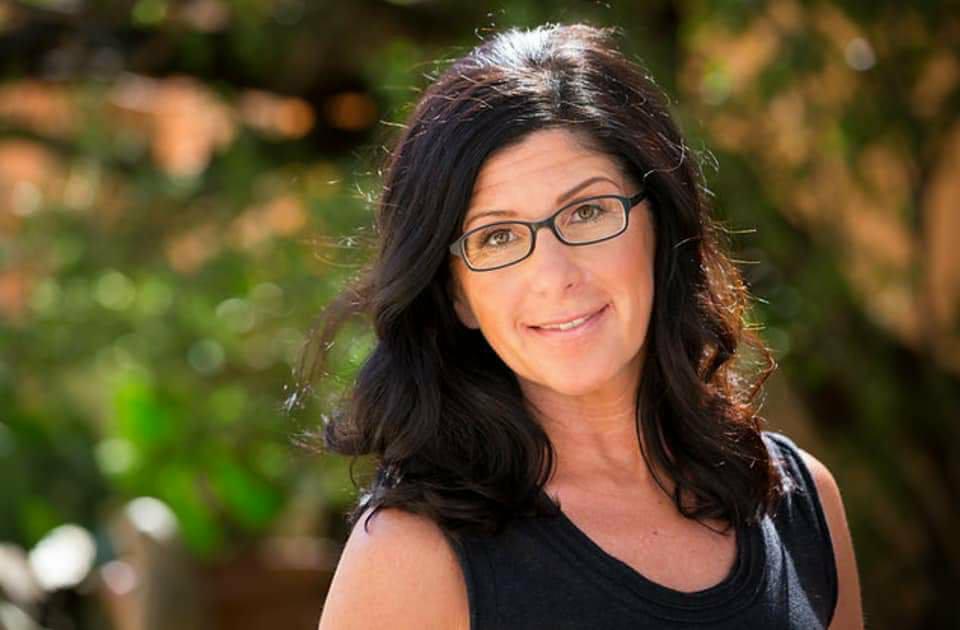 Wendi M. Lindenmuth BS, MPH, is an Author, Energy Medicine and Alternative Healing Specialist and an Intuitive Healing Artist. With over 25 years of experience in teaching, medical and public health, and healing, she helps people suffering from Lyme Disease, chronic illness and pain find relief from their symptoms and limitations and start creating a life of hope, strength and purpose again. She lives in Dresser, Wisconsin with her husband and 2 dogs surrounded in the tranquility of Wisconsin Interstate park.
Read FREE with Kindle Unlimited
a Rafflecopter giveaway