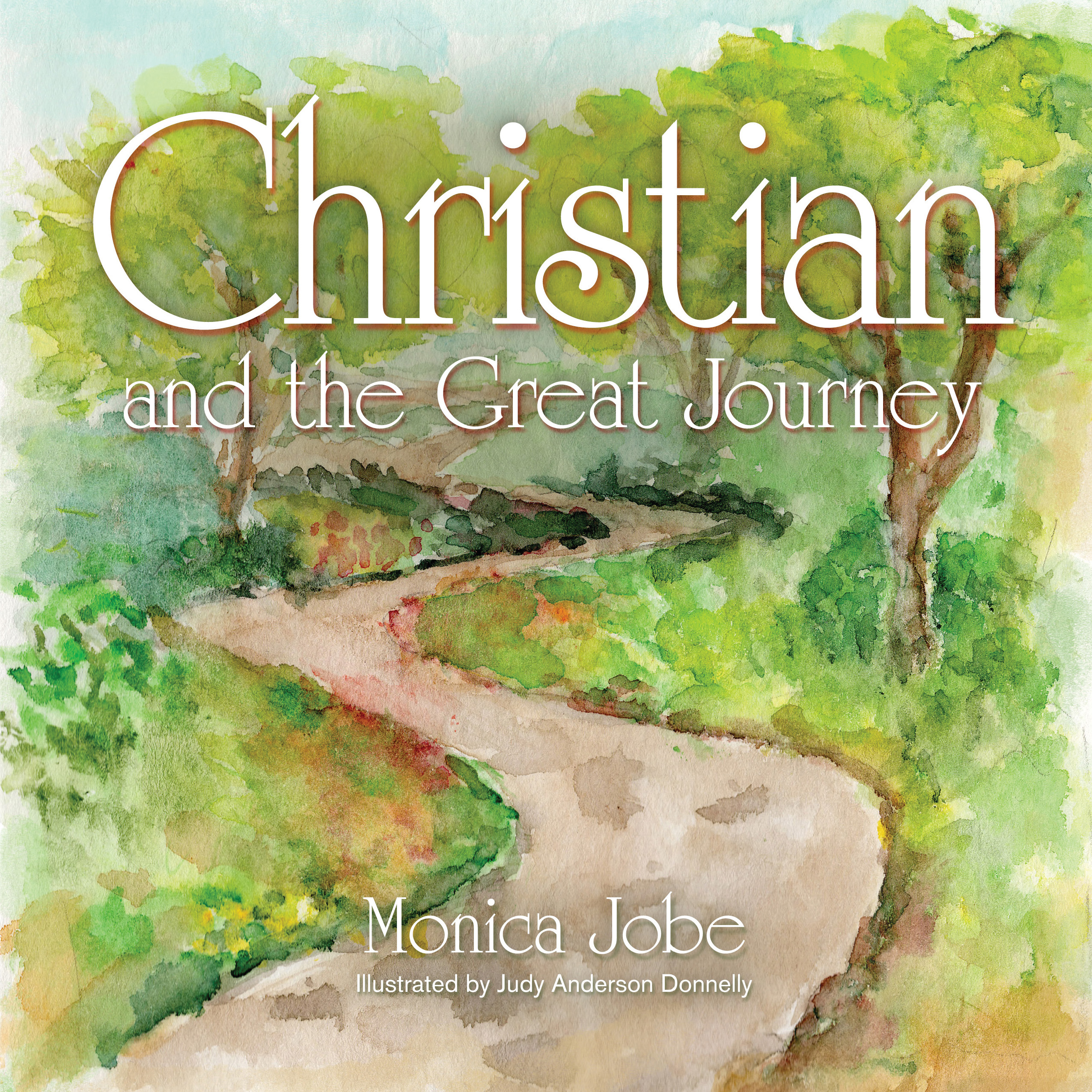 Children's Christian living, Children's Christian Values
Date Published: June 28, 2022
Publisher: Lucid Books
Journeys can be long or short,
Dangerous or safe,
Topsy-turvy,
Bumpy, curvy
And wind a million ways.
Each one different, just like you, and special in its way.
Can you help Christian figure out
Which path to take today?
In this fun-to-read, rhyming picture book, we join Christian on his journey to find his friend. Along the way, we learn valuable lessons about thinking for ourselves and making good choices.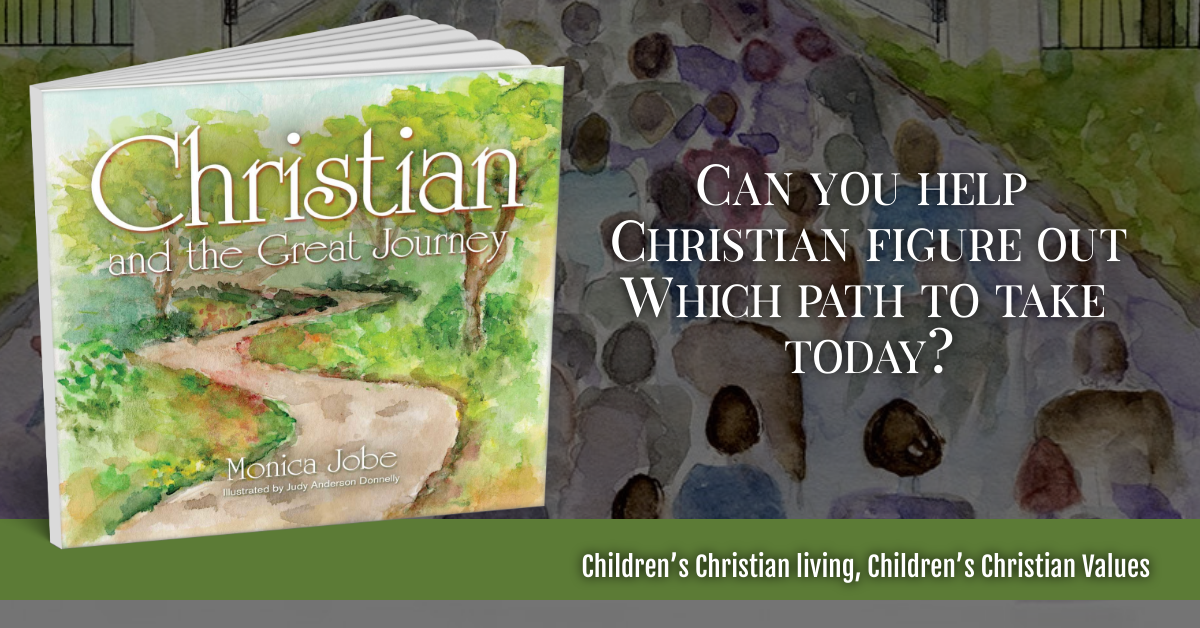 Interview
Can you tell us a little about the process of getting this book published? How did you come up with the idea and how did you start?
God called me to write this book in 2005 when I was in Garden Valley, TX doing an internship for Teen Mania Ministries. I wasn't sure where to start, so I enrolled in distance learning through The Institute of Children's Literature and completed their program. I sat down many times to try to write, and the words just felt forced. God's timing is perfect, and I had to experience more of my own journey before I could successfully write Christian and the Great Journey. With God's help, I finally wrote Christian and the Great Journey in March 2020.
What surprised you most about getting your book published?
The overwhelming number of options out there! Thankfully, a friend had recently published a children's book and recommended Lucid Books. I'm so glad she did. They have been wonderful to work with and have kept me informed every step of the way. With traditional publishing, you don't get to see behind the scenes very much or be part of the process. Partnership publishing allowed me to make decisions throughout the process and made me feel valued as an author.
Tell us a little about what you do when you aren't writing.
I live in Clarksville, TN with my husband, Bill, and our 7-year-old son, Seth. I'm also a Registered Diagnostic Medical Sonographer. Reading is my favorite pastime. My son is involved in a few sports and my husband and I had the opportunity to coach his basketball and baseball teams this past year.
As a published author, what would you say was the most pivotal point of your writing life?
The most pivotal point to me was finishing Christian and the Great Journey. I had thought about this book for so long and when it finally came together it felt surreal.
Where do you get your best ideas and why do you think that is?
In the shower! With a 7-year-old I don't have many moments to myself, so when I'm in the shower the ideas seem to come to me. I also keep a notepad in my nightstand because there are many times I have ideas right before I fall asleep and I don't want to forget them.
What is the toughest criticism given to you as an author?
I am my own worst critic. There probably isn't anything someone could say to me that I haven't already thought myself. I consider myself a recovering perfectionist and I'm trying to give myself a little more grace these days. I welcome constructive criticism and believe anything worth doing is worth doing well.
What has been your best accomplishment as a writer?
Publishing Christian and the Great Journey. It truly is a dream come true.
How many unpublished and half-finished books do you have?
Christian the Worry Detective is in the publishing process now. I am currently working on another Christian book about love and kindness. Beyond that, I'm not sure, but I'm excited to keep writing.
About the Author
Monica Jobe grew up in the hometown of Superman, Metropolis, Illinois, where her love of books began early. She currently resides in Clarksville, Tennessee, with her husband of 7 years, Bill; their 6-year-old son, Seth; 13-year-old chocolate lab, Scout; and 3-year-old solid black cat, Freckles (named by Seth). Monica first received the calling to write children's books during an internship in Garden Valley, Texas, following high school. After graduating from the Institute of Children's Literature, Monica set out on her own journey in life and traveled different paths before she could write about the greatest journey of all. She is a Registered Diagnostic Medical Sonographer. Monica is also a music and nature lover who values her family and faith in Jesus most of all.
Contact Links
Instagram: @monica.n.jobe
Purchase Links