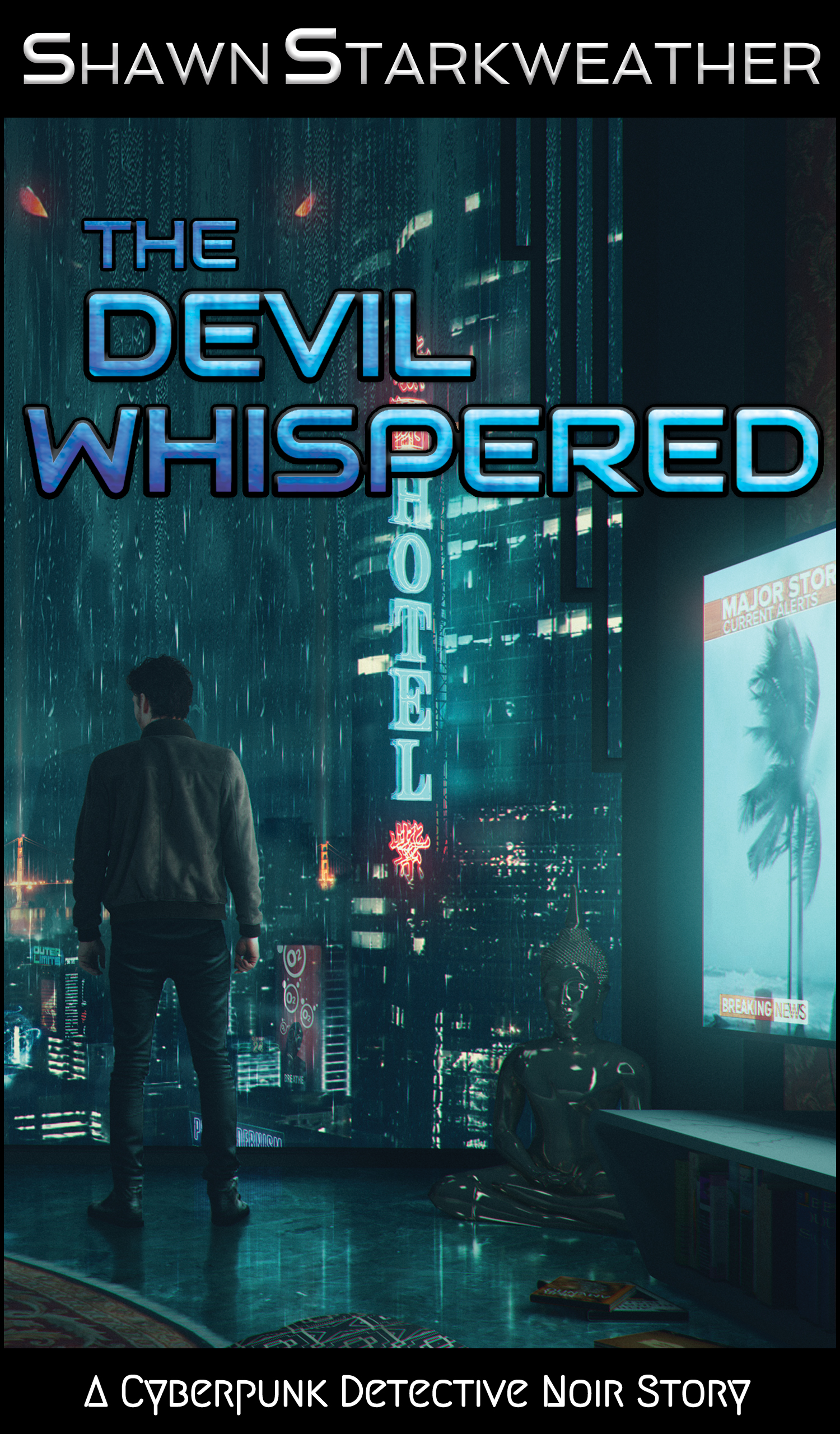 Science-Fiction/Mystery/Detective
Date Published: 3/1/2021
Retired special-forces commander Jacobi Slate is drawn into a downward-spiraling vortex of fear and doubt while investigating a brutal murder committed by an old friend. As evidence mounts that someone else might be pulling strings from the shadows, Jacobi struggles to understand a developing connection to his own past, which is quickly catching up to him.
Near-future cyberpunk collides with gritty detective noir in this fast-paced thriller that shines a light on both the vast shortcomings and the noble heroism of the human condition. To unravel the mystery, Jacobi will pull on every thread while chasing leads from the squalor of the most dangerous streets to the high-tech towers of the wealthy elite on his quest to understand a truth he might not be ready to face.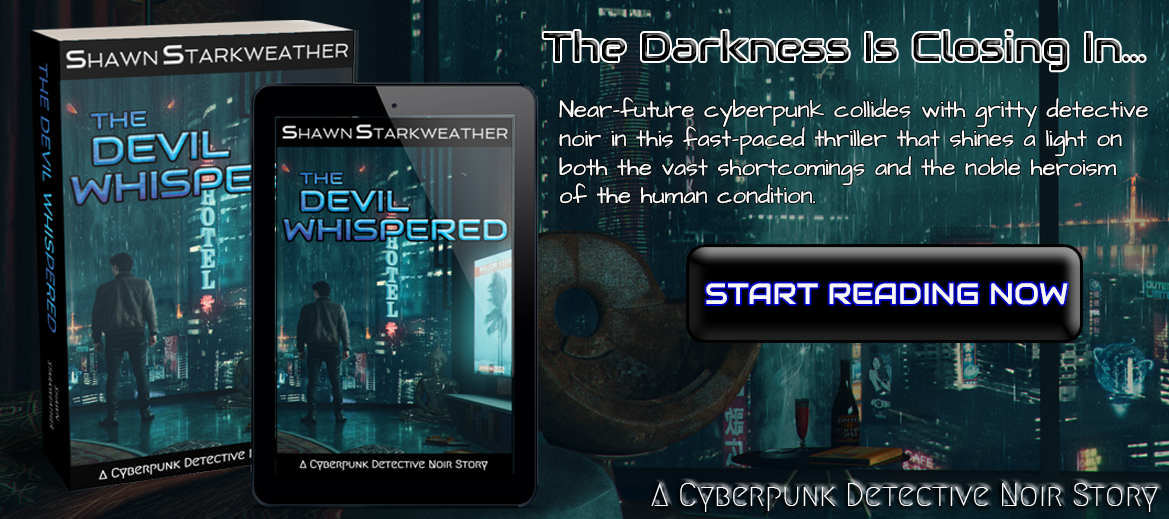 Interview
What is the hardest part of writing your books?


Certainly, for me, it's letting them go. As I believe is the case with many artists, we are often highly critical of our own endeavors. I could probably look at any single page in the completed manuscript and find at least two or three things I'd like to improve upon. At a certain point, artists have to let the art be as it is, and it's never been easy for me to recognize when that time has come. But although I could continually comb over the words and make endless improvements, no one would ever end up reading it because it would never be complete.
What songs are most played on your iPod?
Well, I'm actually an electronic music producer as well as an aspiring author – under the moniker Om Frequency, as well as a DJ who gravitates towards gritty music with heavy bass. I put together a playlist for writing to that felt very Cyberpunk oriented, and that's been on a lot lately. Some of my favorite music producers are Simon Green, who produces under the name Bonobo and an artist called Feverkin. If I had one song to recommend to readers to give them something to associate to the feel I was trying to inspire in my novel, it would have to be Blade Runner Blues by Vangelis.
Do you have critique partners or beta readers?
I used the BookSprout service for ARC readers, which was great. As far as beta readers go, I sent the book out to family and friends who wanted to help, but only a couple actually finished the book in time to give feedback. Hopefully that's more of a testament to their busy lifestyles than it is to the book.
What book are you reading now?
I'm actually in the middle of the Witcher series at the moment. I was in love with the games and I've always heard really good things about the translated books, so I decided to give them a shot. The book I'm most anxiously awaiting is the third book in Patrick Rothfuss' Kingkiller Chronicles, but I've stopped holding my breath. My favorite author in my own genre is Richard Morgan, the author of Altered Carbon.
How did you start your writing career?
It's beginning as we "speak". I began writing when I was a kid, but never really committed to it until this past year. I was able to get my debut novel done within a few months by having a really dedicated routine of writing at least 1,500 words per day, exercising regularly to keep my spirits up, and getting a lot of support and encouragement from my wife.
Tell us about your next release.
If I'm being honest, I'm really going back and forth about whether or not I want to do something else in the science-fiction genre immediately. The alternative is to try my hand at fantasy, which is another huge inspiration for me. I'm not sure how it could impact people who become fans of my writing to cross genres in that way, but most of the ideas that have been coming to me have been a bit more magical and epic in nature than what I did with technology in The Devil Whispered. I'll probably wait for some feedback from people to decide, but one way or another the next book will try to go a bit deeper below the surface I scratched with this one. I love metaphysics, alternate universes, time theory, quantum mechanics, and all sorts of concepts that weren't tackled with my first novel and I'm excited to delve into those ideas.
About the Author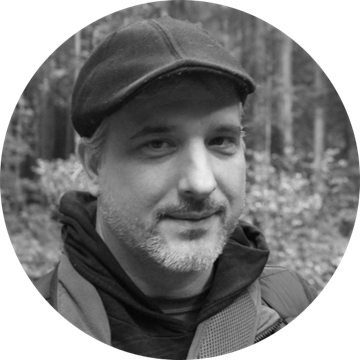 Shawn lives in Massachusetts with his wife and the handful of childhood stuffed animals that they've been unable to part ways with, even despite the awkward situation it occasionally puts their house guests in. He wields a coveted Associates of Liberal Arts degree from Greenfield Community college in an overly enthusiastic, flailing manner, and puts it to work writing both fantasy and science fiction stories. Using subliminal codes and hidden messaging carefully placed throughout his books, he plans to captivate the minds of his readers and insidiously manipulate them into purchasing subsequent releases.
As a novelist, musician, graphic designer, and a purveyor of fine games, Shawn is often confused about exactly who he is when he wakes up in the morning. It's been said (by him) that perhaps he embodies all of these things so equally that a singular definition could not comprehensively impart a satisfactory description. With your support, and a sufficient demand for more novels, he secretly hopes that he'll have no choice but to formally acknowledge the prevailing label of 'author' and spend the rest of his days providing a sense of wonder and adventure to everyone who helped him solidify his nebulous identity.
Contact Links
Purchase Link
a Rafflecopter giveaway