Children's Nonfiction
Date Published: November 14, 2019
I Love You Very Muchly is a true story about Nika, a Shih-Tzu puppy who was abandoned in a crate with no one to take care of her. Her new mommy and daddy found her and decided to adopt her. They did not know how it would work out because they had two large golden retrievers, but they wanted to try anyway. This the heartwarming story of a beautiful, fun, sweet, (and sometimes bossy) puppy who needed the love of her parents and the skills of the surgeons to save her life.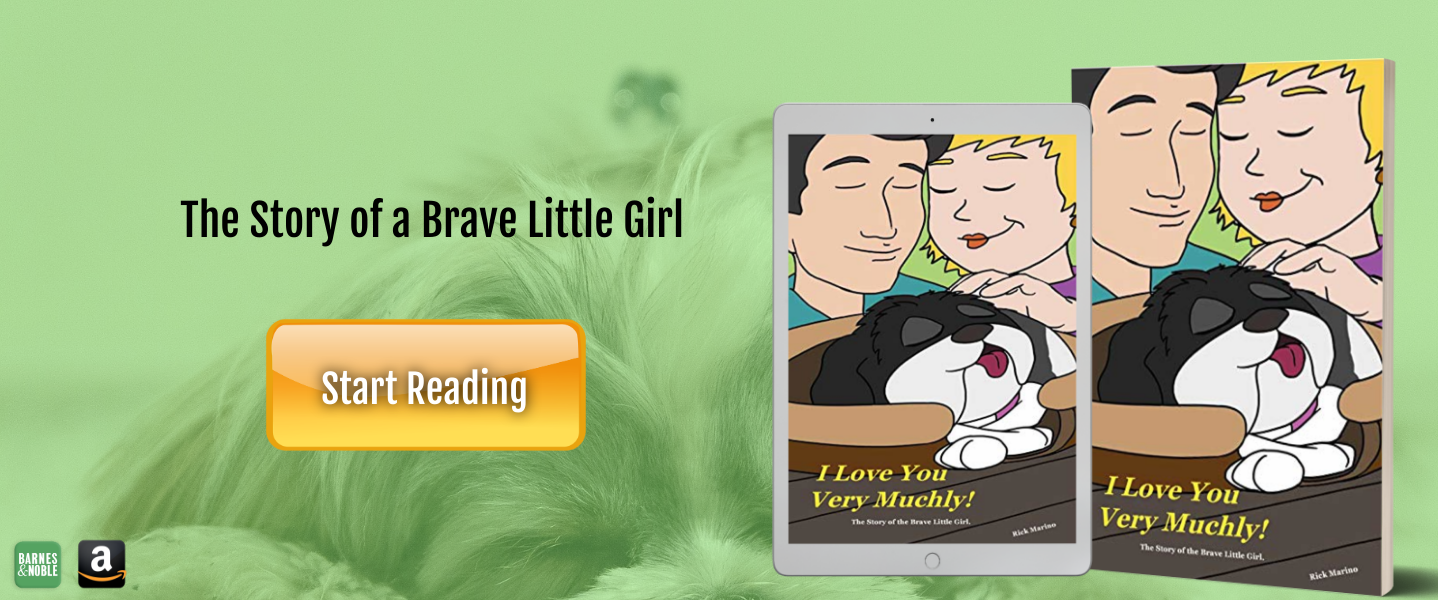 Interview
What was your main drive to write this book?
WHILE THIS IS "FICTION" LITERALLY EVERYTHING IN THE BOOK IS BASED ON REAL EVENTS AND NIKA CHANGED OUR LIVES WHEN WE ADOPTED HER AND SHE BECAME A HUGE PART OF OUR FAMILY. IT'S A SWEET STORY, A STORY I FELT NEEDED TO BE TOLD
What do you hope readers will learn by reading this book?
THAT ALL PETS ARE SPECIAL, THAT THEY ALL HAVE SPECIAL NEEDS, HOPES, DESIRES AND ESPECIALLY LOVE. THEY ALL DESERVE TO BE TAKEN CARE OF AND TREATED WITH RESPECT
Did you do much research when planning this book?
VERY LITTLE AS THIS WAS A RECAP OF ACTUAL EVENTS
Did you have any main people who helped you in the process of this book or influenced you to write it?
I HAD SEVERAL FOLKS WHO REVIEWED THE BOOK AND GAVE SUGGESTIONS TO MAKE IT BETTER. I HAD A BOOK REVIEWER THAT REALLY HELPED WITH THE SUCCINCT LANGUAGE THAT IS NEEDED TO WRITE AN ENJOYABLE AND GRAMATICALLY CORRECT STORY
How long did this book take you to write from initial thought to hitting publish?
Do you have plans to write more about this topic or new topics?
QUITE POSSIBLY. THE NIKA STORY NEEDS TO BE A TRILOGY. THE PLUSH TOY AND THE NIKA STORIES ARE A HUGHE HIT WITH THE KIDS AND I KNOW THAT THE NEXT STORY CAN BE AS POWERFUL AS THE NEXT TWO.
About the Author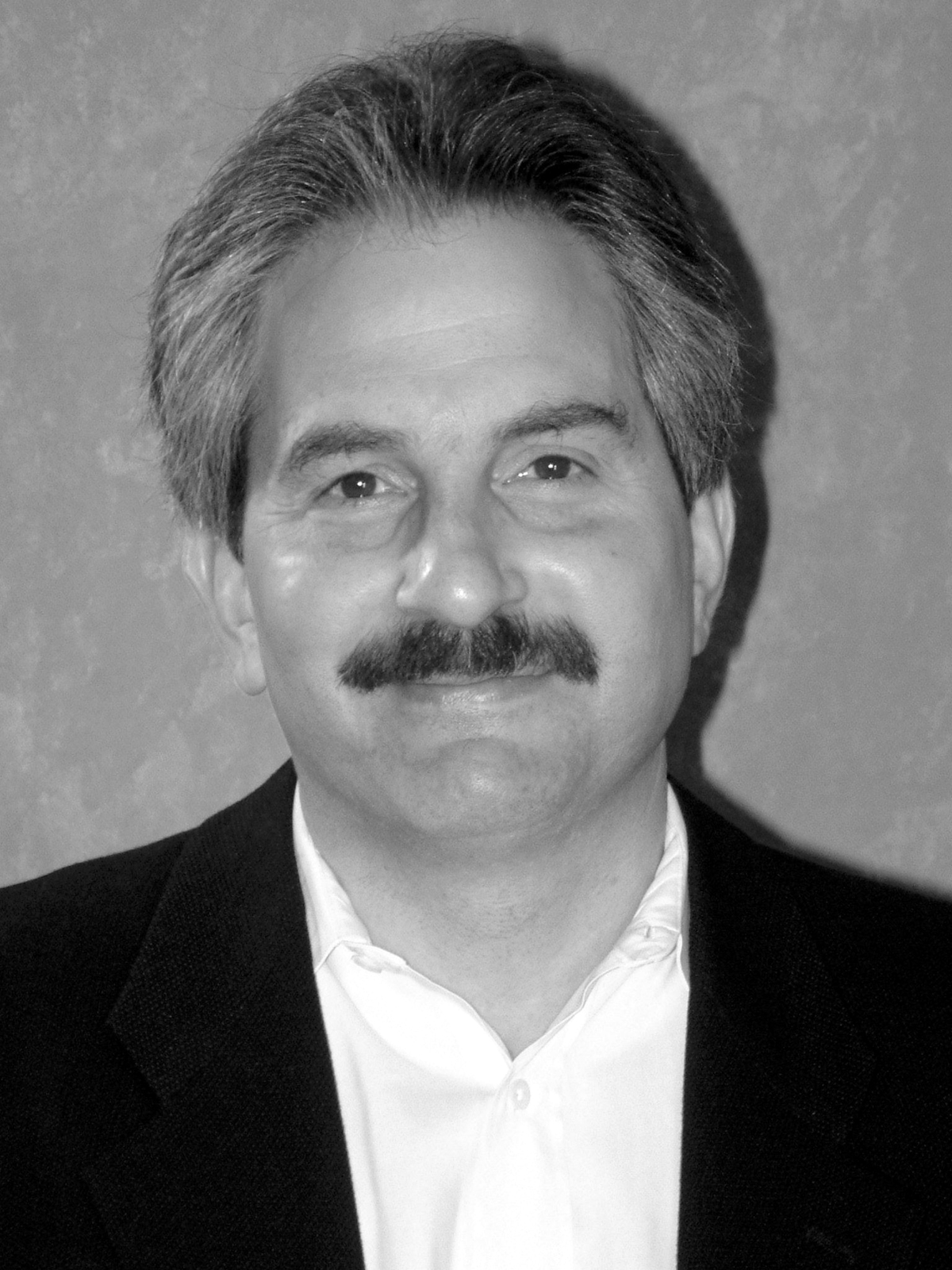 Rick Marino and his wife, Teresa have been raising rescue dogs and cats for decades. They share their time between their home in Ohio and New Jersey. Nika inspired Rick with her personality and braveness to write the two books about her, her bother Marco and her sister Penelope Purr.
Contact Links
Purchase Link
a Rafflecopter giveaway