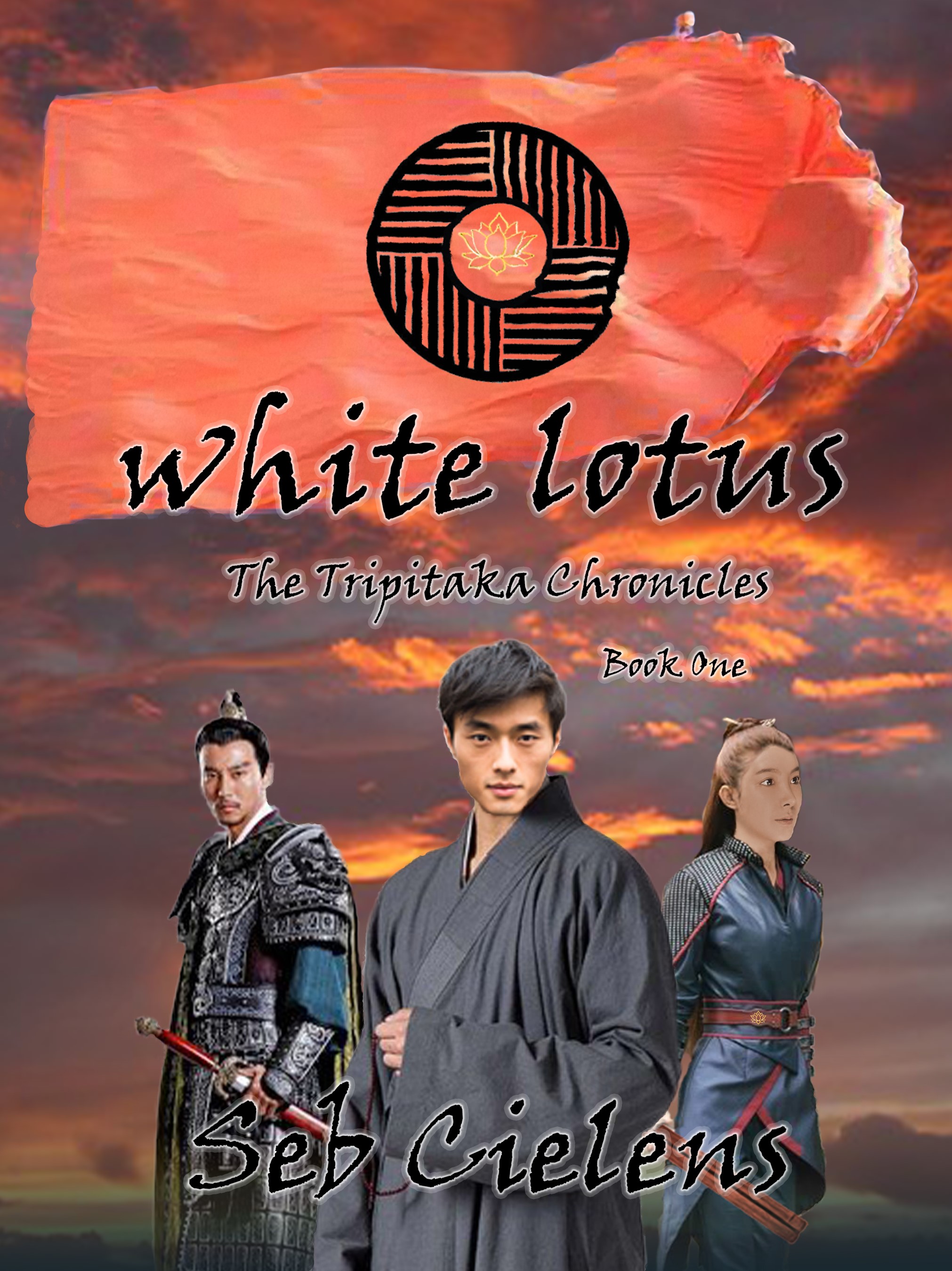 Book 1 of The Tripitaka Chronicles
Fantasy, YA, Historical
Date Published: August 15, 2021
Publisher: NewLink Publishing (an imprint of Mystic Publishers)
The year is 1799, and a woodblock engraved with a mysterious message is unearthed near a Korean temple. A novice monk, Kyetsu, is sent north by the abbot on a mission to deliver it to the king. On the journey he meets a great warrior, the leader of a secret society called White Lotus. Kyetsu will need all the help he can get, as there are powerful forces working against him. He must learn the deadly martial arts style practiced by the White Lotus and must look for help in unlikely places. The fate of the kingdom is at stake.
Interview
What is the hardest part of writing your books?
The research. The series is fantasy but set in a distinct historical context – 1799 Korea. Some of the characters and events are based on real people and happenings from the time, while others are fictional. As a professional historian, I am quite fastidious about the details. This means some long hours of searching for what at times seems like a trivial detail. I think it is worth it in the end.
What songs are most played on your Ipod?
My tastes are very eclectic, as I guess most are. Contemporary Folk is probably my favorite genre nowadays – songs like Crow, by Bear's Den, Salt and the Sea by the Lumineers and On Board by Alana Henderson. I like a lot of electro, folk and even classical when the time is right.
Do you have critique partners or beta readers?
My stepmother, Becky. She is a composer/musician and is very creative, reads like there is no tomorrow, and has cunning instincts for a good story. I can always rely on her to energize me at certain points about the story development and to give me some food for thought.
What book are you reading now?
The third book of Joe Abercrombie's The Age of Madness series. I had read his First Law series and enjoyed it up until book 3. This series is another level altogether – you can see how much he has grown as a writer – I was hooked from page 1 and have not looked back – will be a bit lost when it is finished, I suspect.
How did you start your writing career?
I liked to write as soon as I could read. My first true short story was called 'Planet of the Grapes' written as a child. I think you can guess what it was about. I still have the story – my teacher loved it but I am not sure she knew where in the world it came from and I very much doubt it fitted the requirements of whatever we were meant to be doing. In my late twenties I returned to writing and haven't put down the pen/keyboard since.
Tell us about your next release.
Book 2 of the Tripitaka Chronicles is set for release in May 2022 from NewLink Publishing. The world is bigger and darker than book 1. Kyetsu and his young companions discover the true extent of evil and corruption. We meet new characters, including the pirate turned triad boss Cheng I, and journey west across the ancient and vast Qing Empire.

About the Author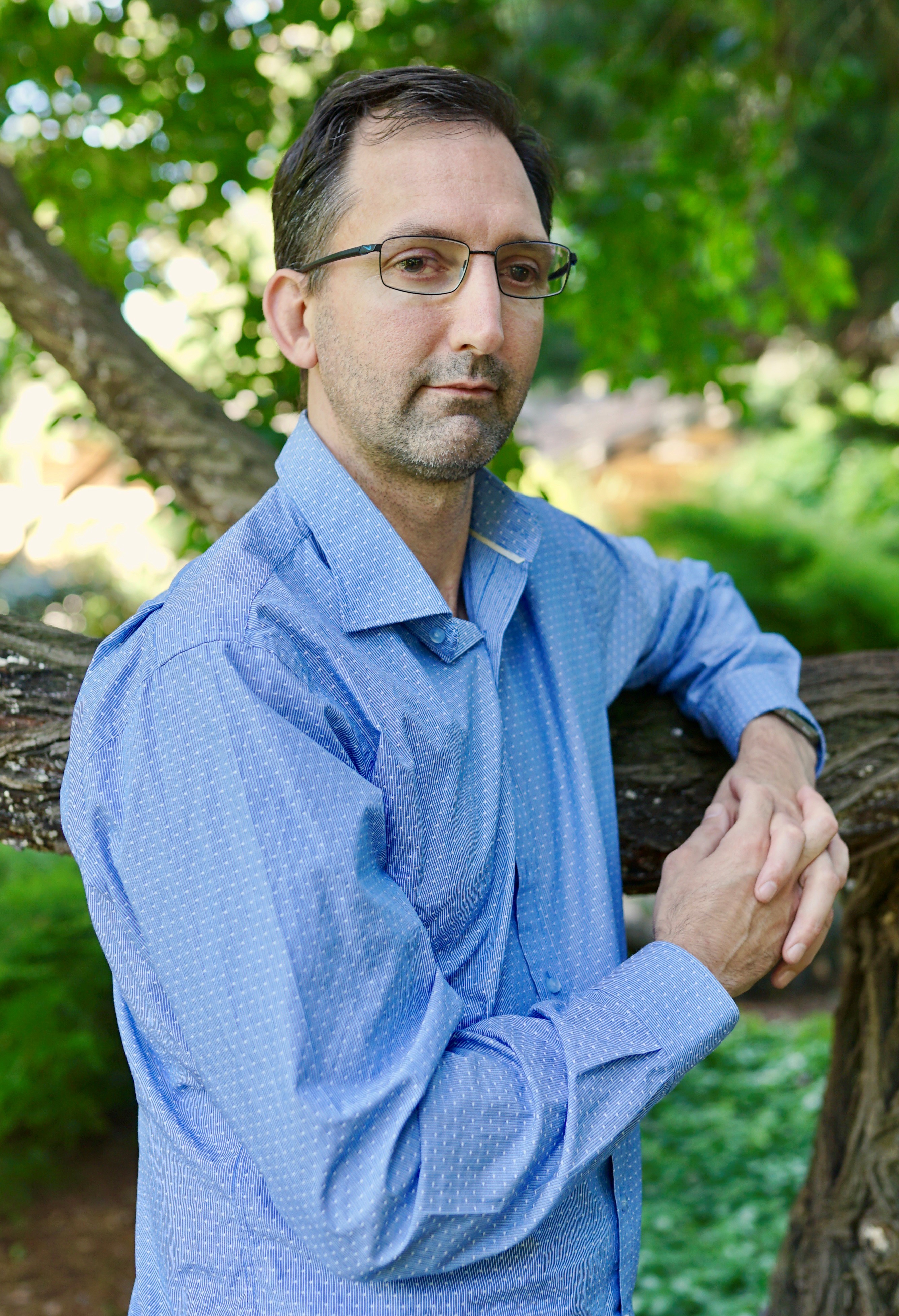 Seb Cielens is a South Australian writer who has immersed himself in Asian culture and history since he was a child. His stories recount the turmoil of life in late imperial Korea and China, weaving hundreds of hours of historical research into vivid and inspiring fictional tales. When he started training in Kung Fu at the age of thirteen, Seb had no idea that it would lead to a lifelong passion for this amazing place and time. After training in Chinese, Japanese and Korean martial arts for much of his life, he began putting it together with a lifelong passion for writing. Seb is a high school History teacher by day, and writer by night. He has managed these achievements despite being legally blind. White Lotus is the first novel in what promises to be a bountiful career as an author.
Contact Links
Facebook (Seb Cielens#SebCielensBooks)
Twitter (Seb Cielens@SebCielens)
Purchase Links