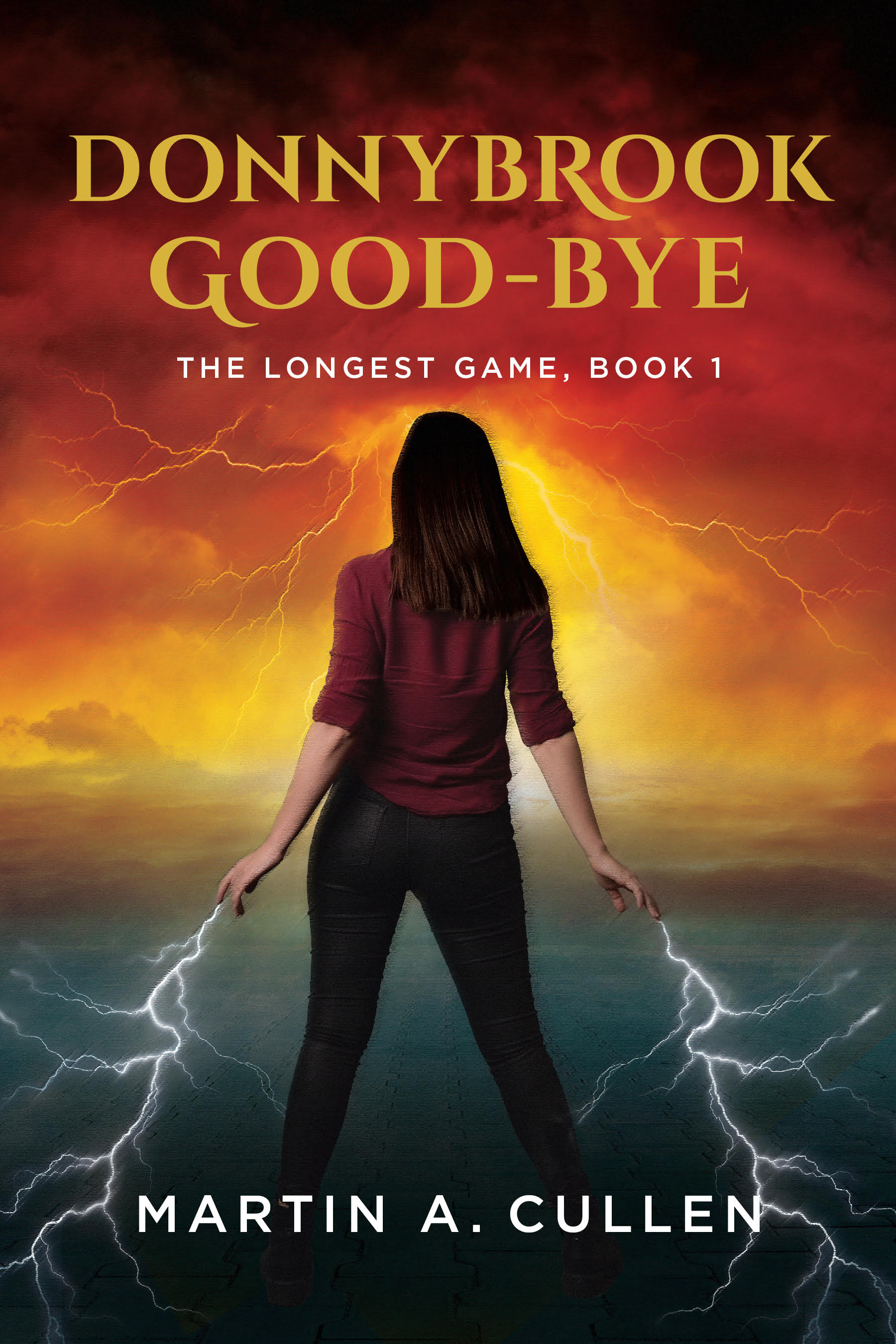 Urban Fantasy
Date Published: 08-31-2020
Inara Caan is an embittered vestal to The Order of the Avenging Hand. Her job, traveling worldwide with her demon partner, using magic to destroy monsters and mythological creatures wherever the Order finds them. Her next hunt takes her to Boston. She expects to find villainy beyond compare. Instead, she has been tasked with killing a happy family with a young daughter.
For reasons she doesn't understand, the Order betrays Inara and sends a winged assassin to kill her. She goes on the run, taking the family with her. She battles her way through the streets of Boston, finding help in the unlikeliest of places. As enemies close in from all sides, she stretches the limits of her power trying to save everyone. She may escape the Order but not the demon bound to her soul.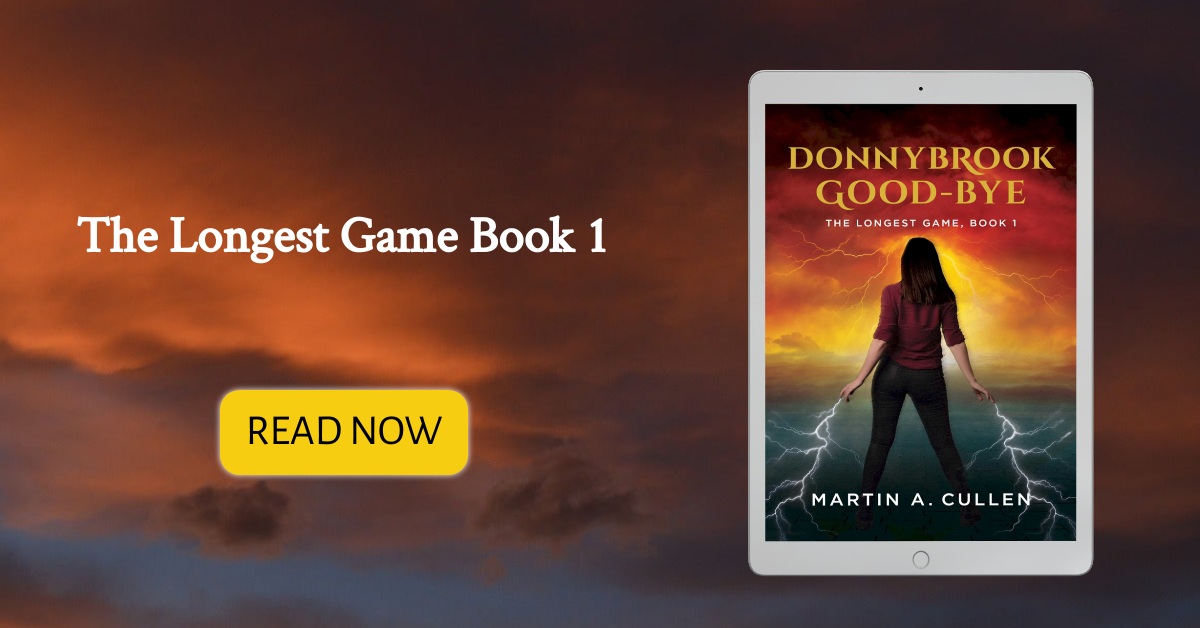 Interview
What is the hardest part of writing your books?
The biggest challenge for me was mitigating the dark side of each character's nature. One of the first iterations of this book was super dark. For some reason, I always tended to lean hard into their dark side and that practice did not serve the story.
I had to take a step back and reassess. Remember what I was trying to do and that made for a better story overall.


What songs are most played on your Ipod?
Right now, I have a bunch of fast music for the cardio kickboxing classes that I teach. Those are running every couple of days so there are a bunch that have become high on the list of most played. That covers everything from Queen to Linkin Park, to Jay-Z to Billie Eilish.
For writing, I listen to some of the following: Symphonic Side of the Moon (A Live Performance of Dark Side of the Moon With Symphony Orchestra), Wicked, Pictures at an Exhibition, and a lot of Aaron Copland's works.
Do you have critique partners or beta readers?
I have a few. I think it's a real challenge to write something you plan to publish without partners. As a writer, you can get too close to your work to see the problems. Having that independent voice telling you what they see as problems is vital. It doesn't mean you follow every suggested change, but it can a least give the writer pause to reconsider what they are doing.
What book are you reading now?
I just finished Ready Player Two by Ernest Cline, and I've moved on to Midnight Blue-Light Special by Seanan McGuire
How did you start your writing career?
I started it like an impatient stumbling baby.
But honestly, I just knew I had some stories I wanted to tell. I spent years reading books on how to write when I just should have jumped right into the process. I made a lot of mistakes along the way but, I'm content with where I've ended up so far.
Tell us about your next release.
Well, book 2, The Hidden Road, is already out now. The next release, Rás na Dragain, begins the expansion of the world by taking us through a portal in West Africa to the City of Wahe to follow Abasi's tale. This book has more of an epic fantasy feel yet has connections to the first two books. Some political intrigue between various original fantasy races. A simmering rebellion. The rumblings of war. Racing Dragons. Abasi navigates it all as he struggles to figure out what happened to his son and granddaughter. See the book jacket summary below.
The century's old peace in the City of Wahe is fragile. A storm of violence seethes on the horizon. Alliances fracture. Rebellion festers. Dragons weep.

Yet, in an ethereal realm long forgotten, Abasi sits quietly in his cabin reading stories, drinking tea, and taking walks with his donkey. Content to leave his life of violence in the very distant past.
A distress call from his estranged son shatters his fulfilled existence. Now he must track down a granddaughter he didn't know he had in a world he'd left so long ago.

When Abasi passes from one dimension to the next, the universe shakes to its bones. For Abasi is the last of the Grand Master Battle Reavers. When he leaves his home, chaos follows.
About the Author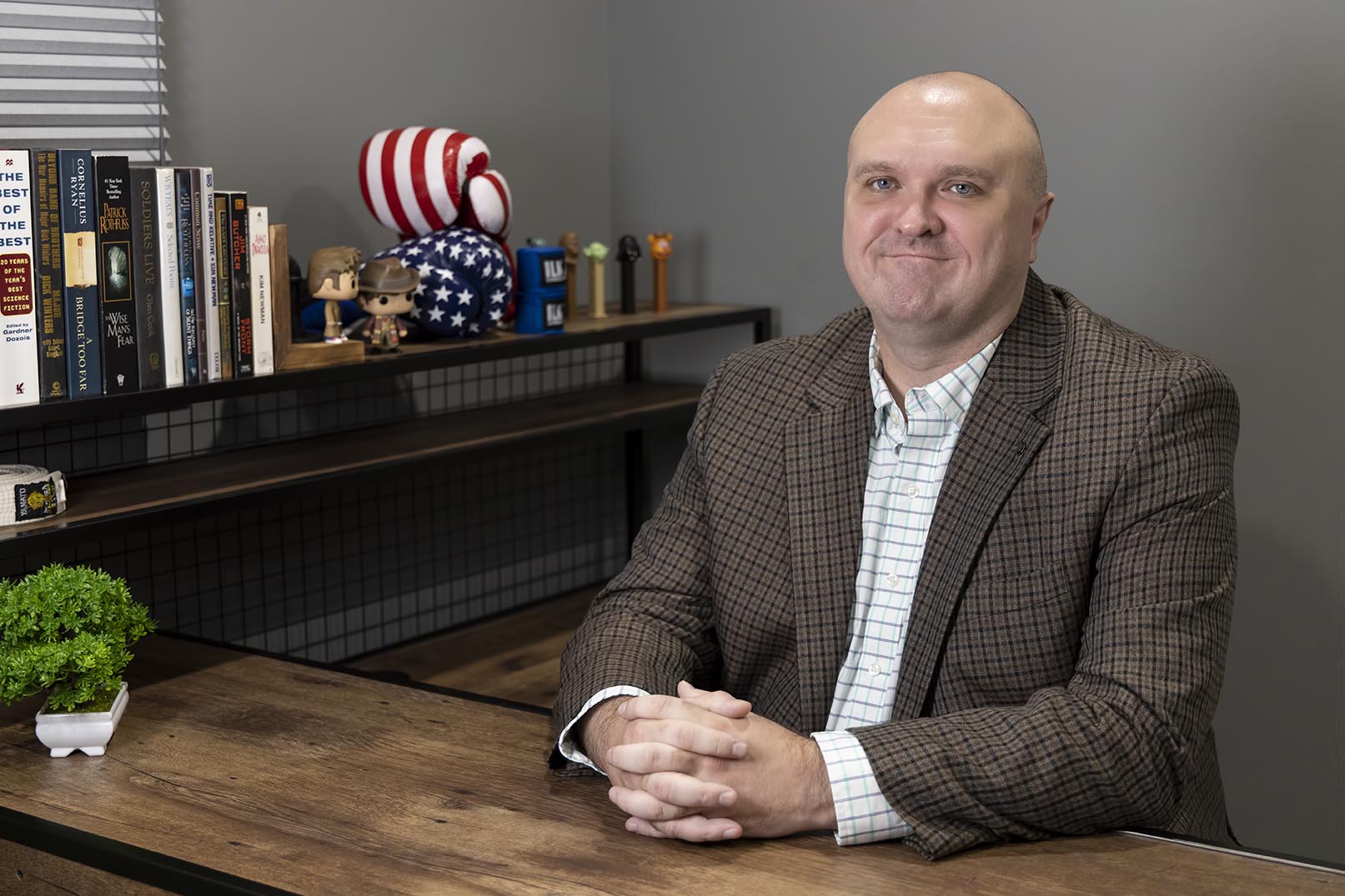 Martin Cullen has been a musician, bouncer, infantryman, and worked in museums. He immigrated from Ireland at a young age (sorry no accent). Martin walked the storage rooms of the American History Museum, worked backstage for a magician, drank more than he should, and sang more than most folks would have liked. Now he brings some stories into the world for your enjoyment.
Contact Links
Purchase Links
a Rafflecopter giveaway