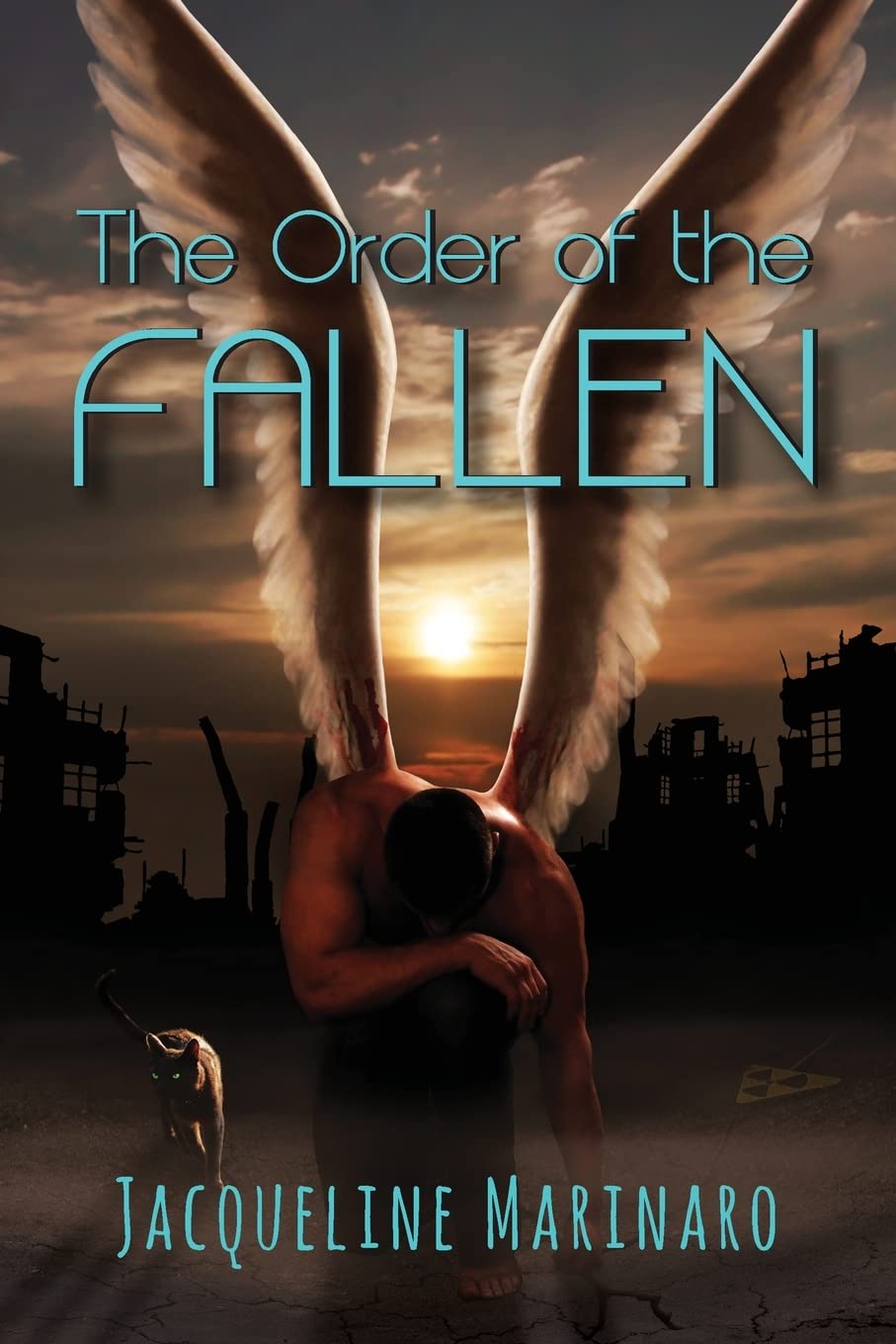 Fantasy/Romance
Date Published: Jan. 24, 2022
Publisher: Jan-Carol Publishing, Inc.
Achaiah knew the dangers of falling to earth for the love of his human, Nev. When Nev falls for her guardian angel, Achaiah, she is unaware of the danger that their love puts her in. That's why fallen angels have one rule: Never fall in love with a human.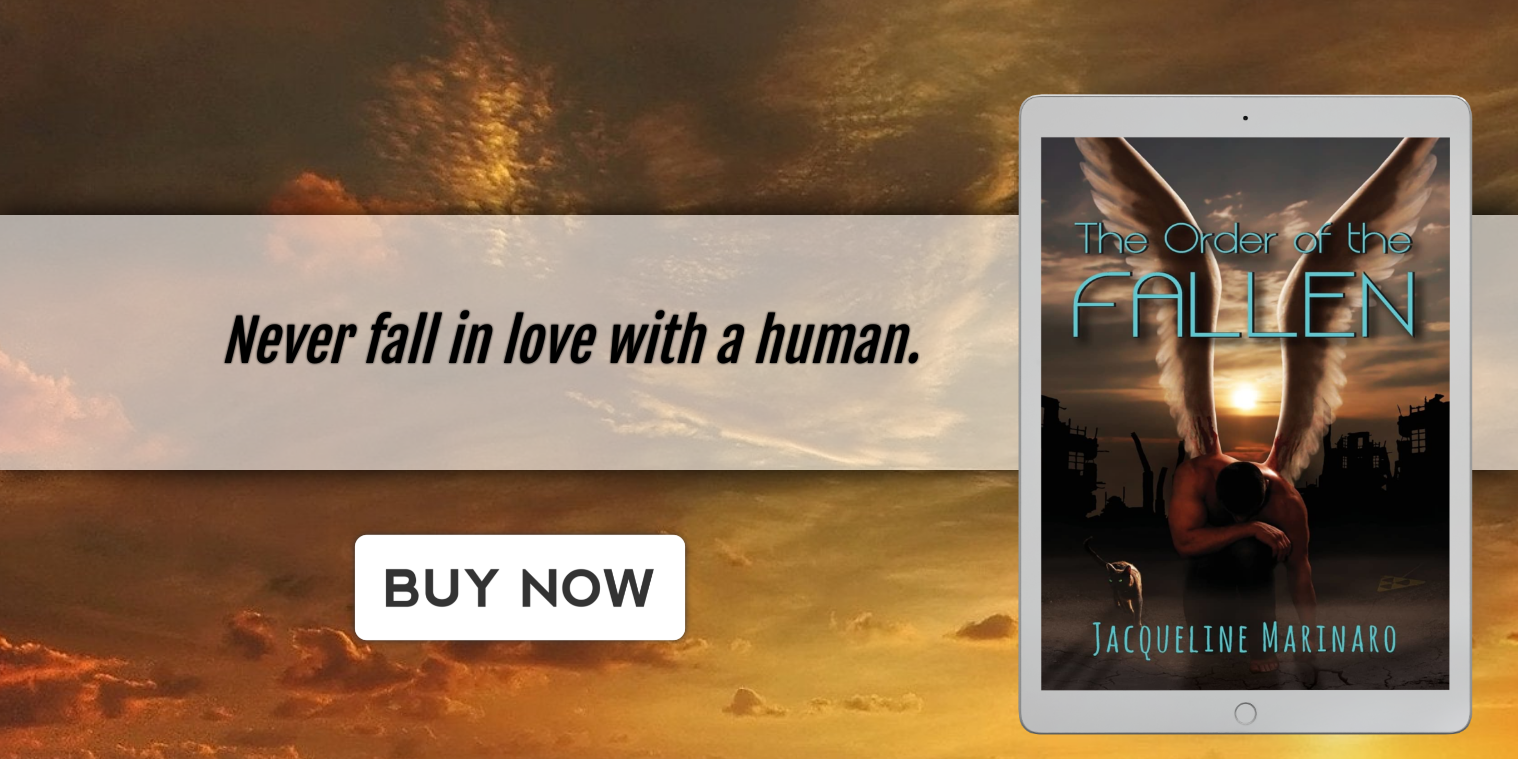 Interview
What is the hardest part of writing your books?
Stopping! I love to write and sometimes I have to just stop and say, "less is more!" I don't always listen to myself though.
What songs are most played on your Ipod?
Oh, all of Tori Amos' music- repeatedly! From there- Breaking Benjamin, Three Days Grace and Imagine Dragons.
Do you have critique partners or beta readers?
No
What book are you reading now?
I can't read just one at a time. I have a book I read in the morning and one I read at night, usually. I'm reading Before I Fall by Lauren Oliver in the mornings and then in the evenings I'm reading What Alice Forgot by Liane Moriarty.
How did you start your writing career?
I have been writing since I was a little girl in grade school. I always loved to read so I thought writing would be fun. I wrote so many books as a kid. Then I had a great idea for a book, wrote it- and really wanted to have it published so I looked for publishers and was successful in getting it published.
Tell us about your next release.
Fracture of the Fallen is the next book in the trilogy. It continues the story of Nev and Achaiah from Order of the Fallen and finds the main characters at a crossroads with their relationship. Their love endures, but their relationship doesn't necessarily endure because they are still in danger. Achaiah will do anything to protect Nev, even if that means they can't be together.
About the Author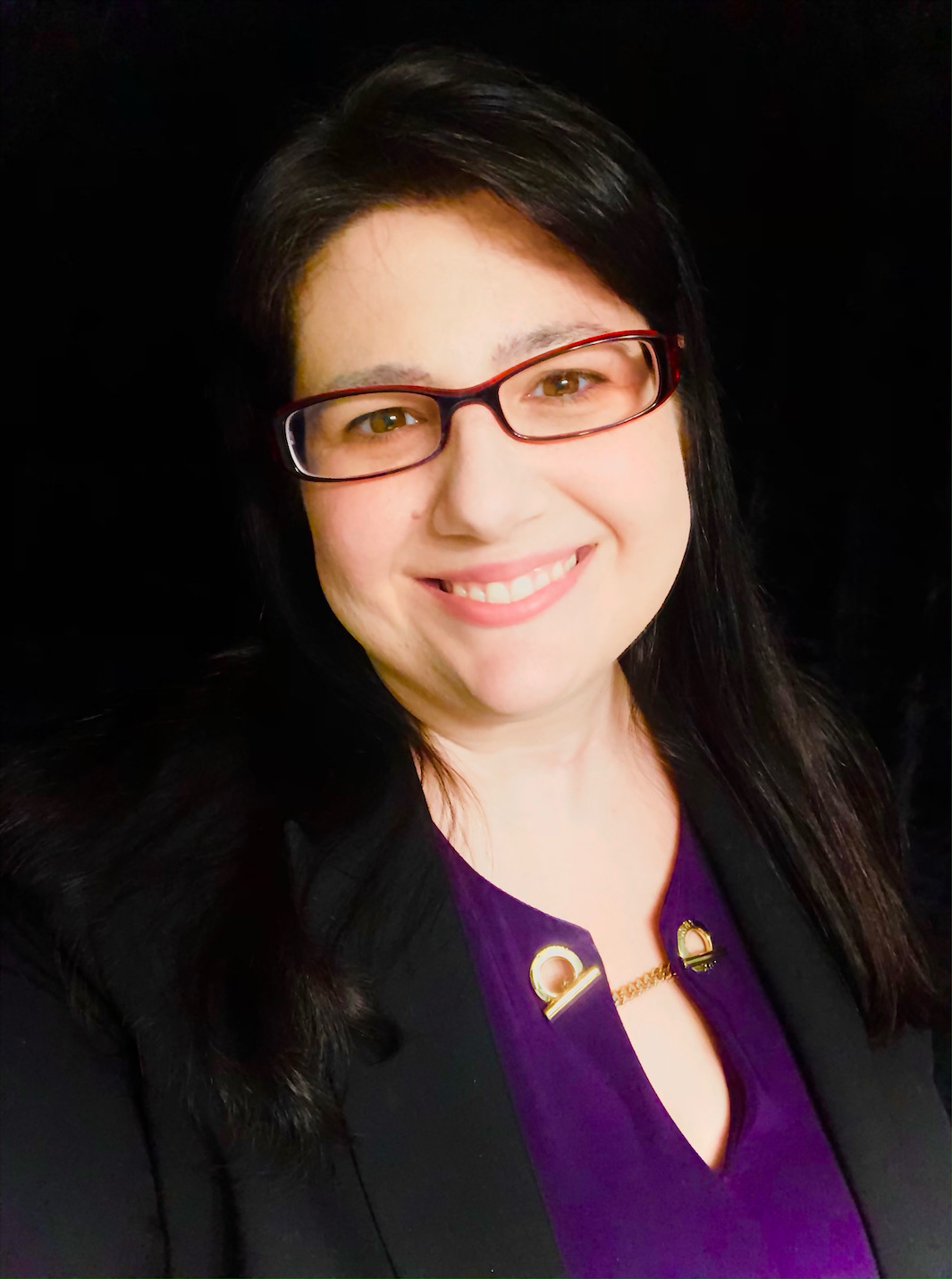 Jacqueline Marinaro began her career as a therapist and college educator. Graduate school couldn't stamp out her love of creative writing, however. Much to the chagrin of her husband, graduate school also only furthered her ability to constantly ask, "how does that make you feel?" Jacqueline lives in Florida with her wonderful husband and sweet little boy, where she enjoys the beach, reading, writing, and of course delving into the feelings of everyone she meets.
Contact Link
Purchase Links