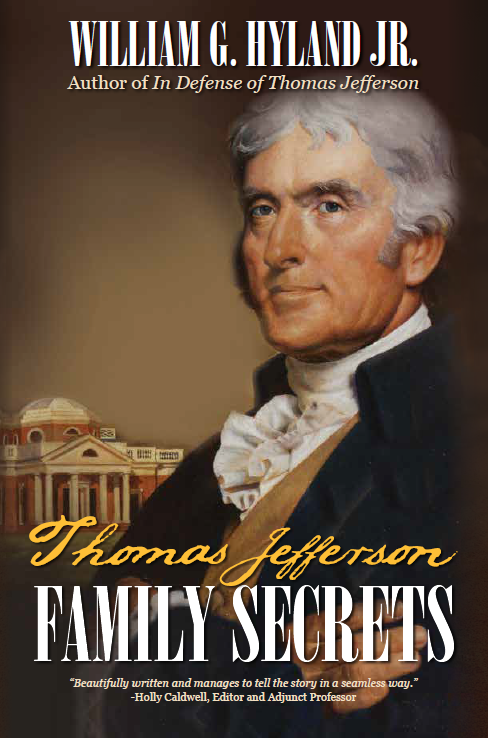 Nonfiction / Biography / History
Date Published: 2-1-22
Publisher: Palmetto Publishing / Blackstone Publishing
A fascinating biography of Thomas Jefferson that presents an entirely new and provocative look at the final years of his life, as seen through the eyes of his most trusted family confidants. A powerful profile based on fresh research and unpublished memoirs.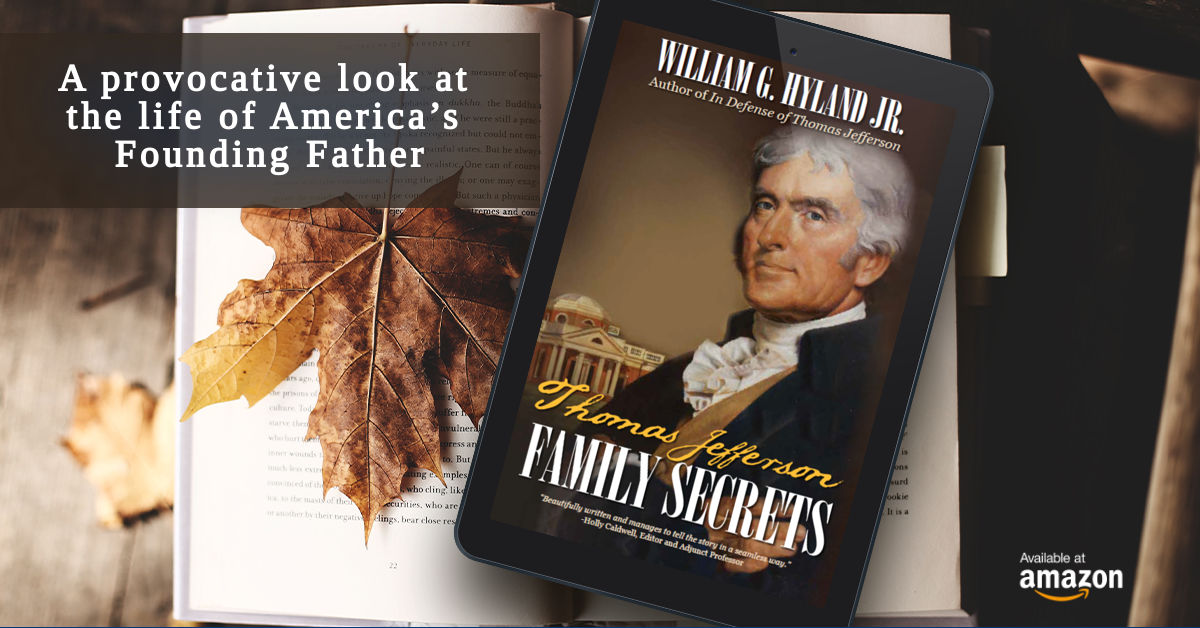 Interview
Can you tell us a little about the process of getting this book published? How did you come up with the idea and how did you start?
Yes, this was a well-researched book on Thomas Jefferson which resulted in about a year of research and then another year of writing the book. I have always been fascinated with Thomas Jefferson and his family, having been born and raised in Virginia
What surprised you most about getting your book published?
It always surprises me how many proofs and drafts you have to go through for a full manuscript in order for it to be perfect to the author.
Tell us a little about what you do when you aren't writing
I am a full time lawyer when not writing and a part time adjunct professor of law school.
As a published author, what would you say was the most pivotal point of your writing life?
Probably having my first book published by a major New York publisher, St. Martins press, which opened up the doors to other publishing opportunities and literary agents.
Where do you get your best ideas and why do you think that is?
The best ideas come from the subjects I am interested in myself and what I think would be interesting to a reader or the public in general.
What is the toughest criticism given to you as an author?
Probably the toughest criticism is from reviews of my published books, but you cannot take them personally if you have done your absolute best in the research and writing of the book.
What has been your best accomplishment as a writer?
Probably having several major favorable reviews for my latest book, titled Thomas Jefferson Family Secrets
How many unpublished and half-finished books do you have?
I am currently working on a nonfiction book proposal and my first fiction political thriller.
About the Author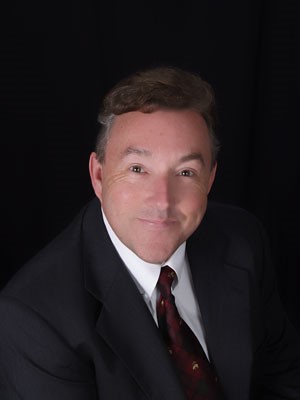 A Virginia native, William G. Hyland Jr. is the author of four widely praised historical biographies, including "In Defense Of Thomas Jefferson" (St. Martin's/Thomas Dunne Books), which was nominated for the Virginia Literary Award. He is a seasoned litigation attorney with a national law firm and nearly thirty years of high profile trial experience. He is also a former Adjunct Professor of Law at Stetson University College of Law. His professional lectures have included speeches at the National Archives and the Colonial Williamsburg Foundation. Hyland is a member of the Virginia and New York Historical Societies and serves on the Board of Directors of the Thomas Jefferson Heritage Society. Mr. Hyland holds a B.A. from the University of Alabama and a J.D. from Samford University. Before law school, Mr. Hyland held a Top Security clearance and worked for the Arms Control and Disarmament Agency.
Contact Links
Purchase Links
a Rafflecopter giveaway