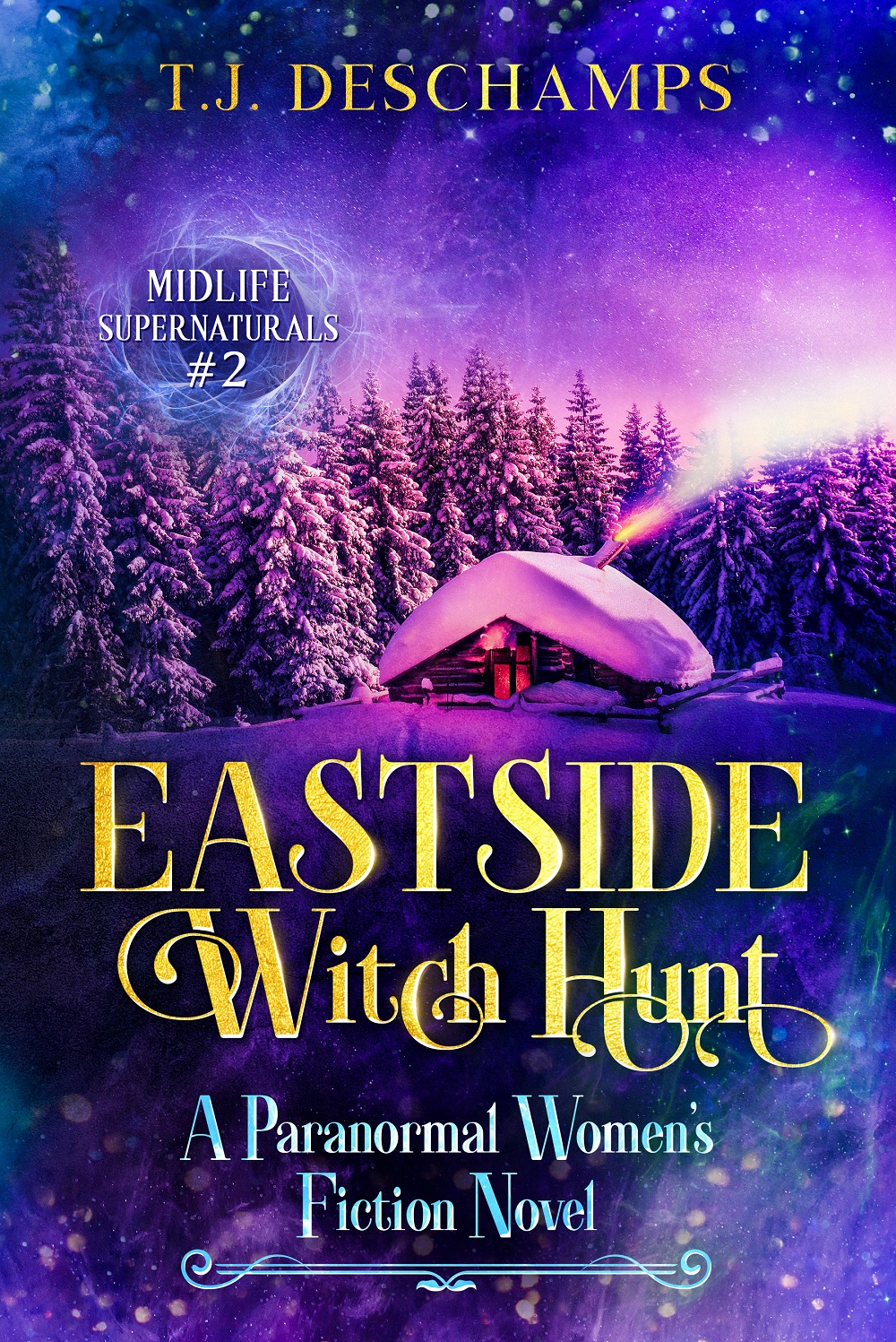 A Paranormal Women's Fiction Novel
Midlife Supernaturals #2
Paranormal Women's Fiction
Date Published: June 21, 2022
The Supernatural Council of the Pacific Northwest didn't thoroughly think through the consequences when we decided to come out of the supernatural closet. Heaven is pissed. Hell is not respecting our treaty. The mundanes and fanatical religious groups our protesting our existence. Let's not mention, the weirdos who want to bag a monster boyfriend/girlfriend.
Add insult to serious injury. Supes are going missing. Powerful supes. I'm not sure if it's Heaven, Hell, the protestors, or fanatics wanting their personal non-fictional monster in their closet.
The cops are breathing down my neck because they think I have something to do with it all.
Oh, and the Baba Yaga isn't a myth. It's a powerful coven and they want me to join them.
Did I mention my full-blood fae siblings are counting the hours until my second puberty is complete so they can kill me and daddy Oberon says I have to make my own faerie to stop them?
Who has time for that?
If you like K.F. Breene, Shannon Mayer, and Darynda Jones, and books with badass women over 40, you'll love Midlife Supernaturals!
Other books in the Midlife Supernaturals series
Eastside Hedge Witch
Midlife Supernaturals #1
A Paranormal Women's Fiction with intrigue, humor, and a main character who believes her wits are mightier than a sword.
Eastside Mórrígan
Midlife Supernaturals #3
Coming Soon
About the Author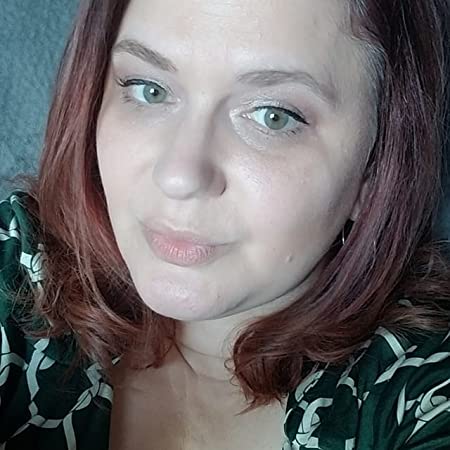 T.J. Deschamps grew up in the Pennsylvania mountains, daydreaming about monsters and eating a healthy dose of fantasy and science fiction daily. She now lives in the Pacific Northwest, raising three teenagers and pet mom to three cats and a tortoise named lily. T.J. likes to write fantastical books with diverse characters and subversive themes. She might be part dragon, and hopes to bind herself to an eldritch creature to do her bidding.
Contact Links
Purchase Link