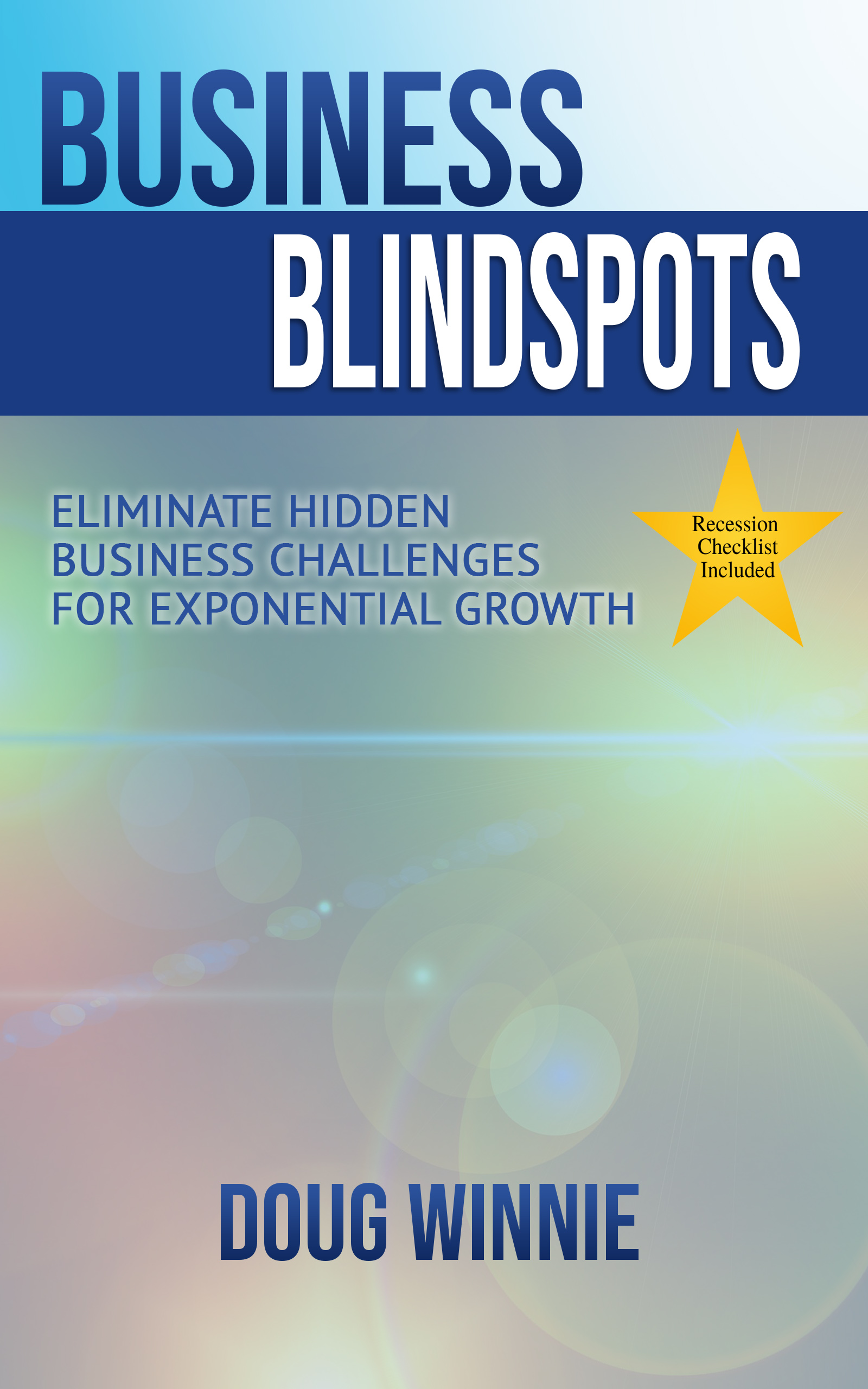 Date Published: 9/1/20
Publisher: Elite Online Publishing
Take Control of Your Business Blindspots
This book has been written in such a way that works as a checklist, instruction manual, and an actual coursebook with test questions. This book can be used in the way that best fits your individual needs. Updated for the Covid-19 global pandemic as another blindspot was indeed this virus.
You will discover critical business concepts and learn how to implement these strategies in a way that allows every business owner and every team member to participate and grow. By implementing these systems, you'll be ahead of the competition and ready for success.
This book is for everyone and every business. Whether it's pre-startup to fast-growth, from disaster to turn-around, and from re-birth to a consistent and stable growth company, there are tools and ideas for everyone. Whether you are the CEO or a front-line manager, or even a front-line team member, this book was written to help everyone in the organization cause the company to become much more successful by reading AND APPLYING the actions recommended.
In these pages you'll find:
Objectives for each chapter
Easy to navigate sections for specific business needs
Checklists and tools
Tests at the end of each chapter
Real-life examples
And so much more! Take control of your success today and defeat those blindspots that may be holding you back!
"Doug's writing leverages the 10 years of business coaching at ActionCOACH along with the additional 20 years of owning businesses to help everyone easily understand the critical business concepts and then how to implement strategies that allow every business owner and team member to really get it. This is a must-read for any business owner who wants to become more successful."- Bradley J. Sugars, International Bestselling Author, Speaker, and the World's #1 Business Coach
"This book outlines all that he teaches me and my family about growing a business from a simple start-up to become a very successful and ultimately happy business owner."- Dr. Marshall Goldsmith, International Bestselling Author, Speaker, and the World's #1 Executive Coach.
"There isn't just one area of the business that Doug has helped us in. He's helped us in almost every area...a huge difference in the success of the shop. I know that just by following the systems and methodologies he's given us, we are way ahead of the competition and worthy of being the prototype store for the entire franchise."- Mike Simon, Owner, My Shipley Donuts
"Having been out of the corporate world for about the last 6 years, this has made me realize all the things that I've really forgotten and that I need to apply myself in many, many different ways."- Moose Rosenfeld, Owner, Let's Talk Digital
About the Author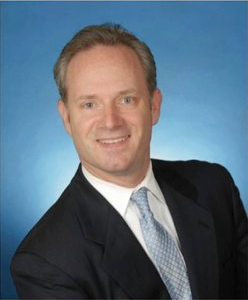 Doug is an international public speaker, profit-strategist and award-winning business and executive coach, with multiple years of winning national and global ActionCOACH awards, beginning his first entrepreneurial experience selling holiday greeting cards door-to-door. This early drive for success led him to become a very successful business owner, now on his 9th successful business.
Having been the coach for over 200 business leaders, Doug has had the rare privilege to work in a diverse range of business industries, to name a few, automotive, technology, food service, real estate, franchise, medical, veterinary and oil and gas – and with an equally range of executives!
Doug earned his degree in Management Information Systems and International Finance from the University of Houston. Soon after graduating, he started his own award winning, rapid-growth company, which grew to over 60 employees generating over $25 million in sales with profits exceeding $250,000 per month.
After semi-retirement at 42, he was enticed to buy a business coaching franchise to teach others what he had been teaching himself for 28 years. From an inauspicious start as the 1,181st franchise owner across 60 countries, Doug reached #1 franchise within four years, becoming the fastest inductee into the ActionCOACH Hall of Fame. More recently, Doug won the "Marshall Goldsmith First 25" Award out of 12,000 applicants, an honor that included a seat at the table and professional association with Marshall Goldsmith.
Having been the owner and manager of 3 multi-million-dollar companies, Doug understands the challenges, the pressures, and the pleasures associated with being your own boss. He has diligently worked as a consultant, coach, trouble-shooter and director while also enjoying a wonderful journey! As a business coach the opportunity to facilitate and assist other business owners and entrepreneurs to achieve amazing results is his mission.
Doug was professionally trained by multi-millionaire, author and world-class entrepreneur Brad Sugars. With the support of ActionCOACH global resources, Doug's coaching, training and development programs are world class.
Doug's strong belief, is that having a certified business coach is the single most positive investment a business owner can make in themselves and for their business.
Contact Links
Purchase Link
a Rafflecopter giveaway