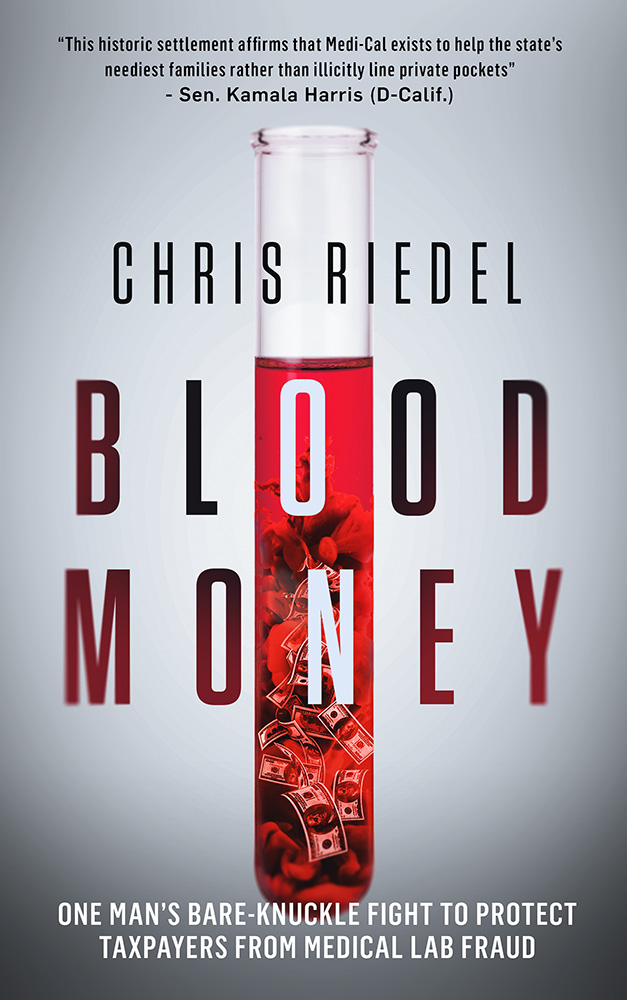 True Crime/Thriller
Date to be Published: 10/13/20
Publisher: Acorn Publishing
BLOOD MONEY is the true legal thriller of a terrifying David vs. Goliath fight against massive healthcare fraud by a brave Whistleblower. It includes attempted murder, extortion, money-laundering, fraudsters hiding money in the Cayman Islands, gold buried in a storage container in a CEO's backyard, an Assistant Attorney General sabotaging her state's case, and a corrupt Governor torpedoing litigation by his own Attorney General. From Silicon Valley to the Sunshine State, in a showdown that reads like a Hollywood movie, Chris Riedel survives to share it all. His actions have resulted in more than $550 million in settlements and a court verdict... and counting.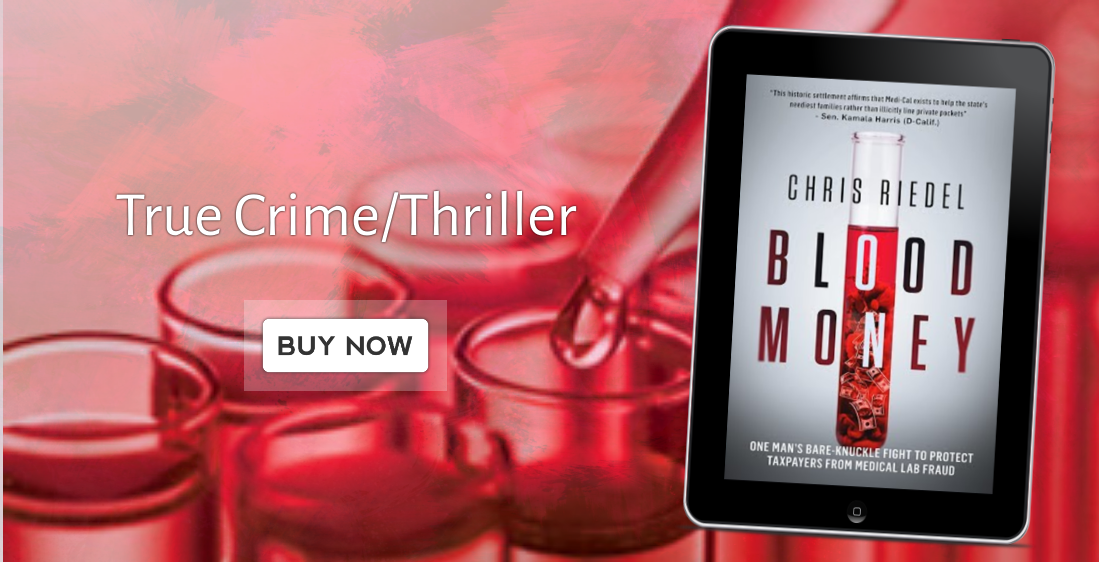 Interview
What was the hardest part of writing your book?
Telling the story through lots of dialogue, to draw out the conversations and negotiations that took place, also to show the fully human side of everyone involved. My first attempt read like an investigative journalism report, rather than a true-crime narrative. Also, I needed to find a way to make complex legal issues easily understandable, so readers could focus on the big issue: that medical labs are defrauding taxpayers to the tune of billions of dollars, and in the process, running other labs out of business – hurting our ability to get timely quality test results. I had to totally rewrite Blood Money.


What songs are most played on your Ipod?
Earth Wind and Fire, Reggae, Bob Seger, smooth jazz.
Do you have critique partners or beta readers?
I had ten beta readers. They were both complimentary and brutally critical. I took the criticism to heart, and now Blood Money is much better.
What book are you reading now?
I am currently reading "Blood of Gods" by Con Iggulden, a marvelous story about Rome in the time of Caesar.
How did you start your writing career?
I sat down one day and just began writing. I wanted to tell this story, and wanted to share it in my own voice. The only way to do that was to learn personal narrative writing and true crime-legal thriller writing, sit down, and present my story.
Tell us about your next release.
I am considering a fictional novel about thrill-seeking 50-year-old guys following an old map for treasure in Burma, a very dangerous place.
About the Author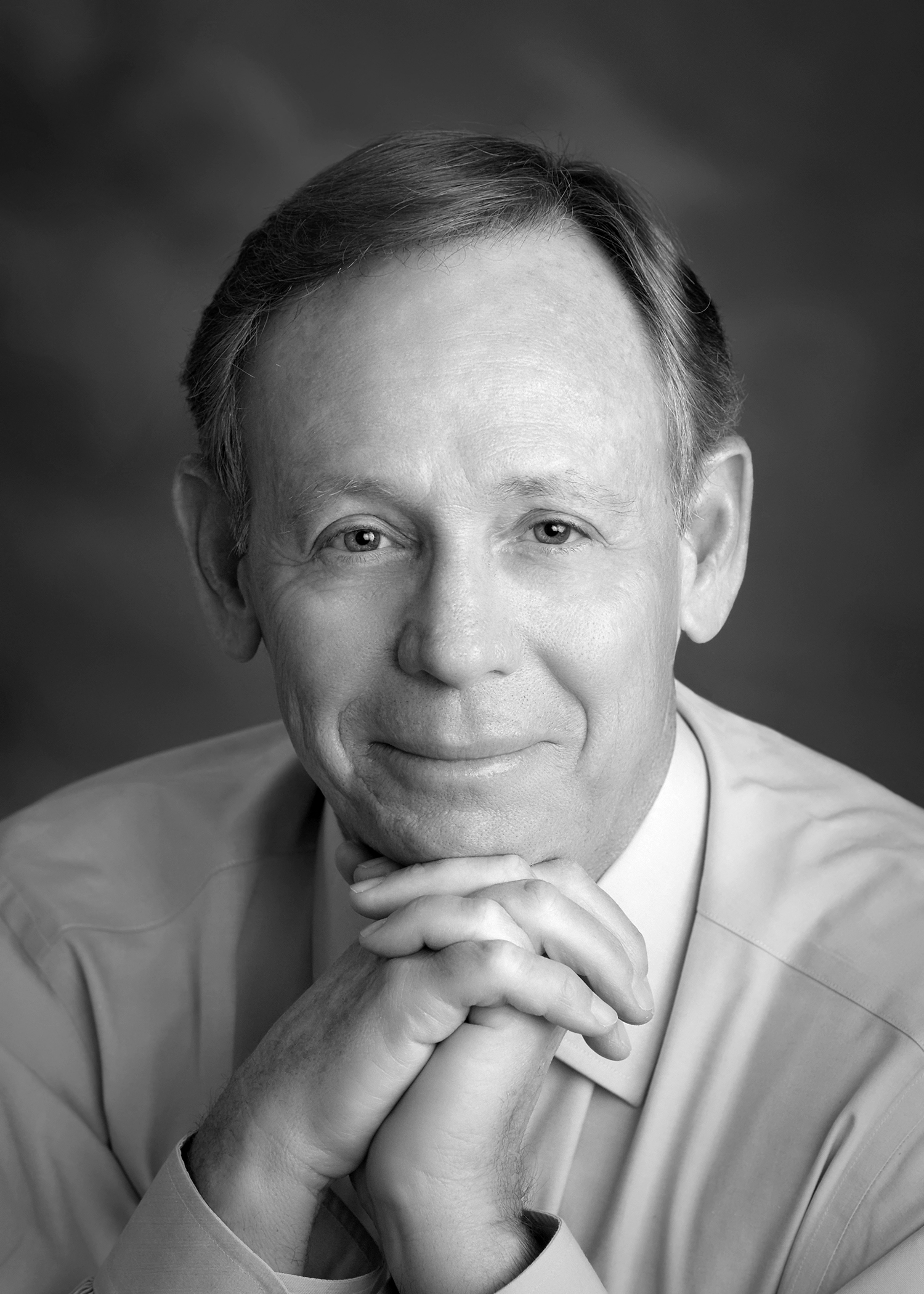 CHRIS RIEDEL is a Silicon Valley entrepreneur who has founded five healthcare companies and served as the Chairman and CEO of all. Chris achieved the Silicon Valley dream when he took his third company public in 1991. A few months later, it was ranked by Business Week as the 40th best small company in America. Soon after founding a fourth company, his battle against healthcare fraud began. In 2011, he received the Taxpayers Against Fraud Whistleblower of the Year award.
Contact Link
Purchase Link