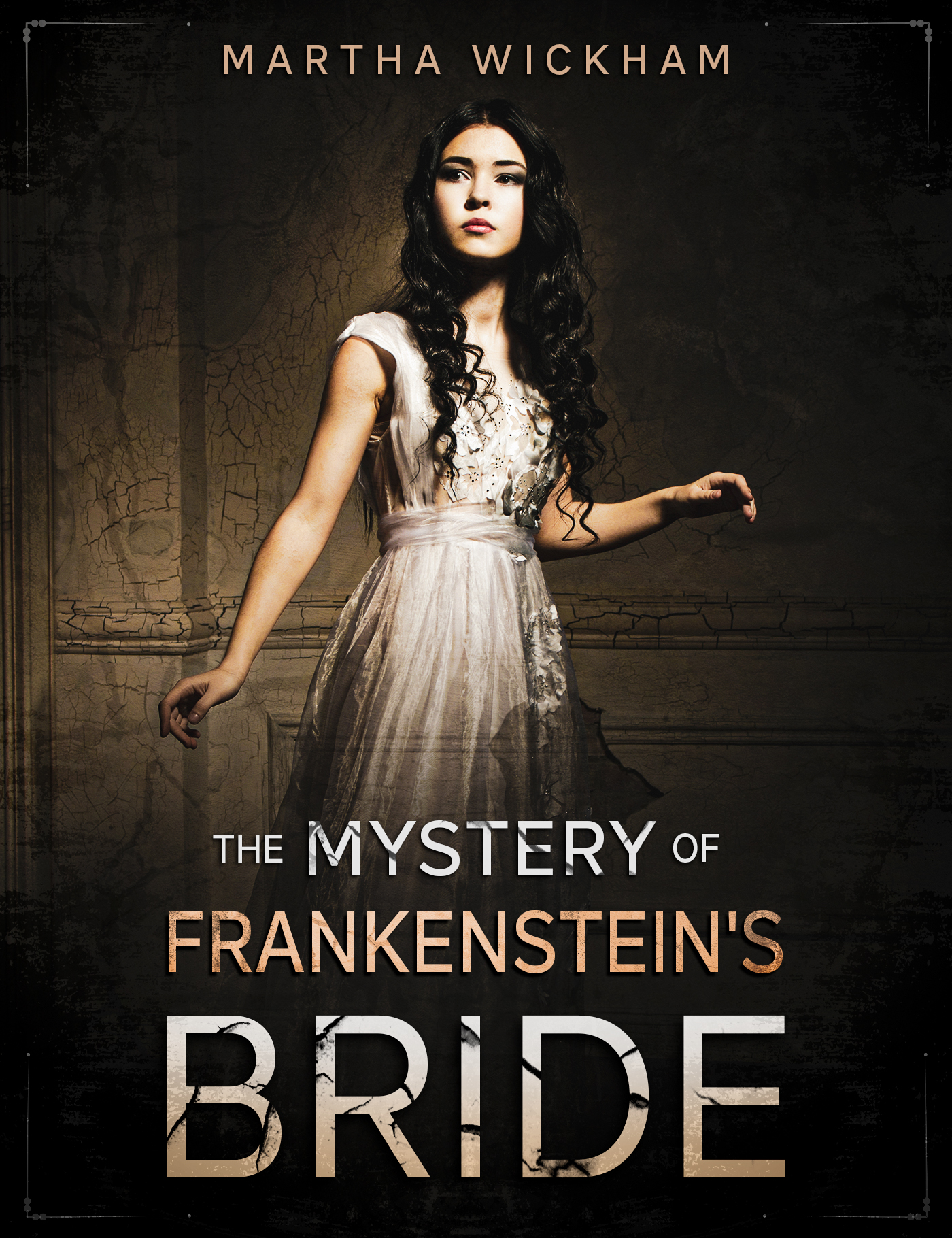 Paranormal, Horror
Date Published: December 20, 2020
When love takes a turn, what are you willing to do to keep it?
Terra's love life is a monster so she sets out to see her old flame Nathaniel Johnston. But when she finds he is no longer living either, eternity is theirs. Bringing him back will get her a husband because of her passionate feelings for him.
Johnston is her new life, but when they are on their honeymoon in Germany things take a bad turn. The castle they stay in creates too much distance between the two.
Can she get closer to him before it's too late?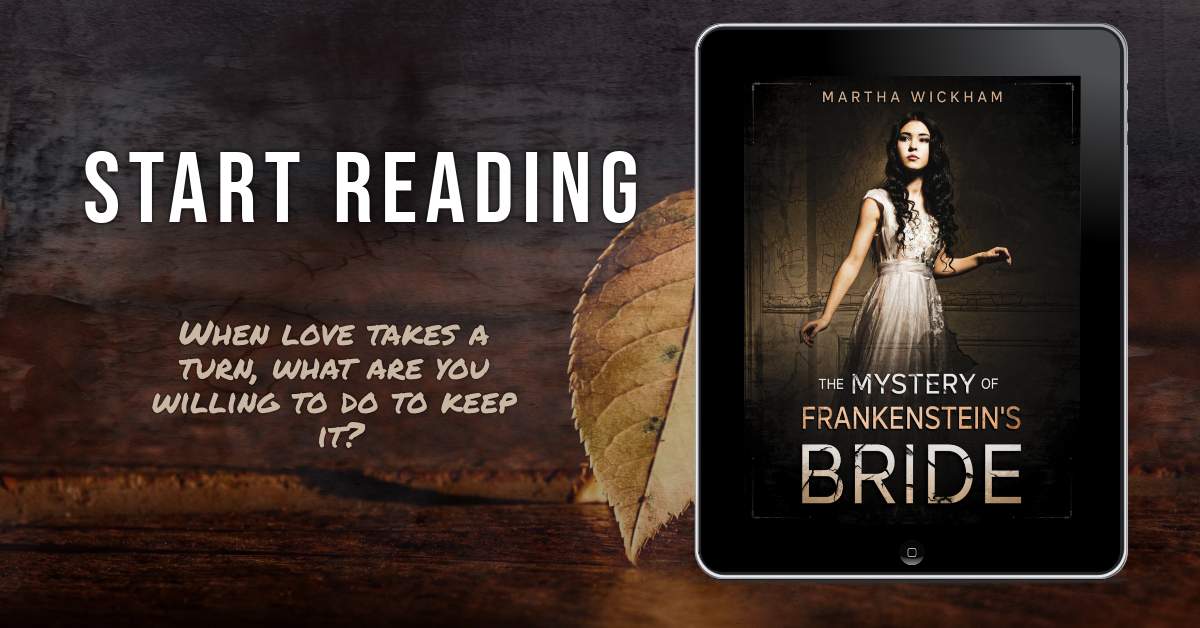 Interview
What is the hardest part of writing your books?
Characterization, I can write down a description in the beginning, but not a big one. More comes together while writing.
What songs are most played on your iPod?
I love this question. Many, I like the youtube music app. Only by Nine Inch Nails, Nearly Lost You by Screaming Trees (I was a grunge teen), Heaven Beside You Alice in Chains, Rock Lobster plus more.
Do you have critique partners or beta readers?
No, but I am thinking about it.
What book are you reading now?
I have a ton on kindle. Brooke by VC Andrews is getting better. It's about an orphan and she is put in a girls school. I am interested to see what kind of conflict is going to happen there.
How did you start your writing career?
I just decided to take a class one day. I like creative things.
Tell us about your next release.
Circle Of Roses is the third book in The Mystery Of Frankenstein's Bride series. It is not quite finished and hasn't been edited yet. Rose the psychic hates Terra The Bride Of Frankenstein because she accidentally causes Roses husband's death. She wants to stop her. She owns her own psychic shop in Chicago. It looks like a shot story, but is actually considered a novelette.
About the Author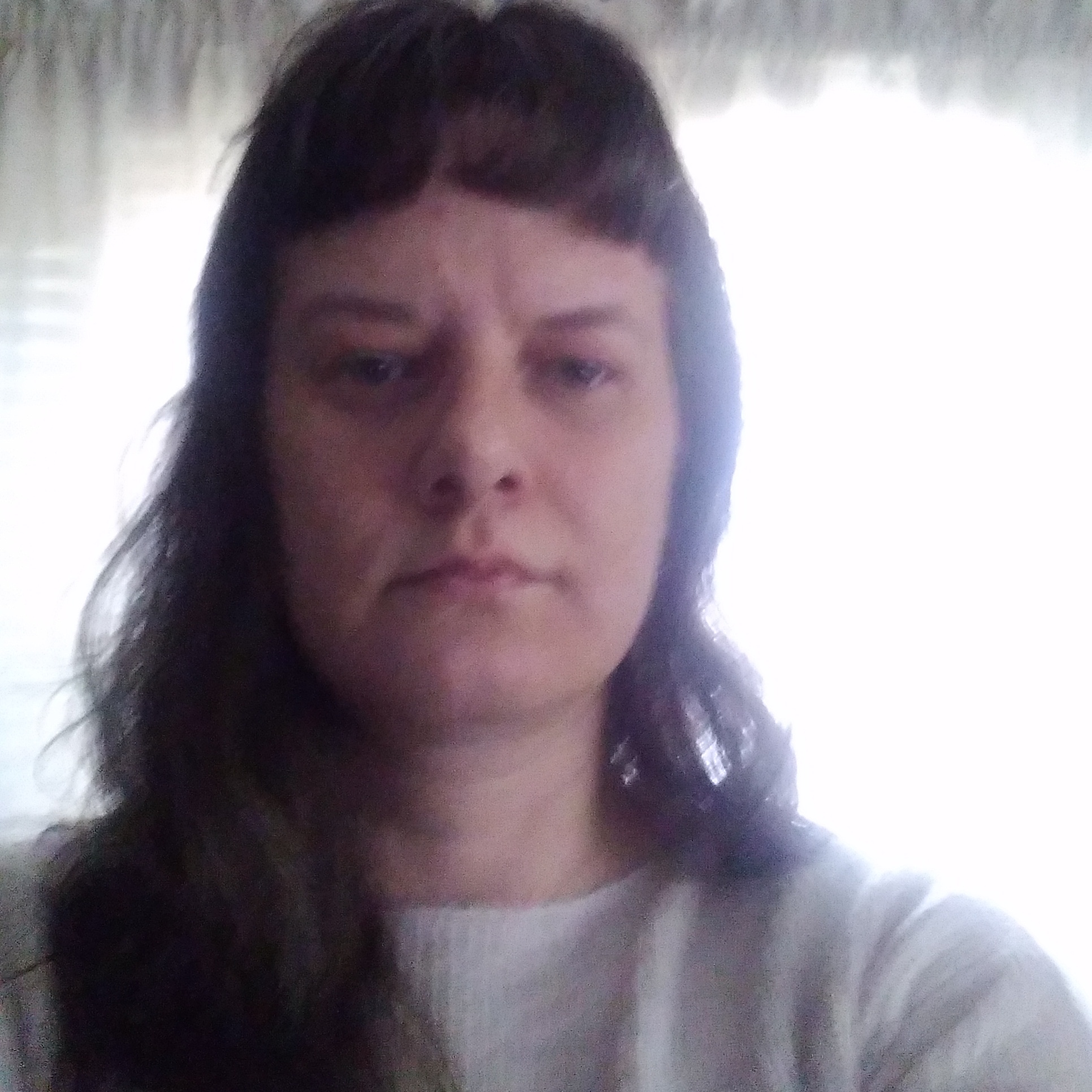 Martha has studied writing with Writer's Digest and has an Associate's degree in Social Services. She has also written poems and songs and even studied screen writing and horror. She still writes and likes getting writing prompts. Her favorite author is VC Andrews.
Contact Link
Purchase Links
a Rafflecopter giveaway