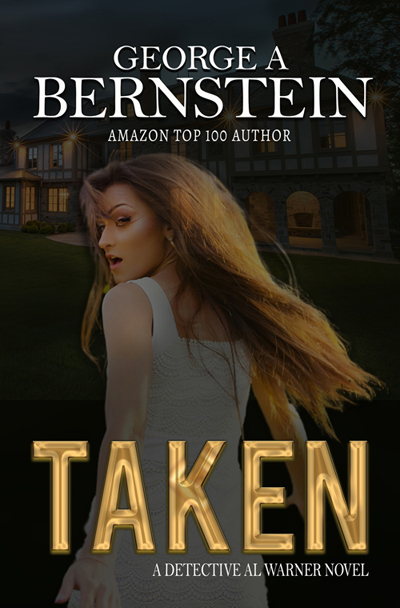 A Detective Al Warner Novel
Warner series, Book 6
Suspense / Thriller
Date Published: 11-11-2021
Publisher: GnD Publishing LLC
Detective Al Warner's investigation of a street hooker's death leads to a case of human sex-trafficking. Nicki, an undercover cop, is snatched while carrying a concealed tracking device, but it's stripped from her before she can activate it. Warner is stymied as she struggles to send the locating beacon.
Meanwhile, an young woman, Maggie, is offered a lucrative deal as a birth surrogate for a secretive, wealthy couple. While living nine months in luxurious seclusion, she learns her fetus is a tool of extortion, and fears for her life. Al Warner is struggling to solve two cases at once. It all comes together in a violent conclusion, with Warner once again thrust into deadly peril.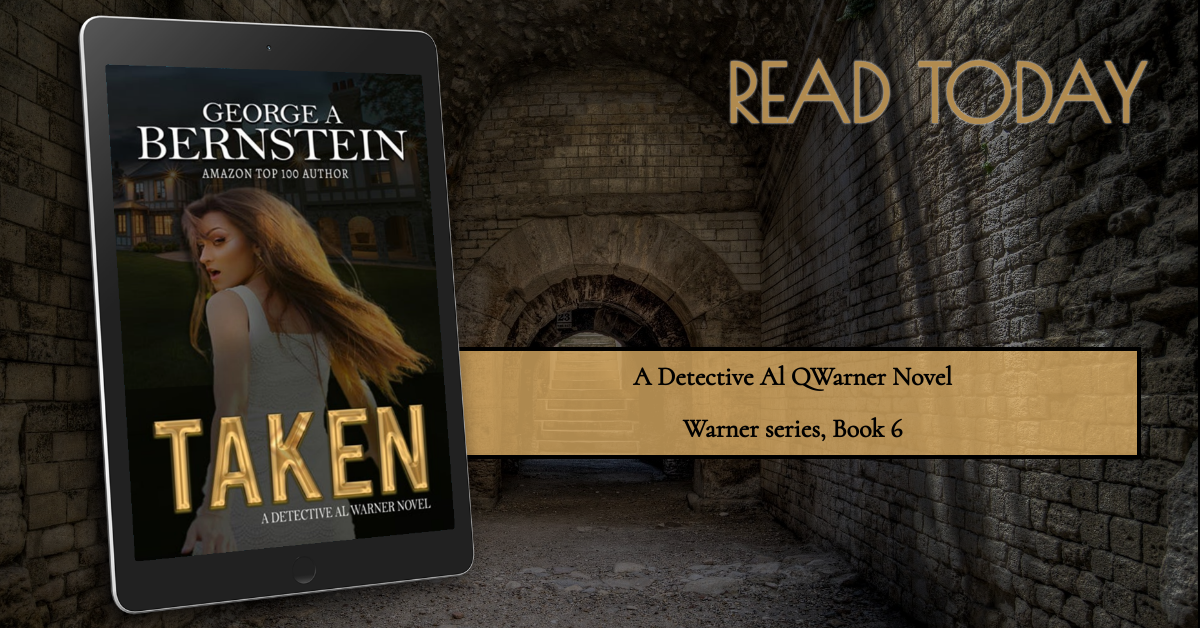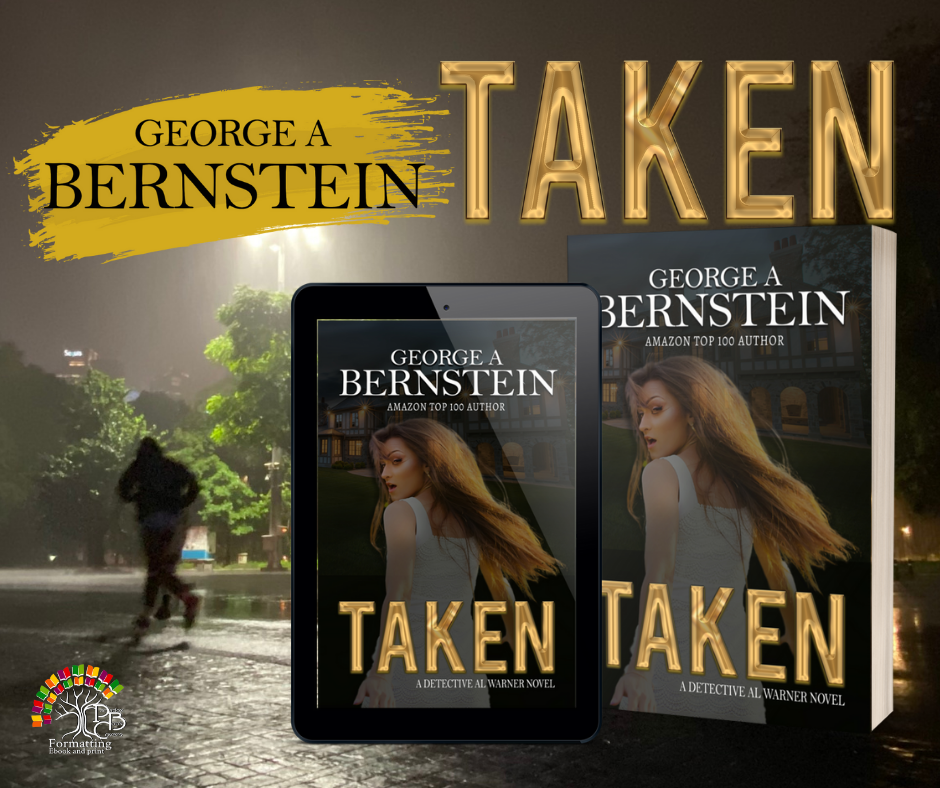 Interview
What is the hardest part of writing your books?
Sometimes, finding the time I need to write. My wife is busy dragging me to play golf and pickleball. The first is wrought with aggravation, but the pickleball is fun. I rarely suffer the writers curse: Writer's block. Once I begin a novel, the action usually flows after I create a chapter-by-chapter outline, which is very fluid and often changes as I get into the story
What songs are most played on your Ipod?
Don't have one, and wouldn't like the distraction. My music preferences are classical, however, even as a teenager. I especially love all things Rimski-Korsakov, and listen to discs while driving.
Do you have critique partners or beta readers?
I have a critique group of two other published authors. We usually send in advance 15-18 pages for editing and comments and meet once a month over lunch, and we are brutally frank with each other. No point in a group like this if they won't pick your work apart.
What book are you reading now?
General something Dean Koontz. He's been sort of my unknowing guru over the years in how to become a wordsmith.
How did you start your writing career?
Retired young and needed something challenging to do. I didn't want to spend my later years playing golf or cards, and I'd always loved writing. I began attending writers' conferences and seminars where I learned there was a lot more to writing great fiction than just typing out a manuscript. The conferences have classes on everything a writer needs to succeed in this business.
Tell us about your next release.
I just release Taken as the 6th of my Detective Al Warner novels, and also release the audio book for Born to Die, the 2nd in the Warner series. Both have received mostly 5-Star and 4-Stra reviews. I'm currently working on the next Warner novel, tentatively titled Cold Vengeance, which should be available the fall.
About the Author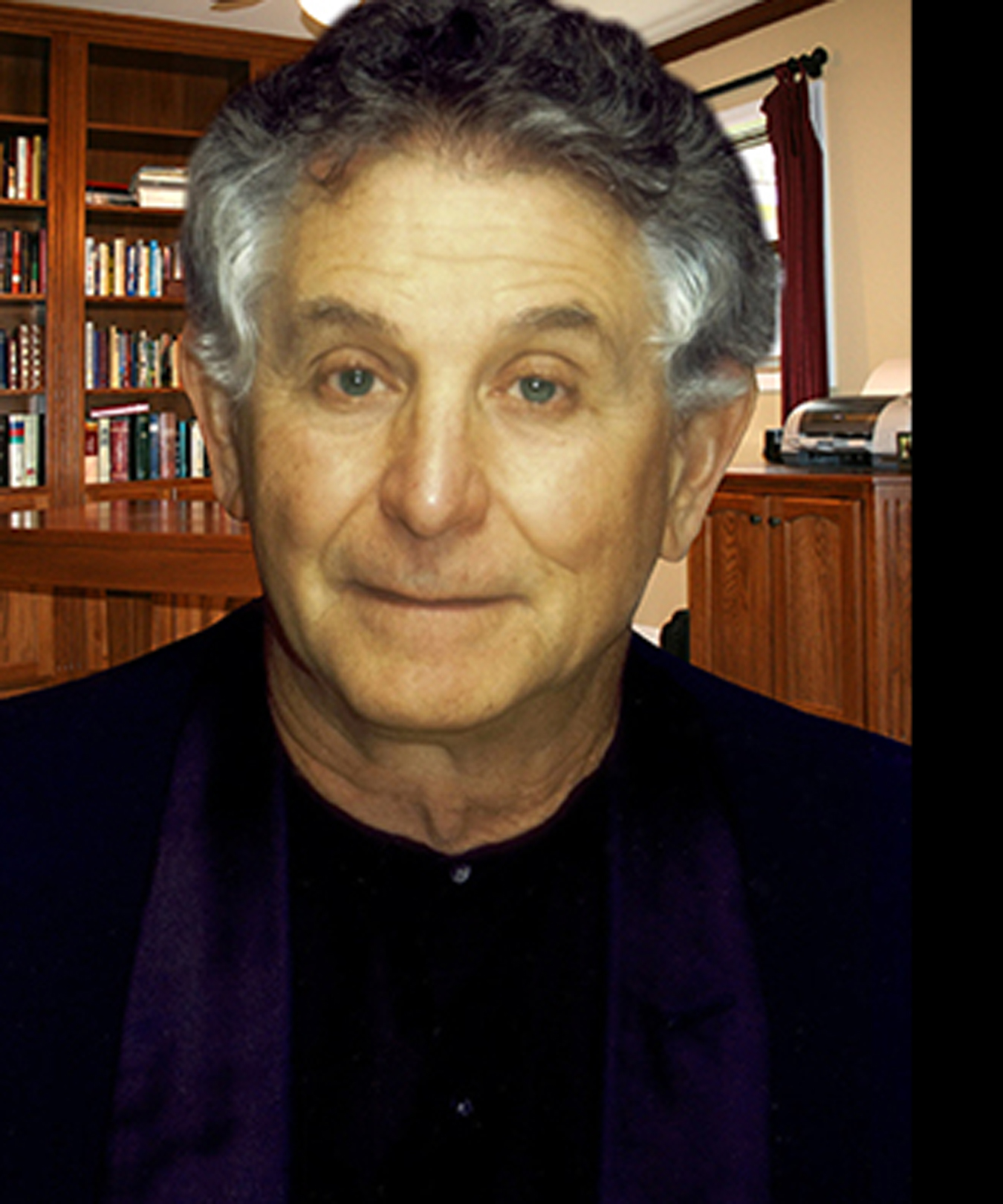 George A. Bernstein, now living in south Florida, is the retired President of a modest, publicly held appliance manufacturer. He spent years attending writing seminars and conferences, learning to polish his work and developing a strong "voice." George is acclaimed by his peers as a superb wordsmith and a crafter of surprise endings no one expects. He works with professional editors to ensure his novels meet his own rigorous standards, and all of his books are currently published by small indie press, GnD Publishing LLC, in which he has an interest.
Taken is the sixth of his Detective Al Warner Suspense series, with the first five; Death's Angel; Born to Die; The Prom Dress Killer; White Death; and Sniper, all garnering rave reviews. His Detective Al Warner has attracted many fans, with readers likening Warner to James Patterson's Alex Cross. Four of his novels are also now available in Audible.
Bernstein's first novel, Trapped, was a winner in a small Indie publisher's "Next Great American Novel" contest, and received high praise, gaining many mostly 5-star reviews, reaching "Top 100" status. His second novel, A 3rd Time to Die (A paranormal Romantic Suspense) has also garnered mostly 5-Star & 4-Star reviews, with one reader likening him to the best, less "spooky" works of Dean Koontz & Stephen King.
Bernstein is also a "World-class" fly-fisherman, setting a baker's dozen IGFA World Records, mostly on fly-rods. He's written the popular Toothy Critters Love Flies, the complete book on fly-fishing for pike & musky.
Contact Links
Purchase Link
a Rafflecopter giveaway