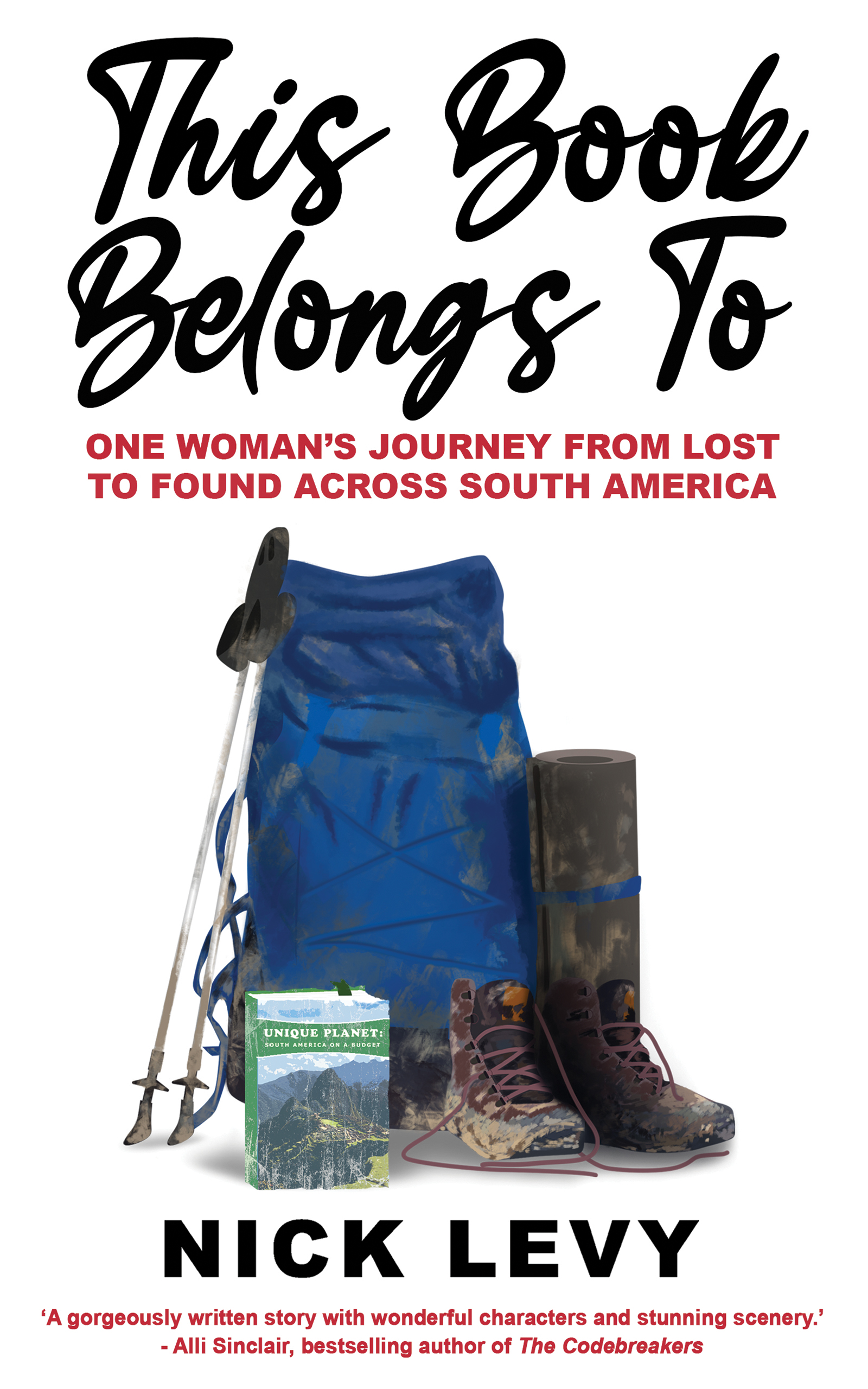 Women's Fiction
Date Published: 01-17-2022
Publisher: Cecil Press
While trekking across South America, Ellie Bartlett finds a mysterious guidebook that changes the course of her journey—and her life.
Ellie dreams of a life away from the sharp edges of New York City. Away from her creepy boss, shoebox apartment, and nights spent alone eating ice-cream. She's desperate to find happiness and love.
After losing out on yet another promotion, Ellie quits her job and buys a ticket to South America. Arriving at her hostel as a first-time backpacker, she finds a mysterious guidebook filled with cryptic messages about life and love. Intrigued, Ellie contacts the previous owner, Bella, who wrote her name under the heading THIS BOOK BELONGS TO.
Her email lands in the inbox of Jerry Townsend, an architect and widower living in San Francisco. Jerry is barely keeping his life together as he juggles raising three daughters alone and construction of a museum in memory of his late wife—Bella.
Ellie and Jerry start messaging, sharing their fears, hopes and desires. Following Bella's advice, Ellie embarks on a six-month solo adventure across South America, and over the course of emails, texts, phone calls and video chats, Ellie and Jerry's pen-pal friendship develops into something more…
But can you fall in love with someone you've never met?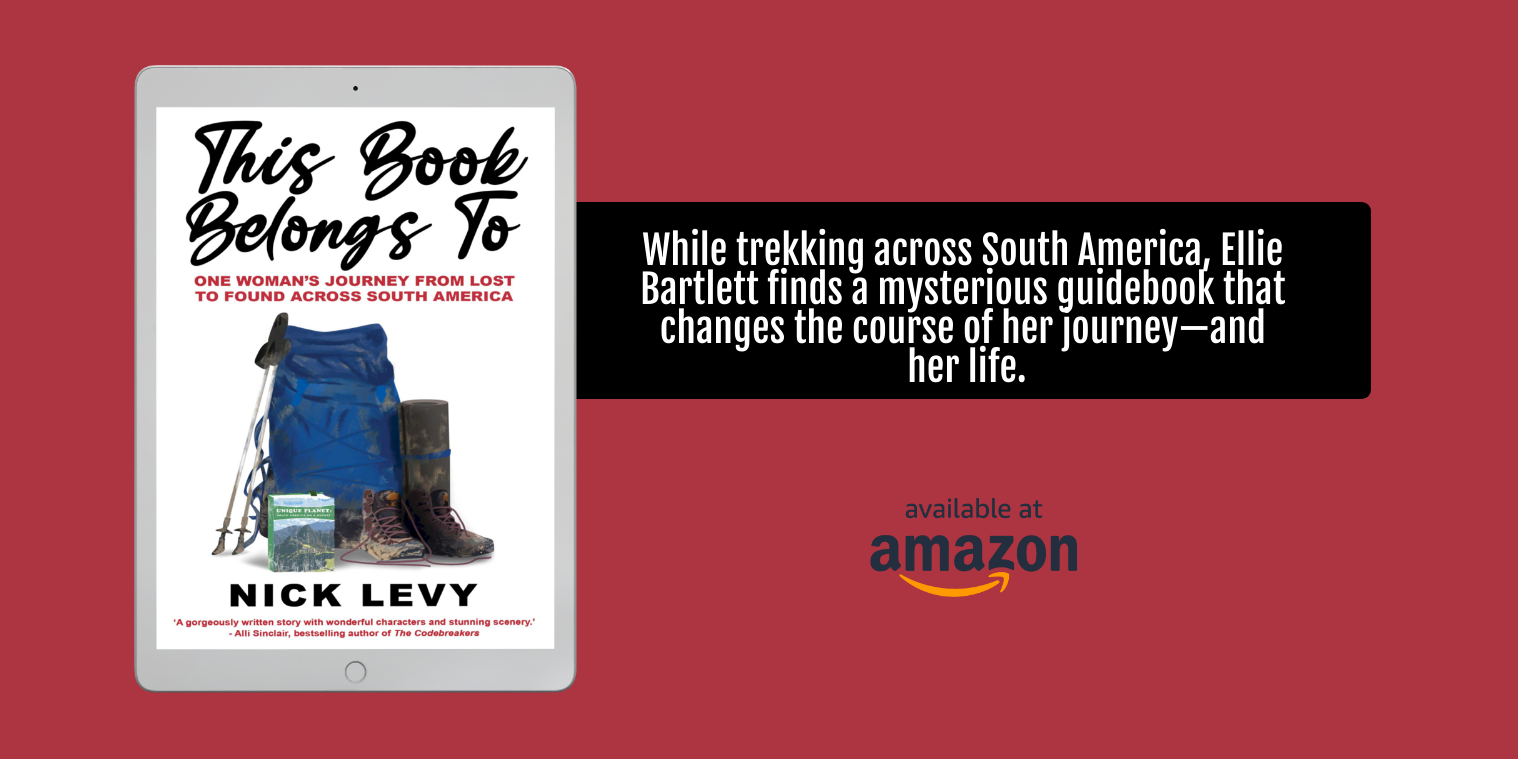 Interview
What is the hardest part of writing your books?


The tension between wanting to paint a scene or character in the reader's mind, but needing to keep the story moving forward. I learned a lot about this through the drafting process, and thankfully my second novel is coming along a lot quicker than the first!
What songs are most played on your Ipod?
I listen to a lot of movie scores while writing, particularly music by Hans Zimmer, which I find atmospheric and evocative.
Do you have critique partners or beta readers?
I have a group of 6-8 beta readers (some professional authors, others close family/friends) who provide feedback on each manuscript. I think it's important to receive a variety of feedback, sit with it a while, then decide what to discard and what you will take onboard.
What book are you reading now?
I am reading 'Conan Doyle's Wide World' by Andrew Lycett. It's a beautiful collection of travel writing by legendary author (and traveler), Sir Arthur Conan Doyle. A few years ago I was lucky enough to trek up Mount Roraima in Venezuela, which is the flat-topped mountain featured in his famous novel 'The Lost World'!
How did you start your writing career?
I began writing short film scripts, then progressed onto feature scripts. Three of those were made into movies, and then I decided to branch out into novel writing. The most important lesson I've learned is to just keep writing. If you do that, there's nothing you can't achieve.
Tell us about your next release.
THIS BOOK BELONGS TO is the story of Ellie Bartlett, a young woman who stumbles across an annotated guidebook that leads her on a life-changing journey across South America. It is written for readers who love travel, romance and adventure. I hope you enjoy reading it, and please get into contact with me via socials to let me know what you think!
Thank you for this interview. I appreciate it! All the best, Nick.
About the Author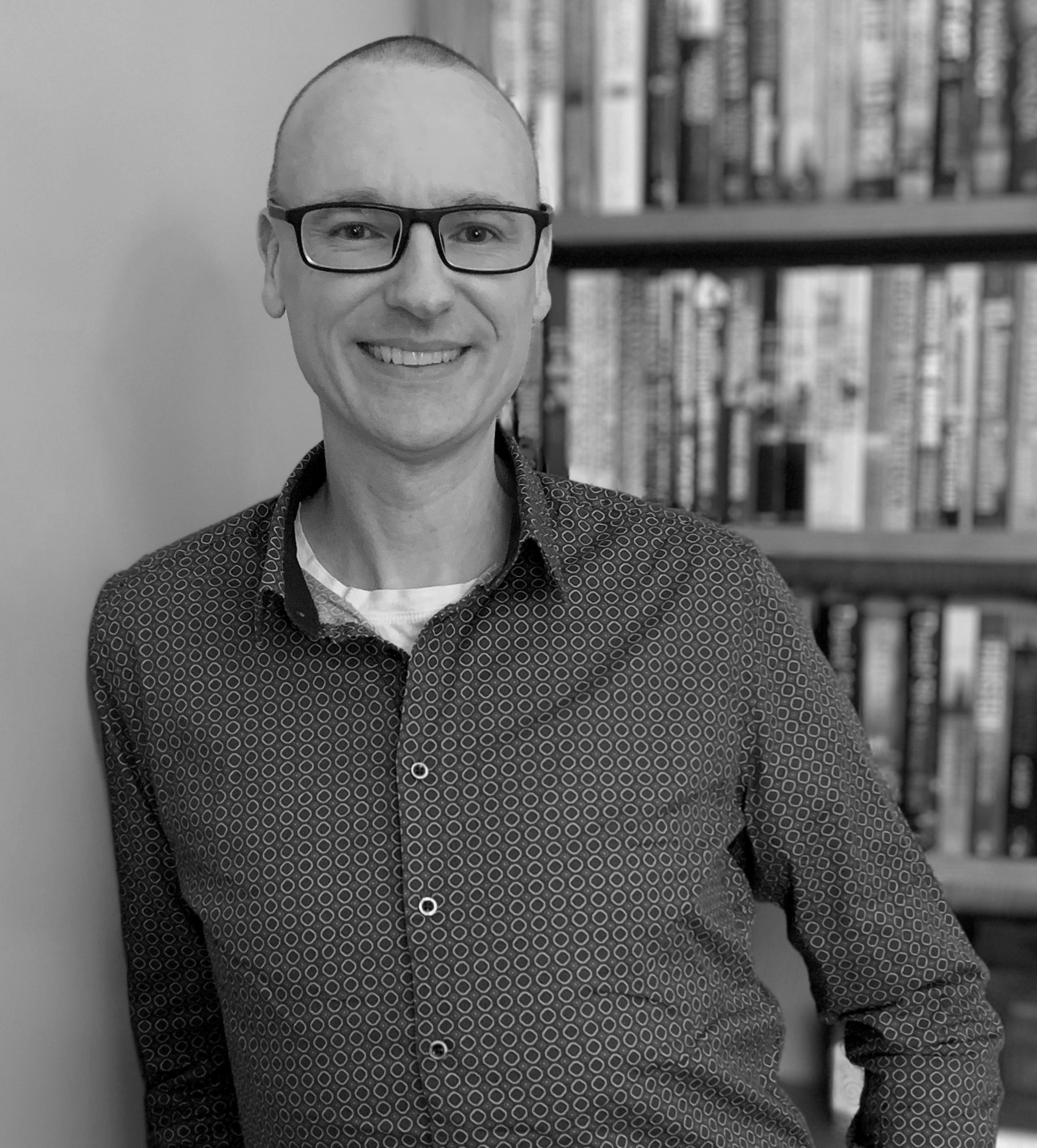 Nick Levy loves traveling and writing to understand the world and our place in it. An award-winning scriptwriter and novelist, he has lived in dozens of countries, including Australia, the USA, Singapore, Mexico, Peru and Thailand. His passion for adventure has taken him from the highlands of Scotland to the coral reefs of Belize, and from the pyramids of Egypt to the tea plantations of Sri Lanka. With degrees in English, History and Education, he has taught in schools on three continents. His writing, directing and producing work in movies has crossed the genres of comedy, drama, thriller and action. Inspired by his parents' love of travel, film and books, he enjoys taking readers on a journey of discovery so they can appreciate our incredible planet and its fascinating inhabitants.
Contact Links
Purchase Link
a Rafflecopter giveaway