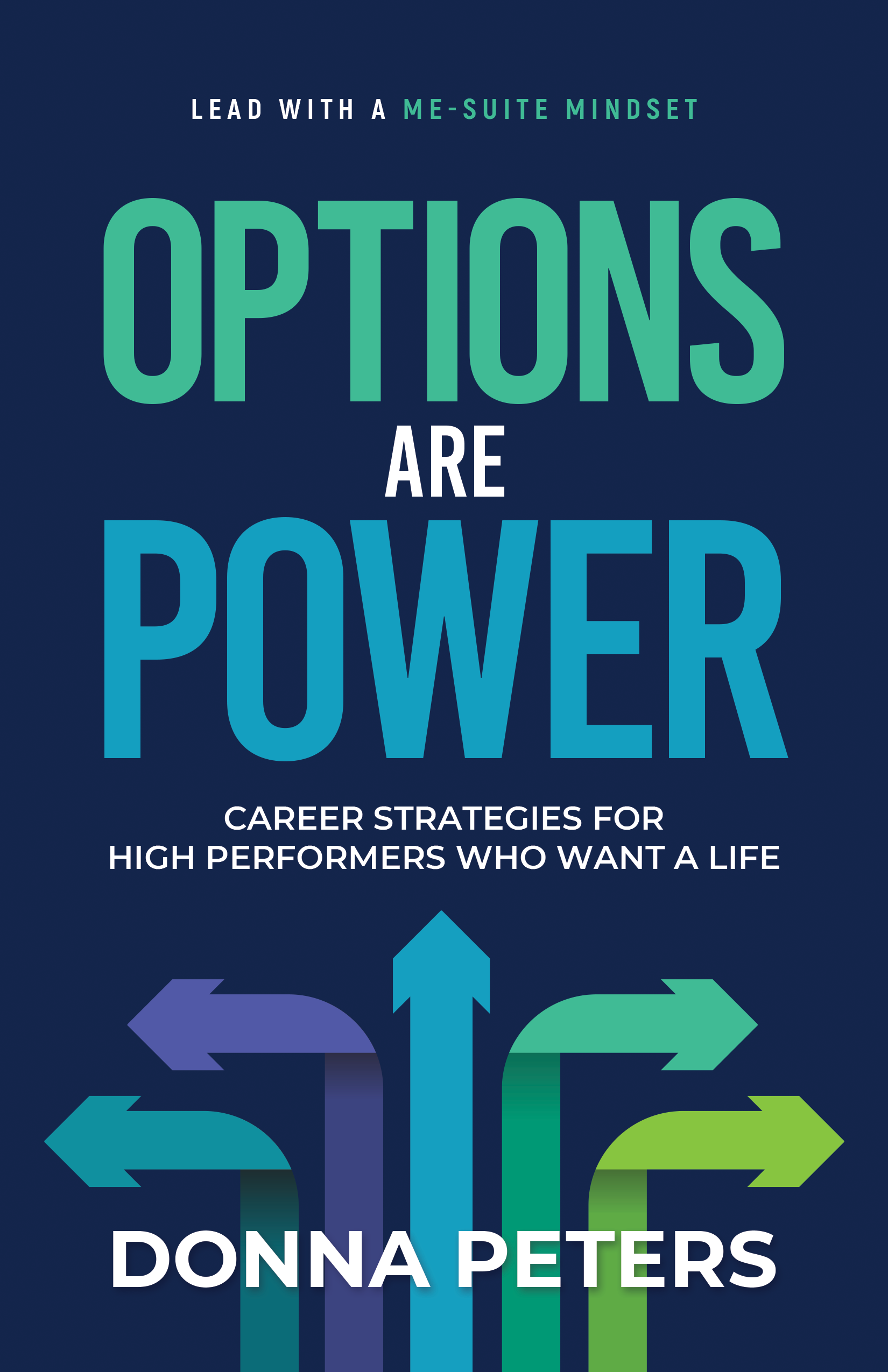 Career Strategies for High Performers Who Want a Life
Leadership / CEO / Career Strategies
Date Published: January 25, 2021
Publisher: Elite Online Publishing
You're a high performer who wants a career on your own terms. Maybe you're exploring the next, best step. Maybe you feel stuck. Maybe you want more. No matter where you are right now, you need options. When you have options, you're in control. You make decisions from a position of strength. You run to something, not from something.
Options are Power provides strategies for surrounding yourself with options. You'll learn to lead with a Me-Suite mindset, cultivating the role you want work to play in your life.
You'll create a life in which:
● your personal core values drive decisions
● your priorities are clear
● you're staying fresh and relevant for the future you want to have
With options, you'll always have the right, not the obligation, to make a change.
My life mission is to help career-driven, life-minded individuals surround themselves with options.
Options are power. Let's get in there.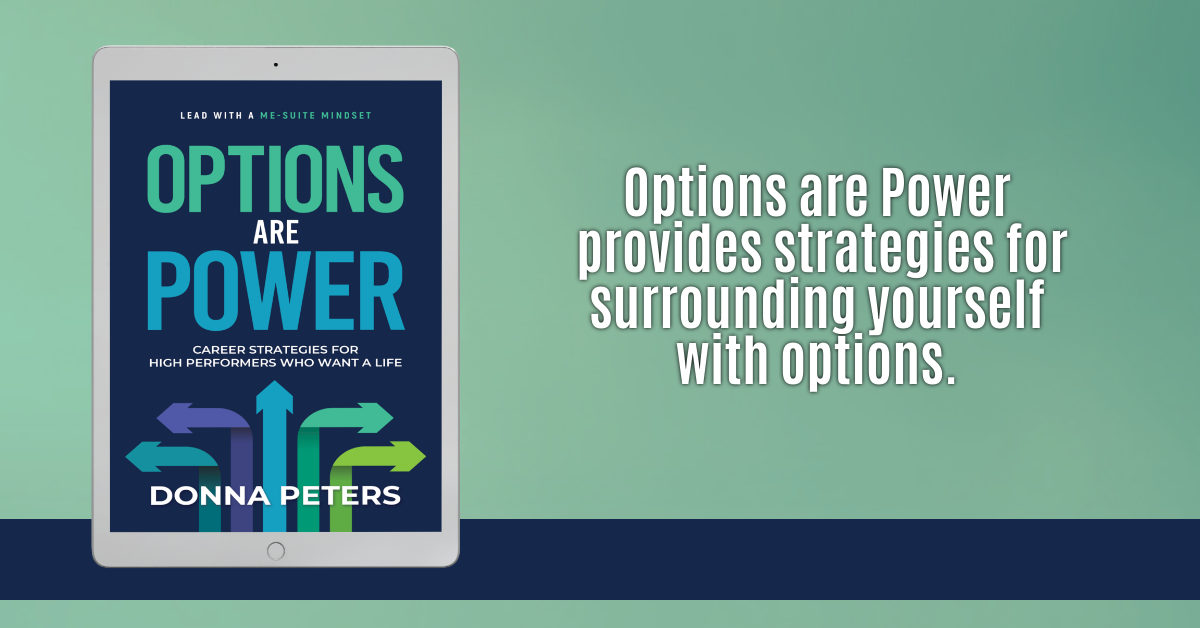 Interview
Can you tell us a little about the process of getting this book published? How did you come up with the idea and how did you start?
I'd been thinking about the concept of the book for about ten years. I've always been a career-driven professional, giving it my all, and excelling in my career. My father had a heart attack when I was eight hours away by plane due to work. My mother discouraged me from dropping everything and flying home. She said, "I know you're just so busy with work, hon." I thought about how much time I was giving to work versus my family and my own health, what was working in my life and what wasn't. I committed to myself in the air that night—on the longest flight ever--that no one I love will ever again say, "I know you're so busy." At that moment, I decided to cultivate the role work would play in my life; to put work to work for me on all dimensions of my life.
What surprised you most about getting your book published?
My fabulous editor pushed me to add more personal stories, to bring to life the coaching concepts I was conveying. I was most surprised by all the stories, real-life examples, I had to share and how powerful it is to bring those to life—both for me and the reader.
Tell us a little about what you do when you aren't writing
I am an executive coach. I hope career-driven professionals shape the future they want to live in. Whether they are pushing for a promotion, feeling stuck, wanting more, wanting to step away. I help these individuals surround themselves with options so that they run to something, not from something.
As a published author, what would you say was the most pivotal point of your writing life?
My father was a terrific writer. He had multiple articles published in journals on woodworking, flyfishing, and the environment. He proofread all my college essays and cover letters for feedback. Growing up around his love of words fueled my writing life.
Where do you get your best ideas and why do you think that is?
I'm a scanner and a sponge. I am constantly reading, watching, and listening for clues and concepts. I write down idea nuggets, clip articles, and snap photos as interesting sparks enter my sphere. As a former professional actor, I look to the theatre for my best ideas on character building and motivation. I get into the head of a character I'm going to write about, the same way an actor studies the character in a script? How would this particular character speak, how would she carry his body, what would he eat for breakfast?
What is the toughest criticism given to you as an author?
I like to learn obscure words and study etymology. This tendency can make me come across too clever, too arrogant, at times. I'll use a word that makes a sentence clunky, confusing, or just simply alienates the reader. When I've been called out on this, I recognize it immediately, and continue to incorporate this feedback to catch myself as I write.
What has been your best accomplishment as a writer?
In 2021, I made a personal pledge to get back into fiction writing. A muscle I wanted to strengthen. I decided to enter fiction contests throughout the year. By the end of 2021, I had entered over 10 stories ranging from 250 words up to 2500 words in length. Most stories received no accolades. However, I am currently in the fourth and final rounds of the 1000-word story competition, moving from 4000 entries down to the final 75. I am so excited by this accomplishment of having a goal to re-energize my writing and sticking with it all year. It's been super fulfilling.
How many unpublished and half-finished books do you have?
I have one unpublished one-woman play and many short stories I threaten to put into a book. I'm also an avid blogger for the business professional audience. I find my sweet spot is 1000 words.
About the Author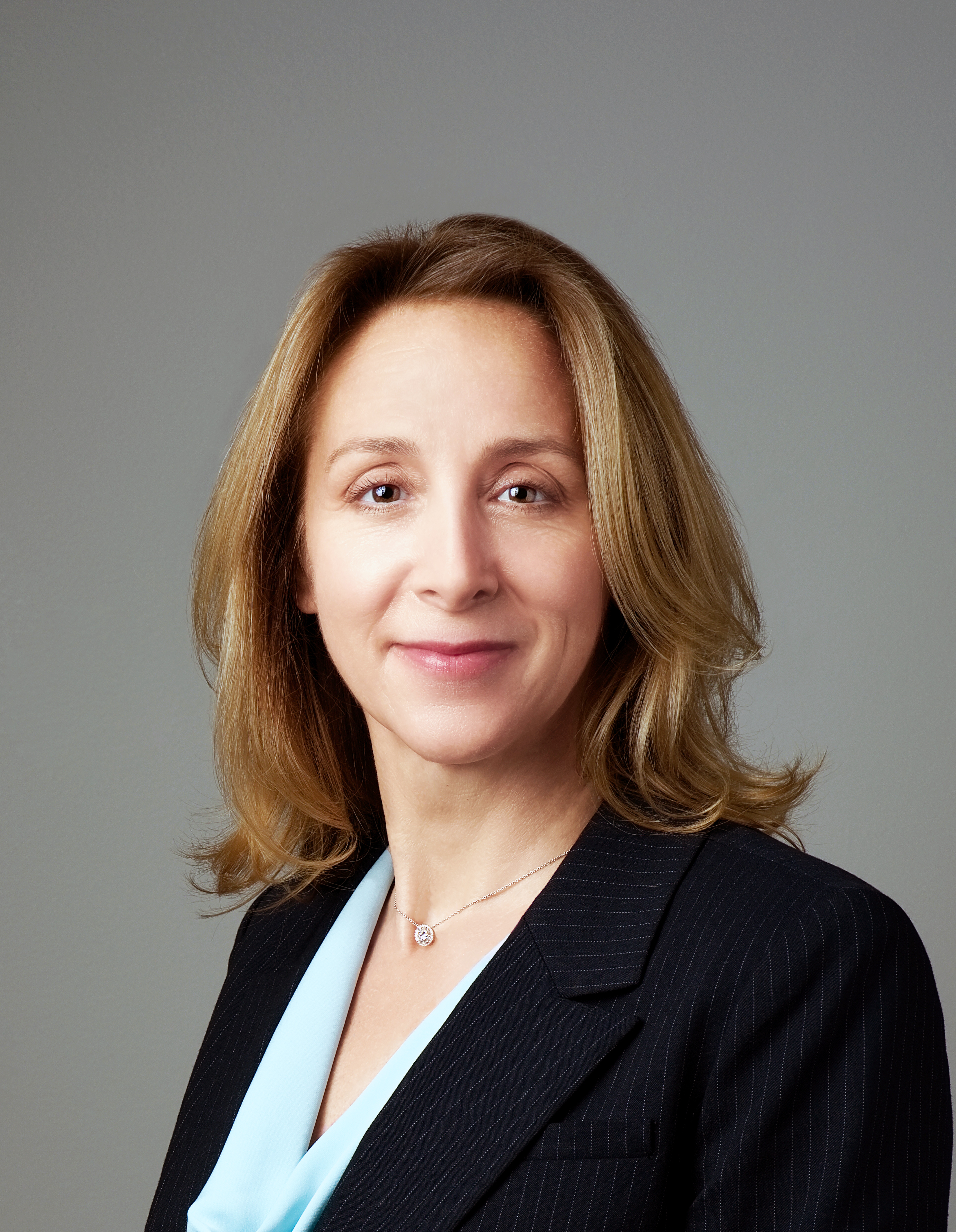 Donna Peters is an executive coach, speaker, and author. As Founder of The Me-Suite, Peters helps career-driven professionals shape the life they want to live.
Formerly a senior partner in management consulting, Peters hosts The Me-Suite podcast, 2021 finalist for Best Business Podcast. She is faculty for the Executive MBA program at Emory University's Goizueta Business School and certified through the International Coaching Federation.
Peters holds an MBA with distinction from Cornell's Johnson School, an MFA in Acting from the University of North Carolina-Chapel Hill, and a BA from Davidson College.
Options along Peters' journey have also included acting professionally, co-owning a restaurant, and teaching English in South Korea. She's visited 45+ countries, lifts weights, and gardens with heirloom seeds.
Peters' core values are curiosity, freedom, and respect.
Contact Links
Purchase Link
a Rafflecopter giveaway