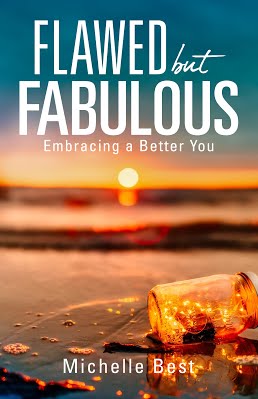 Embracing a Better You
Christian, Spiritual Growth, Christian Mentorship
Date Published: Nov 24, 2020
Publisher: Clay Bridges Press
Have you ever noticed that you are a greater cheerleader for others than yourself?
Imagine what you could accomplish if that same energy you applied to others' success was used on you. In our Christian walk, sometimes we need a reminder of our internal tools. One of our greatest tools is to allow faith to conquer fear. This book is meant to challenge all the negative images and thoughts we often have about ourselves.
It will encourage readers to envision and take advantage of opportunities to promote a different outcome. In this book, the reader will be challenged to participate in self-reflection and deal with the hard issues, because avoidance is never deliverance. Know what you can handle and how to deal with it in a positive way. No matter how many bruises, scars, or flaws, there is a "fabulous" within you waiting to come forth.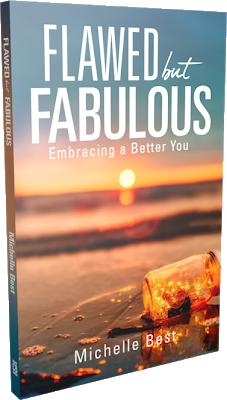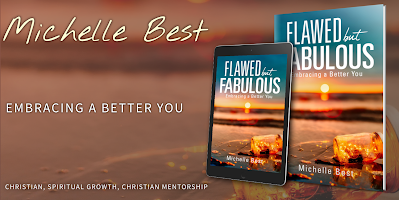 Interview
What was your main drive to write this book? Journaling is not a new thing to me but finishing something is. I was horrible about starting and not finishing so I planned at the end of 2019 to get a journal completed that would end up being this project. It was a personal goal of mine and a promise to my late grandma.
What do you hope readers will learn by reading this book? The goal is to encourage readers wherever they are to never quit. Just because time has elapsed it's not too late to complete that goal. I want them to use my experiences as an illustration that they can too accomplish it.
Did you do much research when planning this book? No not really journaling was about my personal experiences so I did not have to research anything.
Did you have any main people who helped you in the process of this book or influenced you to write it? Yes, my influencers are really my circle and my family who I dedicate the book to. My stepmother who passed due to stage 4 pancreatic cancer. Her words are a memorial to me as she often did. She loved to write, and she encouraged me often even as her health declined. The love of my life in the person of my grandmother is my heartbeat.
How long did this book take you to write from initial thought to hitting publish? This is journaling excerpts from over a couple of years. Once I conquered my fear about doing it. I emailed the publisher to send my draft. That process wasn't long at all but remember that was also during the COVID shut down so I think things moved faster than normal because we did not have a choice but to sit at home and write and edit. So total time I would estimate 18 months at max.
Do you have plans to write more about this topic or new topics? My supporters are excited and so far, encouraging me to do so. Honestly, the jury is still out on it. Do I have more material? Absolutely, I am just embracing the moment for the first one and then I will go from there.


About the Author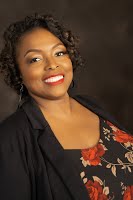 Michelle Best grew up in Rocky Mount, North Carolina, under the leadership of her grandfather, the late Bishop F. C. Barnes. She has worked in the healthcare industry for more than 19 years and holds an MBA in project management. Currently, Michelle is a faithful member of Monument of Praise Ministries in High Point, North Carolina, under the leadership of Bishop Kevin A. Williams. She serves on the minister's staff as well as praise & worship leader and a member of the choir. She enjoys any activity she can find to do.
Contact Links
Purchase Links