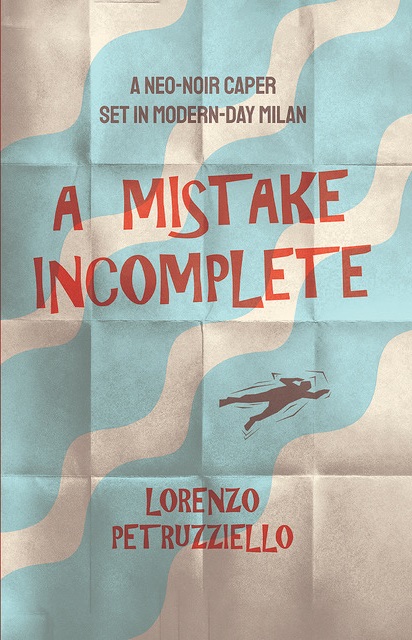 Fiction, Noir
Date Published: December 8, 2020
An incompetent thief makes another attempt at burglary. A hopeless bartender struggles to manage her last patron. The pair reluctantly work together to figure out why a man they presumed dead may have returned, while a lonely tourist inadvertently gets in the way.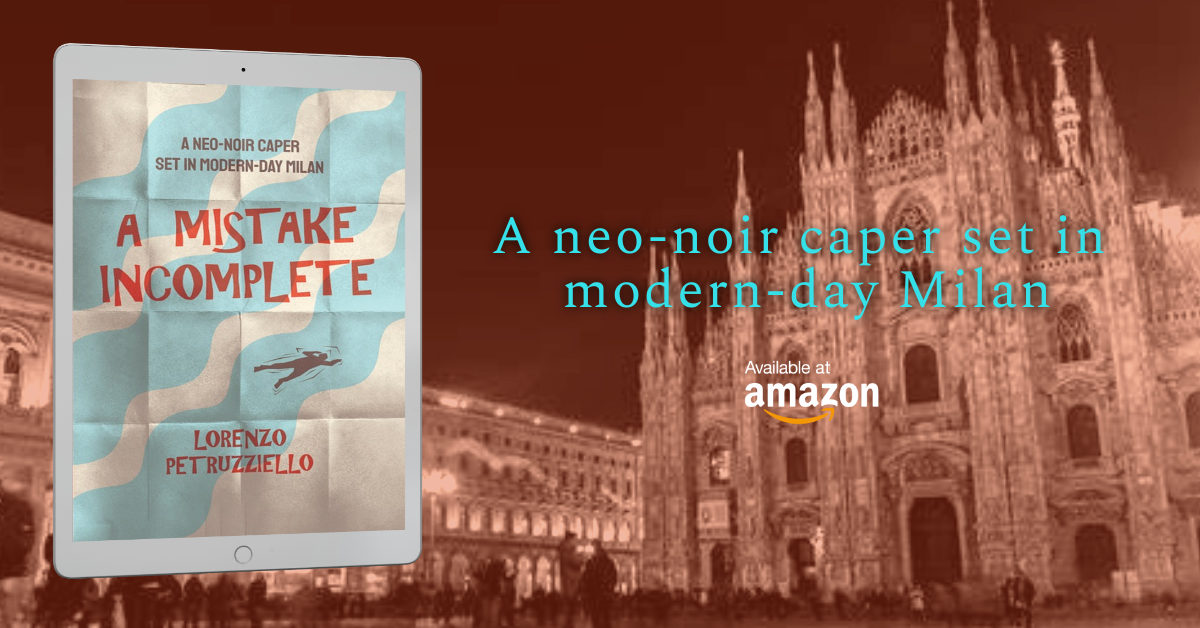 Interview
What is the hardest part of writing your books?
Finding the time to write. Working fulltime, it's hard to dedicate a scheduled time to sit at the computer and put down your thoughts. Ideas just don't work that way. Of course, during this time in history, we find ourselves at home more, but daytime work is still there for us to do. And when I finally do find the time, is the idea still with me?
What songs are most played on your Ipod?
At the moment, I'm repeating "Let's Fall In Love For The Night" – FINNEAS. I'm glad you asked me this because I create personal playlists for my stories. Songs that I listened to while working on a specific project. I listen to the playlist when I drive, walk, or do stuff around the house, just to put my mind in the story. A MISTAKE INCOMPLETE's playlist includes some songs from George Michael's Listen Without Prejudice Vol.1 album; which is an album I've been listening to a lot lately. Also included on the playlist are "Another One Bites The Dust" - Queen, "Shadows of the Night" – Pat Benatar, "Out of The Woods" – Taylor Swift, "Secret" – Madonna, and of course some songs by modern Italian artists.
Do you have critique partners or beta readers?
Yes, definitely! I use beta readers for each draft version of my stories. They are hard to come by though, because I expect a lot from my beta readers and I know it's a lot of work. So, I have to make sure they can dedicate the time to get into the nitty gritty. I want them to be brutal and detailed.
What book are you reading now?
I'm just about to start a book I've been anticipating: The Devil and the Dark Water by Stuart Turton. I absolutely loved his The Seven ½ Deaths of Evelyn Hardcastle.
How did you start your writing career?
I had moved to Rome in 2011, and was inspired by the city, and had a lot more time than I thought I would, so I decided to try and write a book. Before you know it, I had what was the first half of my first novel THE LOVE FOOL; which is set in Rome.
Tell us about your next release.
I'm not ready to discuss my next project yet, I'm still in the early stage of brainstorming. But I can tell you that it will be my third book and it will also be set in Italy. However, I haven't finalized where exactly, and I am experimenting.
About the Author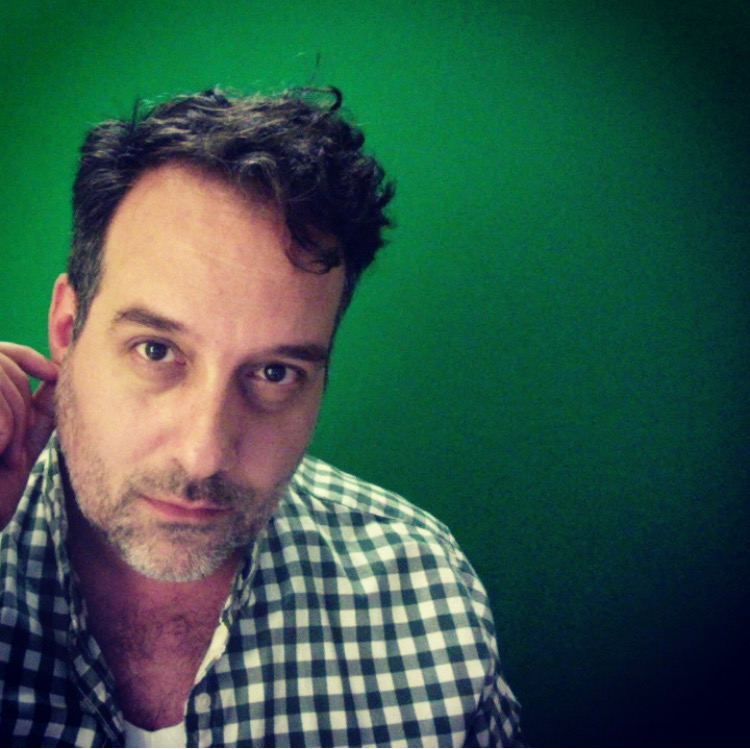 Lorenzo Petruzziello is the author of The Love Fool and a contributing writer to publications focusing on food, travel and cocktails. A Mistake Incomplete is his second novel.
Contact Links
Purchase Links
a Rafflecopter giveaway