Historical Romance / 20th Century Historical Literature
Date Published: November 11, 2020
Publisher: The Wild Rose Press
Anger at her cheating husband spurs grieving war widow Rosemary Hopkins to spend an impromptu night with an overseas-bound soldier. Fearing her small hometown would discover her secret, she makes him promise to not write her. Yet, she can't forget him.
Eager to talk to a pretty girl before shipping out to fight the Germans, Guy Nolan impulsively implies they're married and buys her ticket. The encounter transforms into the most memorable night of his life when he falls for a woman he will never see again.
While Guy tries to stay alive in combat, Rosemary finds work in a secret defense plant and a possible future with another soldier. Will she choose security or passion? Can she survive another loss?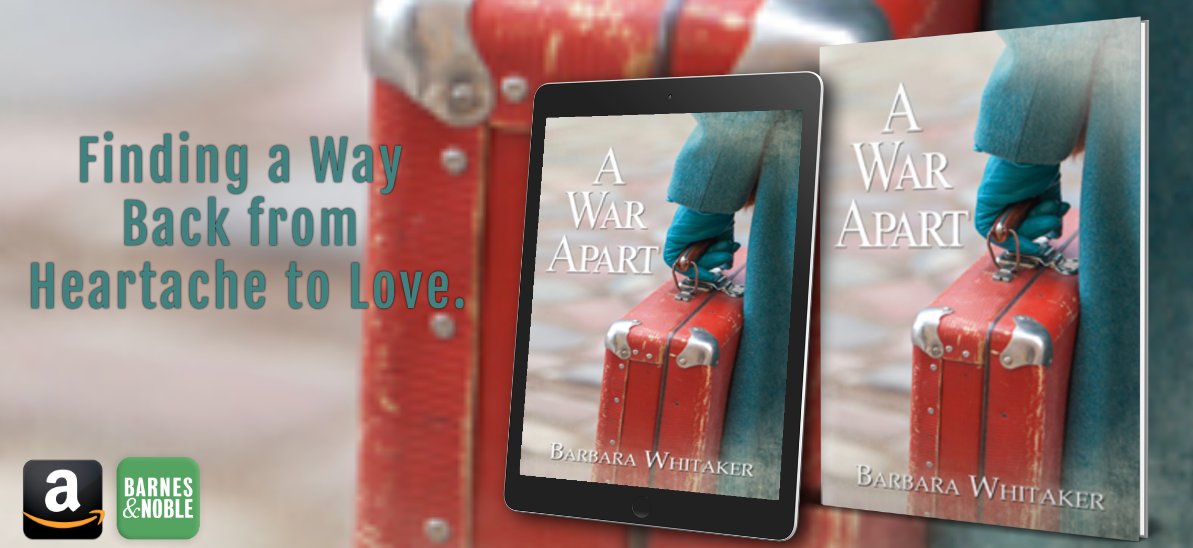 Interview
What is the hardest part of writing your books?
Writing is hard work. From the research, to working out a story line, to actually sitting down and putting words on the page. Then there's editing. I tend to write long so the hardest part for me is to cut words while keeping the story intact.


What songs are most played on your Ipod?
If I listen to music when writing, I play 1940's Big Band music to get me into the time period. I love Glenn Miller as well as Benny Goodman, Count Basie, Tommy James and the Andrews Sisters, to name a few.
Do you have critique partners or beta readers?
No critique partners but I have used beta readers. For A War Apart my beta readers gave me some great feedback.
What book are you reading now?
I just finished The Darkest Evening by Ann Cleeves which is an English mystery featuring Vera Stanhope. Now I've started The Land Beneath Us by Sarah Sundin which is a WWII Inspirational love story. Primarily I read Historicals, especially those set during WWII, with the occasional Contemporary and Romantic Suspense.
How did you start your writing career?
I started writing down the stories swirling in my head. Then I realized that I didn't know much about actually writing a book. When I joined First Coast Romance Writers, a Romance Writers of America local chapter, I began to learn the craft and the business. It took me years to write a publish-worthy novel. I'm still learning and, hopefully, improving.
Tell us about your next release.
My next book is about a wounded soldier trying to rebuild his body and his life. The hero is Kitty's brother from my first novel, Kitty's War. When his nurse asks him about her dead cousin, they begin a quest to find out how he died.
About the Author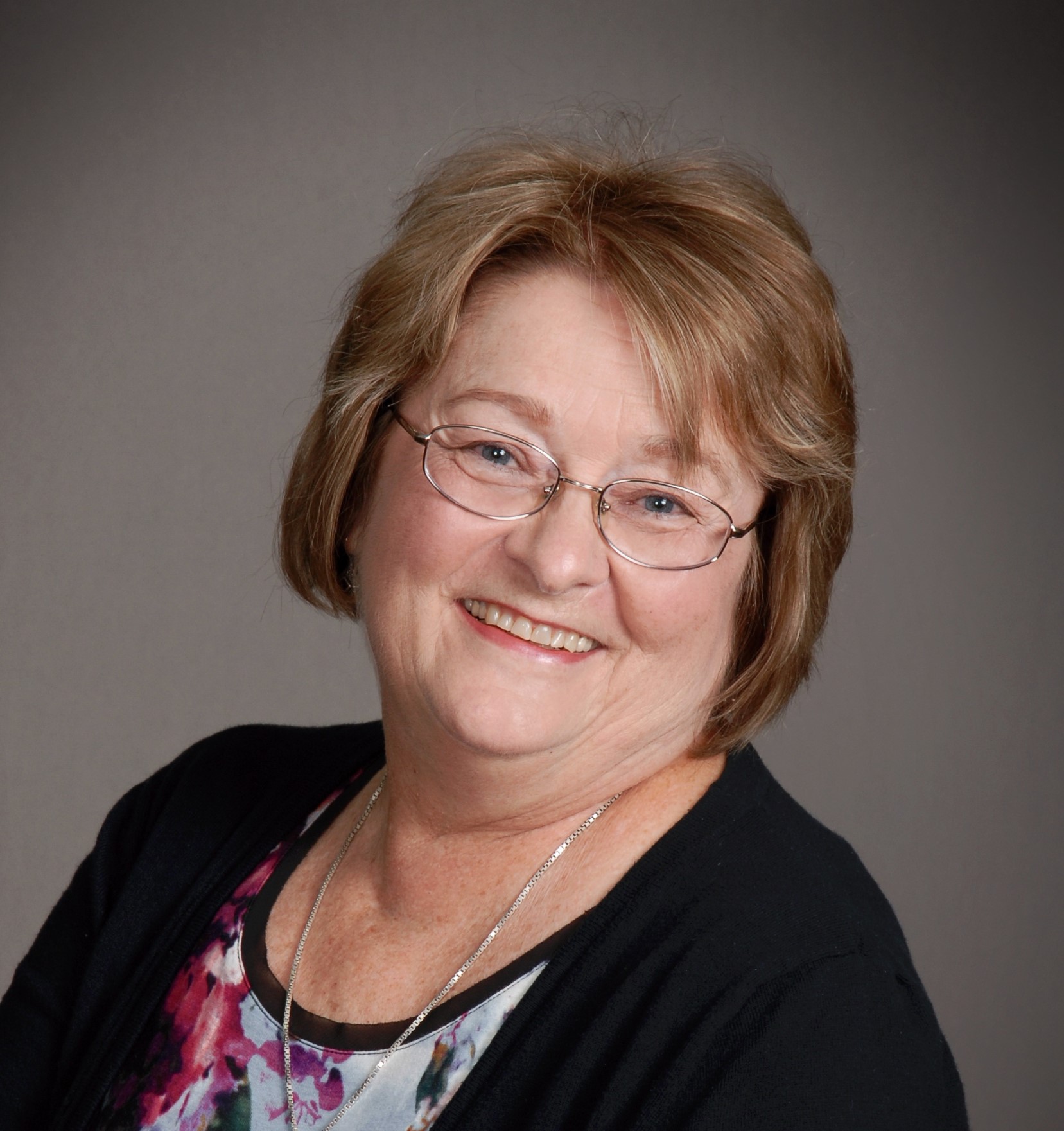 Barbara Whitaker writes historical romances with a focus on the World War II era. Originally from a small town in Tennessee, she currently calls Florida home. You can visit Barbara's website at
http://www.barbarawhitaker.com/
.
Contact Links
Purchase Links
a Rafflecopter giveaway