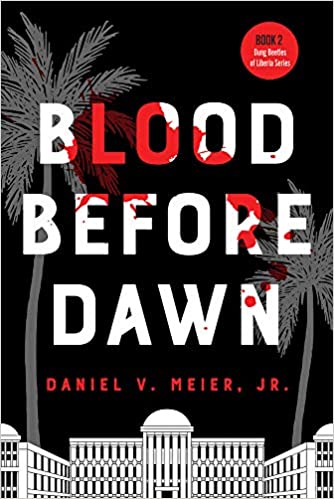 Book 2 of the Dung Beetles of Liberia series.
Political/Historical Fiction
Date Published 12-15-2021
Publisher: Boutique of Quality Books (BQB Publishing)
April 1979: Ken Verrier and his wife, Sam, return to Liberia to buy diamonds. They did not return to get caught up in a rice riot and a coup d'etat. But that's what happens. Ken witnesses and unwittingly participates in a period of Liberia's tumultuous yet poorly documented history---the overthrow of the Tolbert presidency and ultimately the end of the Americo-Liberian one hundred thirty-three years of political and social dominance.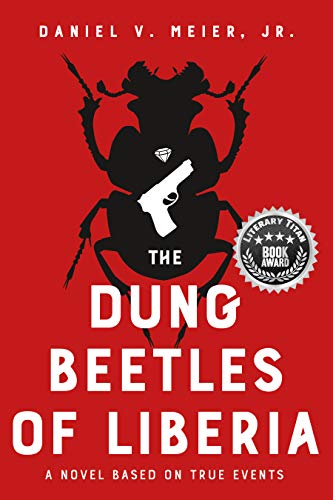 2019 Grand Prize Winner - Red City Review
Based on the remarkable true account of a young American who landed in Liberia in 1961.
The blend of fictional action and nonfiction social inspection is simply exquisite, and are strengths that set this story apart from many other ficitonal pieces sporting African settings. - D. Donovan, Midwest Book Review
NOTHING COULD HAVE PREPARED HIM FOR THE EVENTS HE WAS ABOUT TO EXPERIENCE. Ken Verrier quickly realizes the moment he arrives in Liberia that he is in a place where he understand very little of what is considered normal, where the dignity of life has little meaning, and where he can trust no one.
It's 1961 and young Ken Verrier is experiencing the turbulence of Ishmael and the guilt of his brother's death. His sudden decision to drop out of college and deal with his demons shocks his family, his friends, and especially his girlfriend, soon to have been his fiancee. His destination: Liberia---the richest country in Africa both in monetary wealth and natural resources.
Author Daniel Meier describes Ken Verrier's many escapades, spanning from horrifying to whimsical, with engaging and fast-moving narrative that ultimately describe a society upon which the wealthy are feeding and in which the poor are being buried.
It's a novel that will stay with you long after the last word has been read.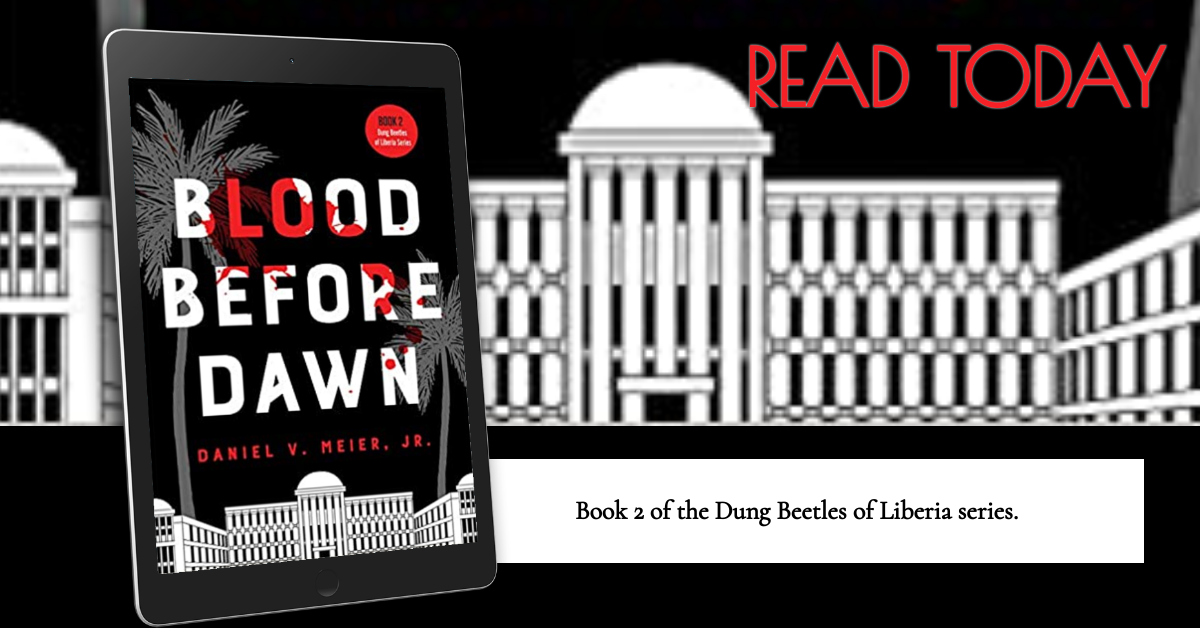 Interview
What is the hardest part of writing your books?
I find that getting started with a plan for the entire book is a challenge. I'd like to say that I write an outline and follow it throughout the book. But I often don't. I begin with an idea—stimulated by something in the human condition—and it develops from there. Recently I have been using a white board where I draw a timeline and use different color markers. Each color represents a different character. I seems to work quite well as I can see the whole outline at a glance.
What songs are most played on your Ipod?
Astrud Gilberto, Stan Getz, Houston Person, Diana Krall
Do you have critique partners or beta readers?
Absolutely. I will give an early reader a copy of the second or third draft, expecting a major rewrite.
What book are you reading now?
The Graves Are Not Yet Full by Bill Berkley
The Reporter by Mark Paul Smith
Winter King, Henry VII and the Dawn of Tudor England by Thomas Penn
A History of the Jews by Paul Johnson
How did you start your writing career?
I have always enjoyed writing and throughout my school years was encouraged to do so. My major at the University of North Carolina Wilmington was History which honed my writing style to be descriptive, but to the point. Some have called it journalistic. I started submitting my work in the college literary magazine and later I worked briefly as a journalist for The Washington Business Journal. In 1980, Leisure Books published a mystery/ thriller that I wrote under the 'nom de plume' Vince Daniels.

After i retired, many years later I wanted to get back to writing, I started writing THE DUNG BEETLES OF LIBERIA, A Novel Based on True Events. It was a lot of fun to write as it is based on the adventures of a friend of mine who spent 8 years in 1960's Liberia as a transport pilot. It became a great success, so I continued writing.
Since then, I have released 3 more books: NO BIRDS SING HERE (March 2021) BLOODROOT (August 2021) and now this December, BLOOD BEFORE DAWN, Book 2 of the Dung Beetles of Liberia Series, which addresses the coup d'état by Sergeant Doe. A very bloody affair.
Tell us about your next release.
I have just given my latest manuscript, GUIDANCE TO DEATH, to my early reader to get it ready for submission. It is a murder mystery that takes place in DC during the 1980's. I'm also working on TO KNOW GOOD AND EVIL which will be the Book 3 of the Dung Beetles series. That will be covering the Charles Taylor revolution and the child soldiers.
About the Author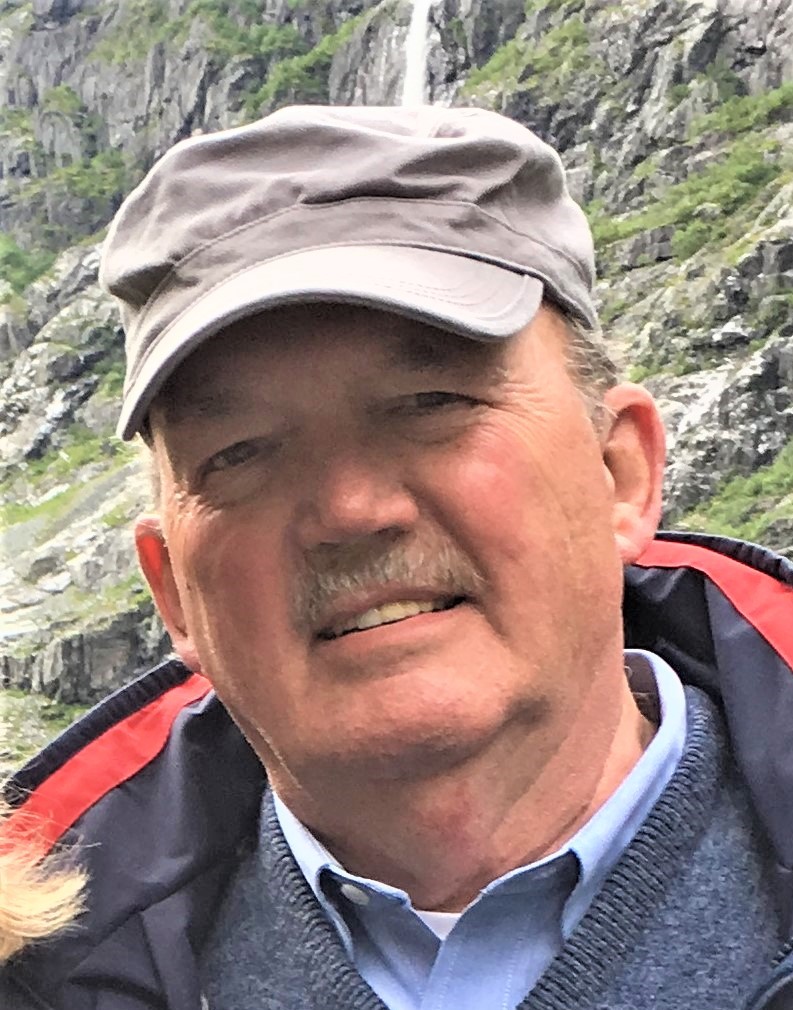 A retired Aviation Safety Inspector for the FAA, Daniel V. Meier, Jr. has always had a passion for writing. During his college years, he studied History at the University of North Carolina, Wilmington (UNCW) and American Literature at The University of Maryland Graduate School. In 1980 he published an action/thriller with Leisure Books under the pen name of Vince Daniels.
Dan also worked briefly for the Washington Business Journal as a journalist and has been a contributing writer/editor for several aviation magazines. In addition to BLOOD BEFORE DAWN, he is the author of its prequel, the award-winning historical novel, THE DUNG BEETLES OF LIBERIA, as well as 2 other highly acclaimed novels published by Boutique of Quality Books (BQB Publishing).
Contact Links
Purchase Links