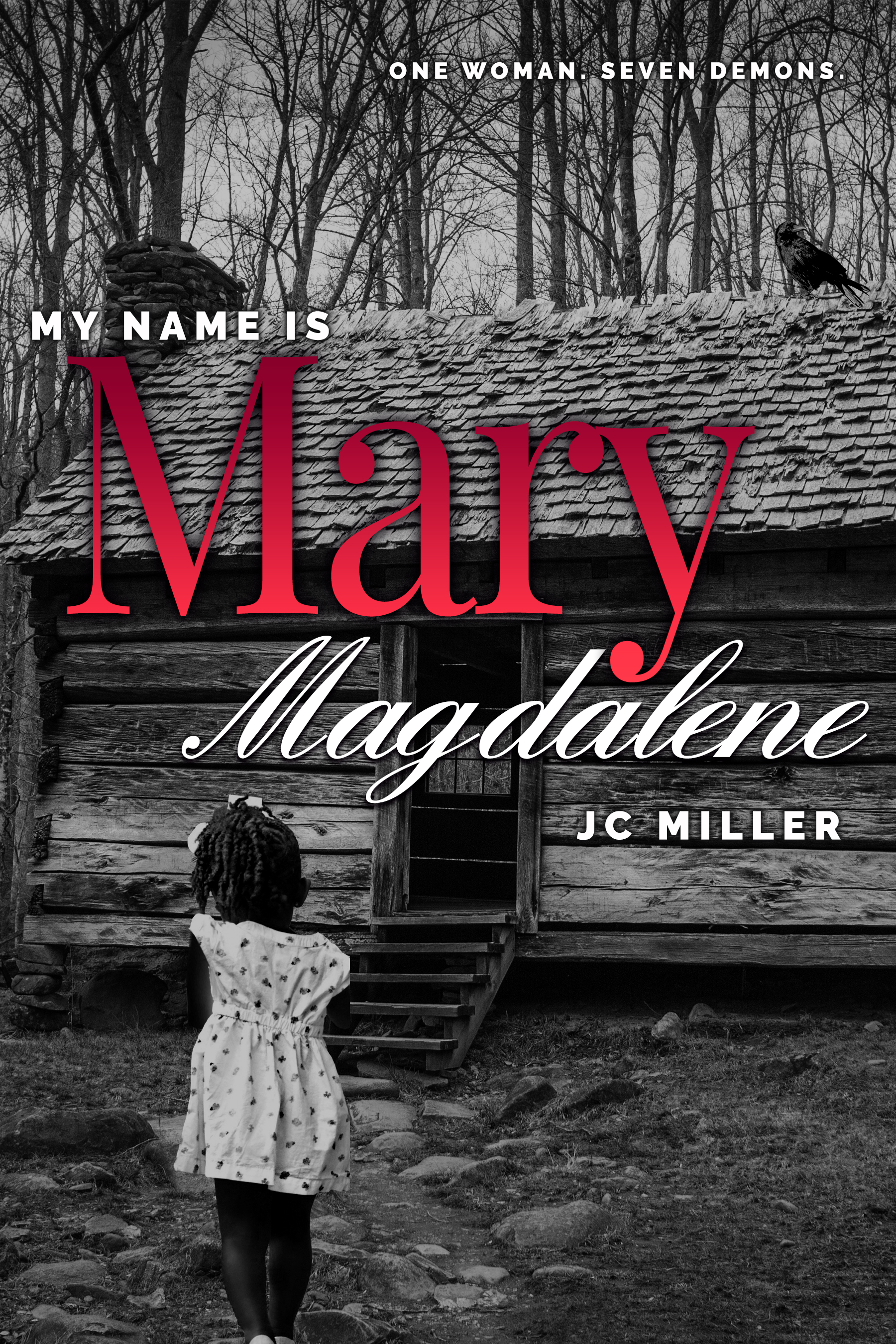 African American Christian Fiction, Women's Fiction, Women's Mental Health
Date Published: December 7, 2021
Publisher: Jess, Mo' Books LLC
Stepping away from her comfort zone, author JC Miller orchestrates a written tapestry chronicling the fragile state of a woman on the edge of insanity.
Plagued by a lifelong curse of mental illness, Mary Magdalene finds herself spending her golden years in a mental asylum. Her once zealous life becomes minimized to an endless routine of over-stimulating antipsychotic drugs. That is until Salmone Abrams, a hidden jewel from her past, resurfaces and helps her remember who she once was—The Queen of Harlem. Madame Mary Mags.
Inspired by her jazz playlist, JC Miller's current novella, My Name is Mary Magdalene, shakes the family tree while exploring the often-stigmatized topic of mental health. This fictional spin on the biblical account of Mary Magdalene and her seven demons travels from the late 1940s into the mid-1990s as Mary recalls the battles that tore her life apart. Fear, Lust, Entitlement, Greed, Misery, Dependency, Guilt—emotional baggage that once achingly held her down propels her to victory.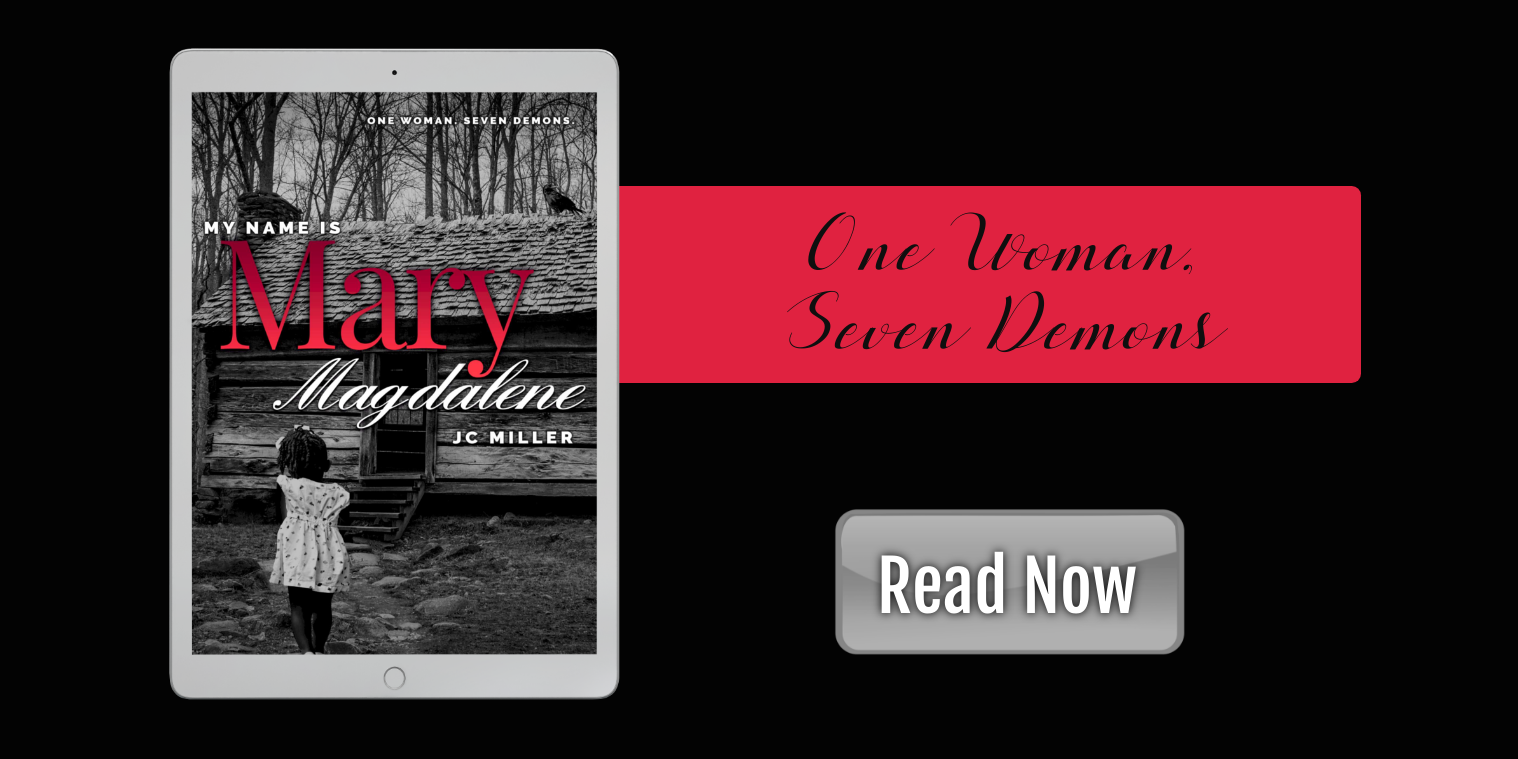 Interview
What is the hardest part of writing your books?
The hardest part of writing for me is moving past self-criticism. The thoughts that tell you you're not good enough. No one will read your work. I overcome that fear through prayer and purposely writing for myself. My work will be a part of my legacy. At the end of the day, it's for those who will cherish my expression.
What songs are most played on your Ipod?
While writing my latest book, My Name is Mary Magdalene, I listened to Jazz and classic oldies from the eras described- the 50s, 60s, and some 70s music.
Do you have critique partners or beta readers?
Absolutely; I typically write what I desire to read, but once completed, I share it with beta readers and my business partner M.R. Spain for their verdict.
What book are you reading now?
Right now, I'm reading Will Smith's book, WILL. My niece gave it to me as a gift, and I'm enjoying it so far.
How did you start your writing career?
I've loved writing and telling stories all of my life! More recently, I've started sharing my passion with others. My first book, I Am Rahab: A Novel was published in 2018 and quickly became a trilogy. I wrote the manuscript while caring for my mom, who was in hospice. When she passed, I realized that I had a complete book and wanted to share the characters that I engulfed myself with during that time of grief. Writing was my therapy. It helped me get through even though my stories are not sugar-coated and happily ever after tales. For most people I know and me, we've struggled. The gift in this type of writing is the testimony of grace, mercy, and survival.
Tell us about your next release.
My next release will be based on my favorite book in the bible - Ruth. Perhaps one of the most fantastic love stories ever told is about the love between two women as they journey through the greatest challenge of their lives, depending on the Lover of their souls.
About the Author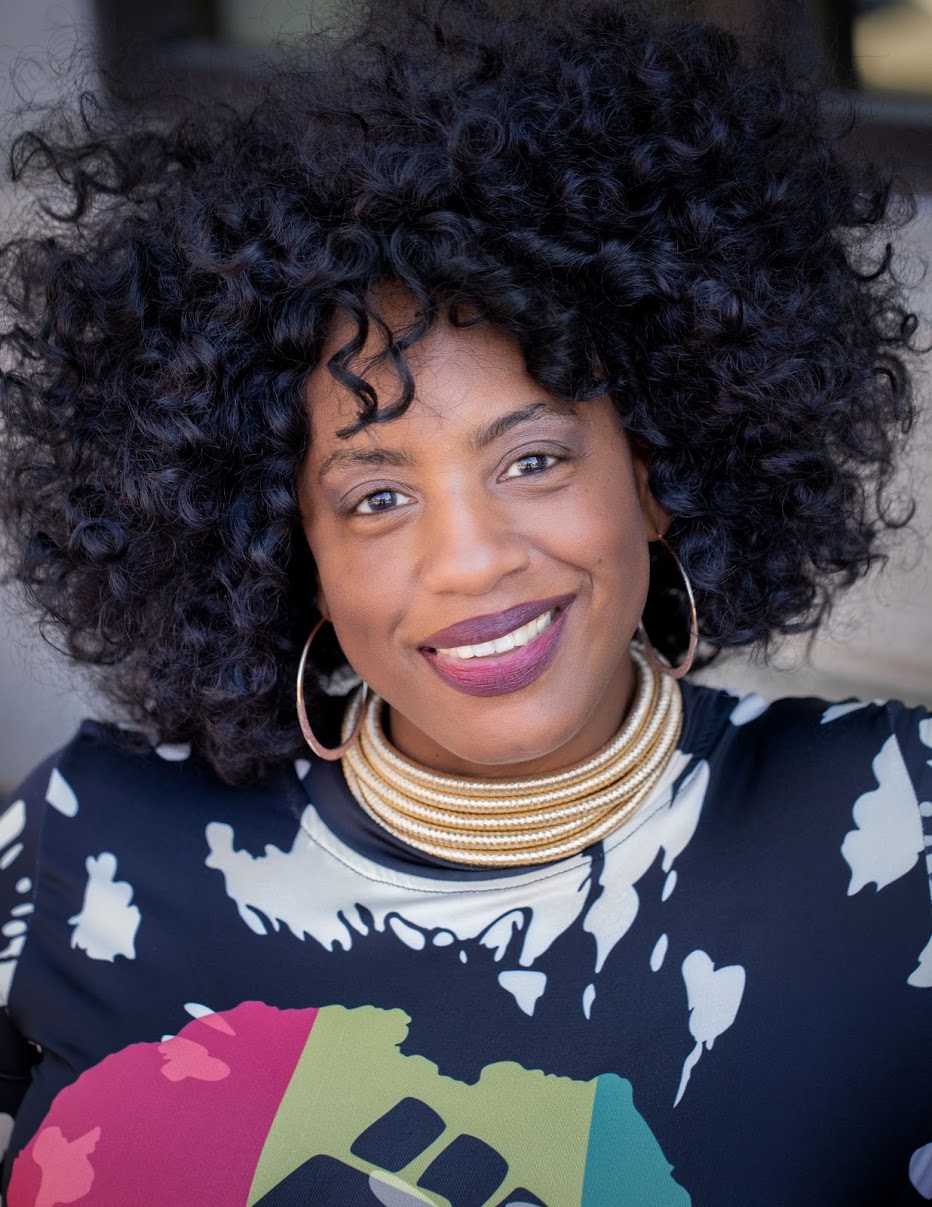 JC Miller lives in the scenic Pocono Mountains of Pennsylvania with her husband, children, and floppy-eared Bassador pup.
Raised by a single mother in the Bronx, JC pulls from early experiences to showcase the soul of urban survival through faith-based novels. She also dedicates much of her time uplifting women via her blog and creating content with partner and friend, MR Spain, through their publishing company, Jess, Mo' Books LLC.
On her days off, you can find JC whipping up her famous Red Velvet cake and listening to songs from her impressive vinyl record collection.
Contact Links
Purchase Link
a Rafflecopter giveaway