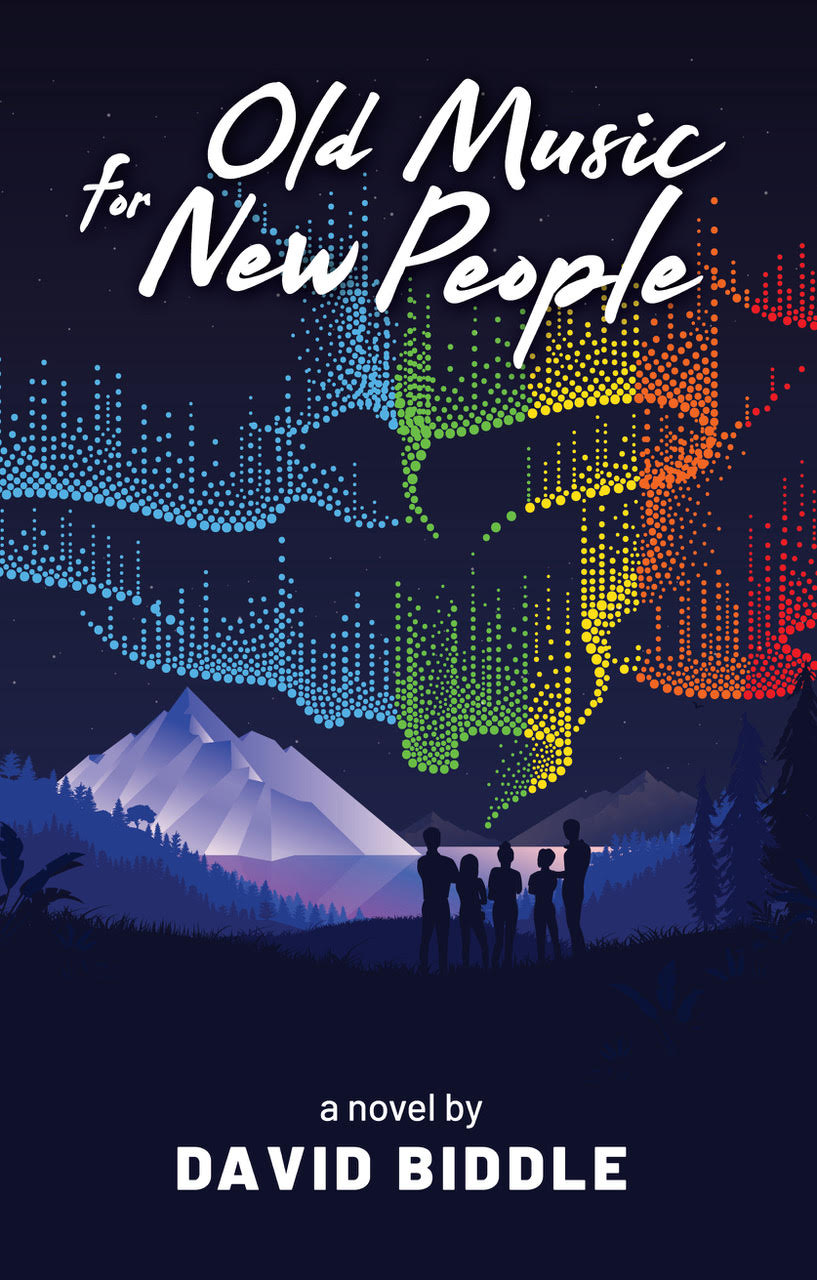 LGBTQ+ Literary Fiction
Date Published: 12-07-2021
Publisher: The Story Plant
It's the summer of 2013 and 15-year-old Ivy Scattergood has traveled with her family to their vacation home in Maine. The Scattergoods are a blended, mixed-race family with old Philadelphia area Quaker roots. Ivy loves the Red Sox, one single music group at a time (this year it's Johnnyswim), helping make dinner every night, and this guy in Maine named Bailey Cooper. Ivy also has no interest in makeup, heels, dresses, and most of the basic assumptions people make about what it means to be a teenage girl ― but don't call her a Tomboy, at least to her face. Then her cousin Robert from San Diego (also 15) comes to visit -- as a beautiful, glamorous young woman who has re-named herself Rita Gomez.Thus begins a summer where Ivy's worldview will expand, where she will discover new layers to herself and those around her, and where stepping forward into the unknown will emerge as a bold adventure.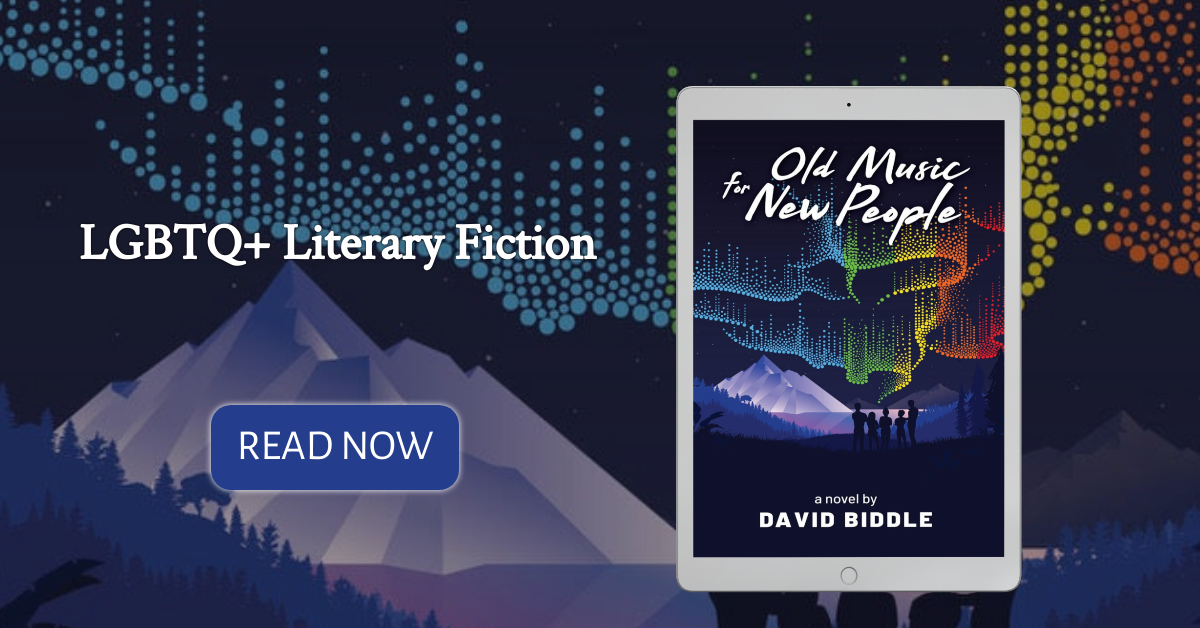 Interview
What is the hardest part of writing your books?


Revising stories to a manageable size. Agh! I'm one of those authors who tends to cut 600-page drafts down to 400 pages (or less) over way too many "final drafts." Eliminating juicy sub-plots can be pretty painful.
What songs are most played on your Ipod?
I listen to a lot of old movie soundtracks and new jazz these days. Song wise, though, there's no question that the Johnnyswim anthem for independent-minded people, "Diamonds," is at the top of the list of most played songs every year. So is the Fleetwood Mac song, "Go Your Own Way." Both were big inspirations for characters in Old Music for New People.
Do you have critique partners or beta readers?
I show first drafts of most of my work to my wife. She's got a great sense of whether I've got an A-side project going or a flip side. I also have an online pen pal editor friend who lives in Colorado. I trust her to give me a solid opinion once I feel like I have the main kinks and jumbles revised out of things.
What book are you reading now?
I finished Klara and the Sun (by British author and Nobel prize laureate Kazuo Ishiguro) last week. Now I'm reading Tony Doerr's new and utterly entrancing novel Cloud Cuckoo Land. If ever a book could be considered a paradise for readers, this one is it.
How did you start your writing career?
After college I knew two things: 1) I could finally read anything and everything I wanted on my own time; 2) it was time to try to get published. I mailed out poems, essays, short stories, articles – whatever – to dozens of publications those first few years. I got back nothing but rejections. Somehow, though, I didn't give up, and finally had a story published on technology education in a magazine called Rain Journal. I have been publishing work ever since (but getting back far, far, far more rejections than acceptances, which is the story for all writers, even once you get a novel accepted).
Tell us about your next release.
I'm in the middle of revisions and edits for a science fiction thriller called Sound Effect Infinity. It's about the mysteries of music and telepathy. I'm also working on pulling together a short story collection called People and Animals with Nowhere to Go. If all goes well, those books should be showing up in stores by late 2022 or early 2023.
About the Author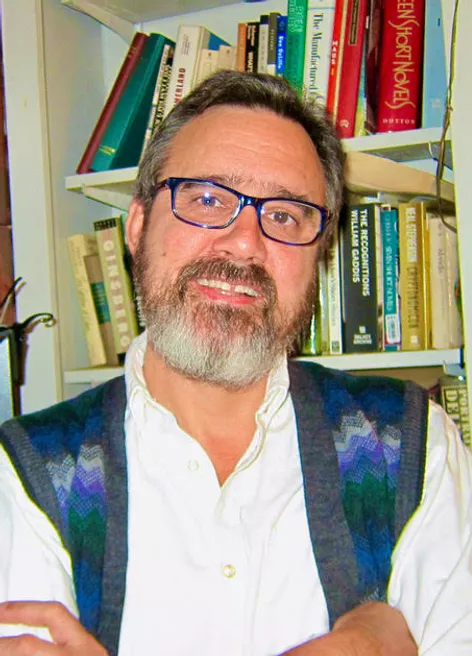 A part-time professional freelance writer since he published his first article on appropriate technology education with RAIN: Journal in 1985, David Biddle has published work with the likes of Harvard Business Review, BioCycle, Huffington Post, The Philadelphia Inquirer, GetUnderground, Resource Recycling, BuzzWorm, Talking Writing, etc. He was also a contributing editor to InBusiness (the 2nd best sustainability publication of all-time) for over a decade.
Contact Links
Purchase Links