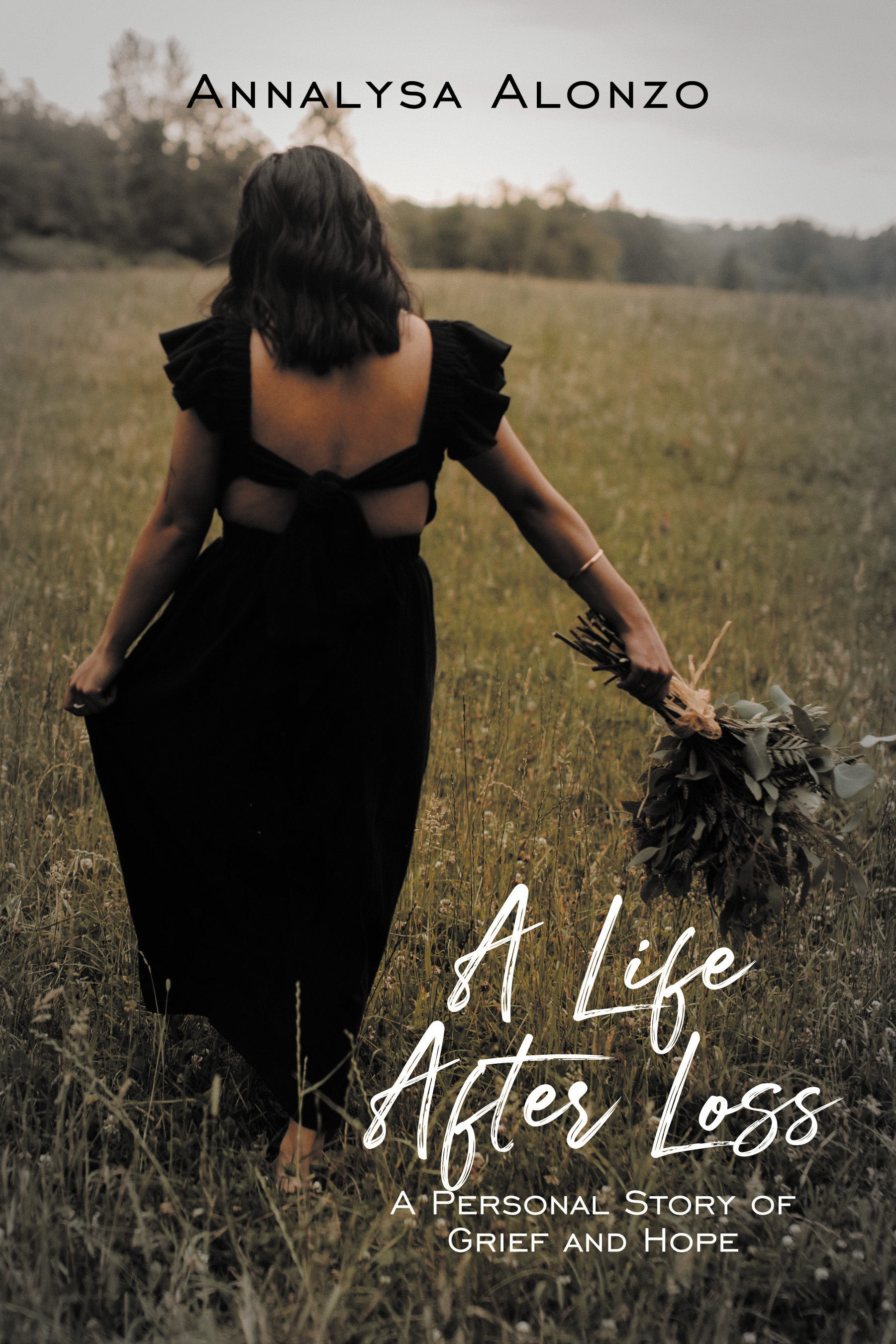 A Personal Story of Grief and Hope
Christian Death & Grief, Christian Spiritual Growth
Date Published: September 21, 2021
Publisher: Clay Bridges Press
In this personal journey through grief, Annalysa tackles the hard and honest questions that come up when the unthinkable happens and your faith comes into question. Through relating to her own experiences of unimaginable loss and heartache, Annalysa will lead you through the common thoughts, feelings, and stages that come along with grief and how to renew your strength in your faith, life, and your relationship with God. This book is for you if….
● you've ever doubted your faith
● you've lost a loved one
● you've experienced extreme hardship
● you feel lost and need a way out of your own grief
You are not alone, and regardless of your beliefs, you can find comfort in the authentic and vulnerable journey found within the pages of A Life After Loss.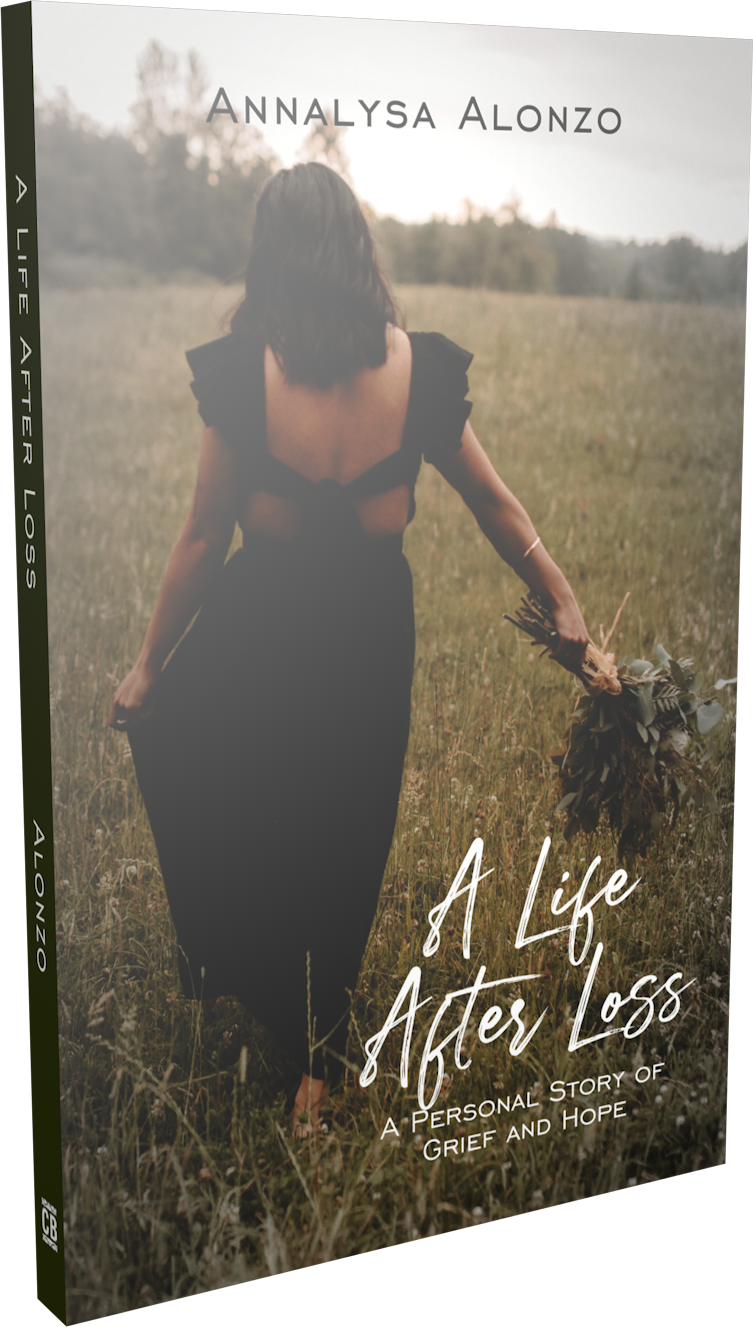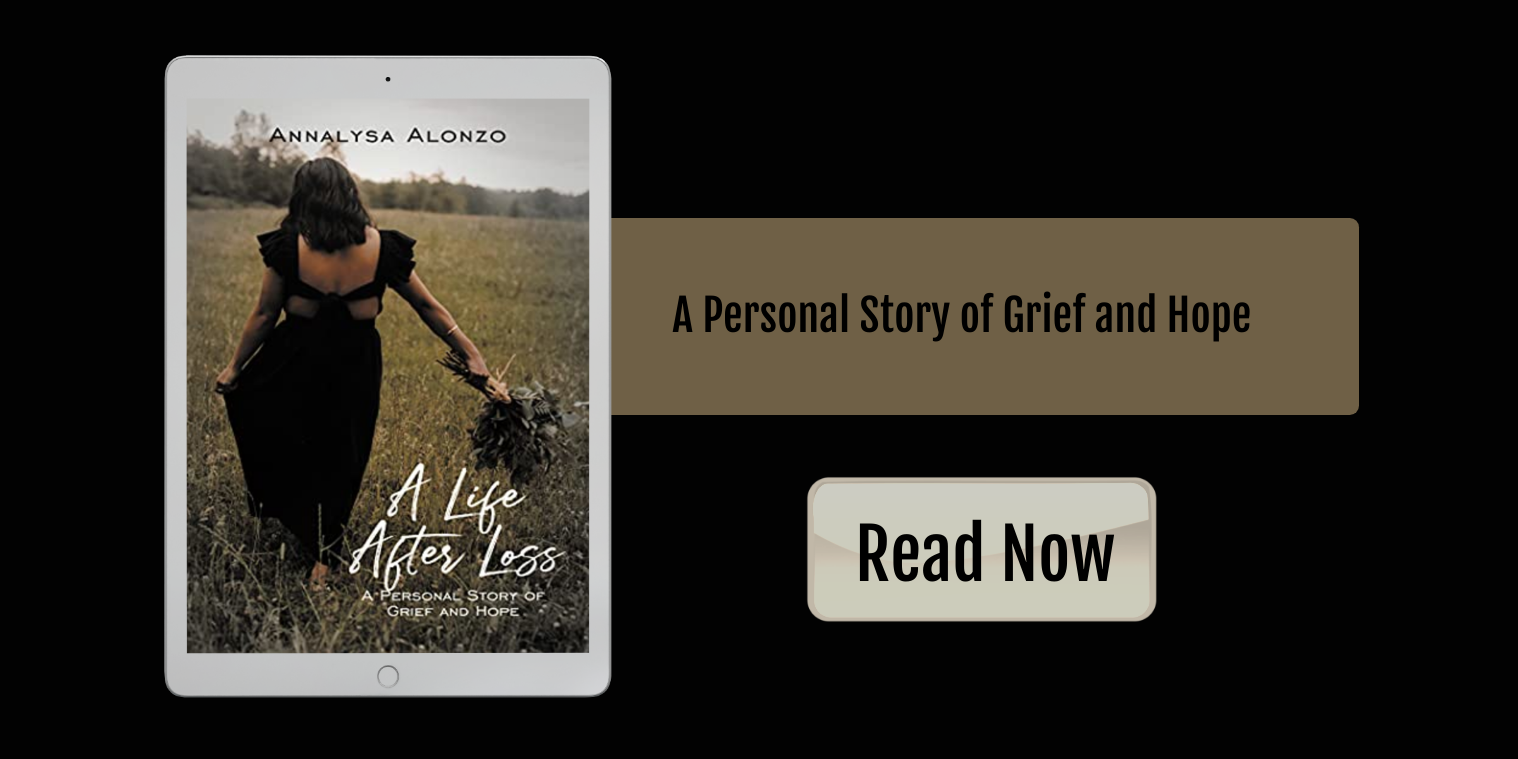 Interview
Can you tell us a little about the process of getting this book published? How did you come up with the idea and how did you start? – I honestly never imagined writing a book. So, when the thought of writing a book first popped in my mind, I was in my apartment journaling and the idea came to existence to turn my journaling into a book.
What surprised you most about getting your book published? – That it actually got published!
Tell us a little about what you do when you aren't writing? – When I am not writing, I still journal and volunteer in helping the youth.
As a published author, what would you say was the most pivotal point of your writing life? – The most pivotal point of my writing life is seeing the words and emotions I have felt come to life in the hands of the readers, and also hearing how these words have helped them, in ways I never would have imagined possible.
Where do you get your best ideas and why do you think that is? – Nature for sure. When I lived in Washington, the beach was my backyard. I would take total advantage of a sunny day, because there weren't many, and go down by the waters to write. There is just something so calming and peaceful about the waves crashing on the shore and feeling like I was in another world. God's creation is truly lovely.
What is the toughest criticism given to you as an author? – That I am too young to talk about any life experiences. I've learned that I can't do anything with other's people's opinions about me, except to either let it define me or leave it behind me.
What has been your best accomplishment as a writer? – The best accomplishment by far, aside from me being a published author, is to see how the readers can relate to my writings.
How many unpublished and half-finished books do you have? – This was my only project ever, so currently none.
About the Author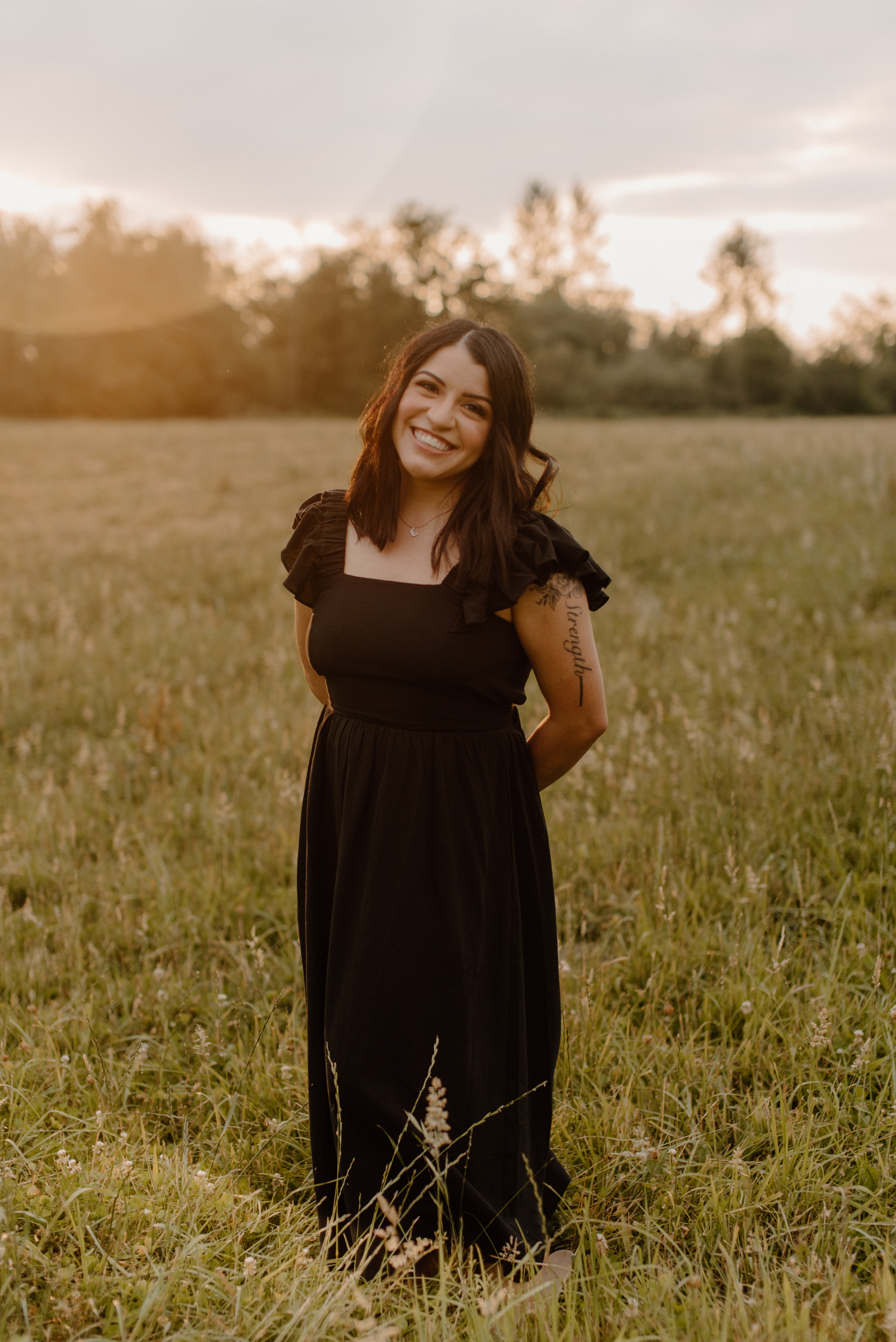 Annalysa Alonzo, also known as Annie, is a mother to a heavenly daughter, a devoted and uplifting youth leader, and a brand-new author. She has experienced loss from love, people, and life. She finds the uttermost joy in helping the youth culture discover their true potential while on the journey of life with Jesus. She lives in Southern California but also calls the Pacific Northwest her home. Annalysa is ready to share her story with the world in hopes that others too will do the same.
Contact Links
Purchase Links