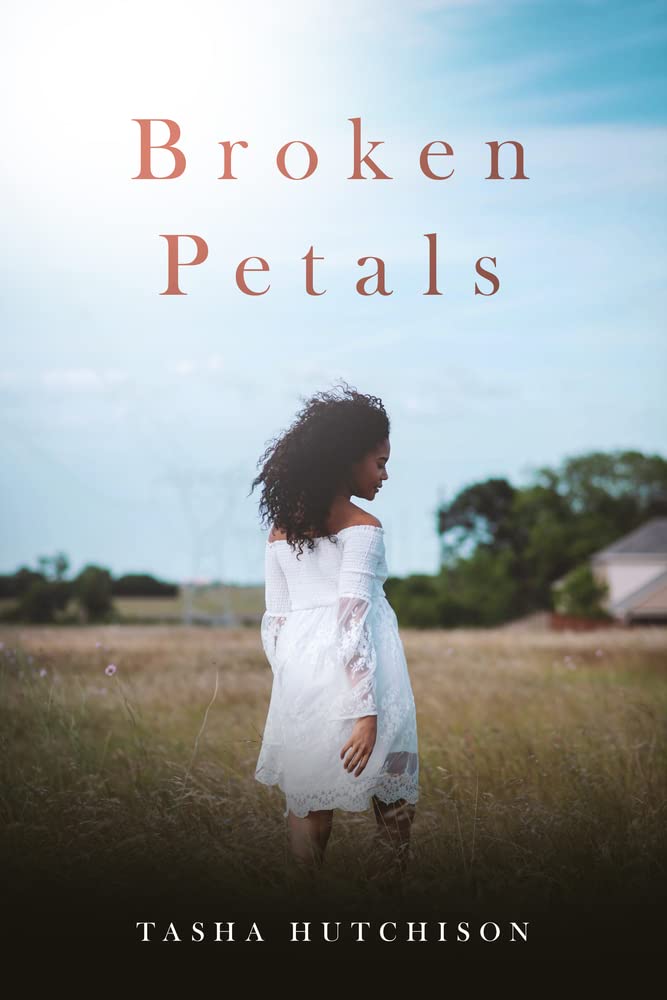 Part 1
Women's Fiction
Date Published: July 25, 2022
Publisher: Rize
Brooklyn Monti is dying. Or at least she thinks she is. Every since Brooklyn was diagnosed with Huntington's Disease at 19, she's used it to give up on herself. Huntington's has affected her career, her friendships, and her love life. But will she let it control her future? When Brooklyn meets the man of her dreams she must decide whether Huntington's is going to take away the one thing she's always wanted: a family.
Getting through life is no longer acceptable. It's time to fall in love, chase dreams, and build a legacy. This story is smart, sexy, funny, and hopeful. Let's go on the journey with Brooklyn.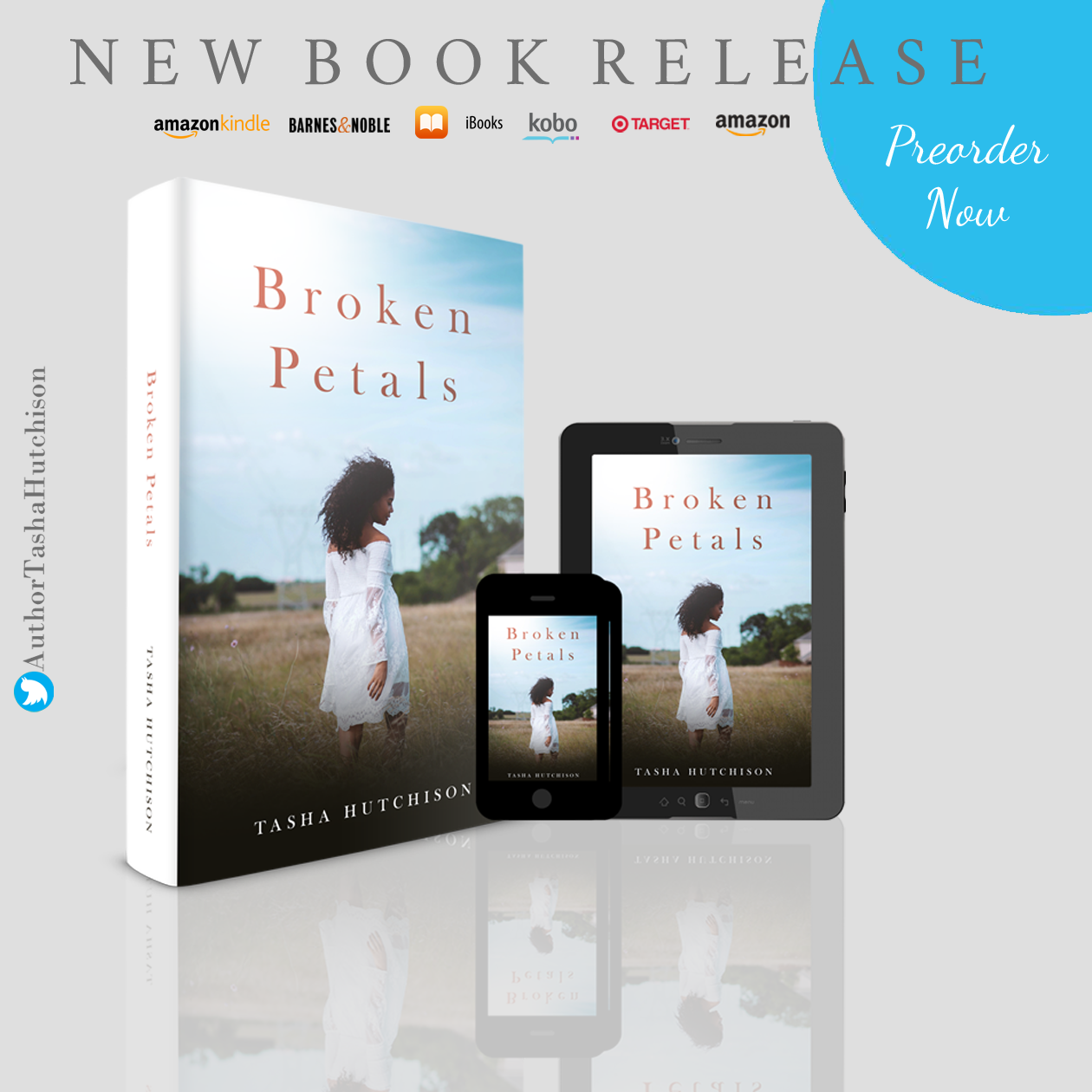 Interview
What is the hardest part of writing your books?
The hardest part of writing is the rewrites/edits. You may only have a few rewrites, or you have many. But it must be done to give the world your best work. There are also times when you must delete scenes that don't work with the story that pretty much kills you to remove. But it has to be done. Also, killing characters is the worst. When you write, you grow a connection with the characters, especially if you're creating three-dimensional people. There are some characters who grab you, and it hurts to kill them. But it's for the good of the story.


What songs are most played on your IPod?
This is a fun fact about my writing process. I don't listen to music. But I do watch true crime while writing. But I don't write crime, I write women's fiction. Don't ask me why, but it works.
Do you have critique partners or beta readers?
I was fortunate enough to sign with a publisher. It goes through many channels before it's approved for publication. So they will read through it and send notes to of what I need to work on.
What book are you reading now?
I am actually reading a women's fiction book by Lauren Weisberger—The Singles Game. She is also the author of The Devil Wears Prada.
How did you start your writing career?
Another fun fact, growing up, my mom and I would read together at bedtime up until I moved out for college. It was our thing. So by the time I turned sixteen, my mom said I had become a drama queen. Then one day I came home from school to a new computer and printer in my bedroom. She explained since I was an avid reader and drama queen, I should be good at writing. So whenever I became the drama queen, she would send me to my room to write a short story. However, the stories couldn't be one paragraph or one page. I had to write a complete short story. After so many punishments, it became a passion of mine. I thank her for that often.
Tell us about your next release.
My publisher signed me with interest to publish three more books. So Broken Petals is a stand-alone, but with my next book, the secondary character/best friend will become the main character. During a girl's night that was supposed to be wine, dancing, and laughter, one of the girlfriends will bring out ancestry tests for them to take for fun. But it will undo every Iris thought she knew about her life. This journey will be one you'll want to take.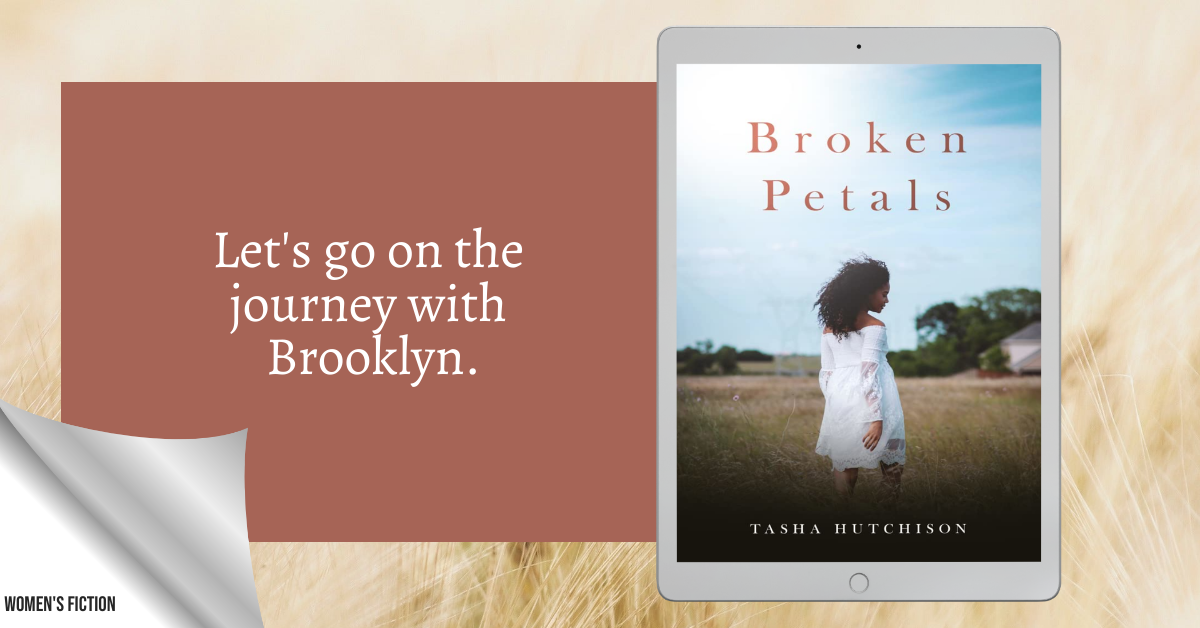 About the Author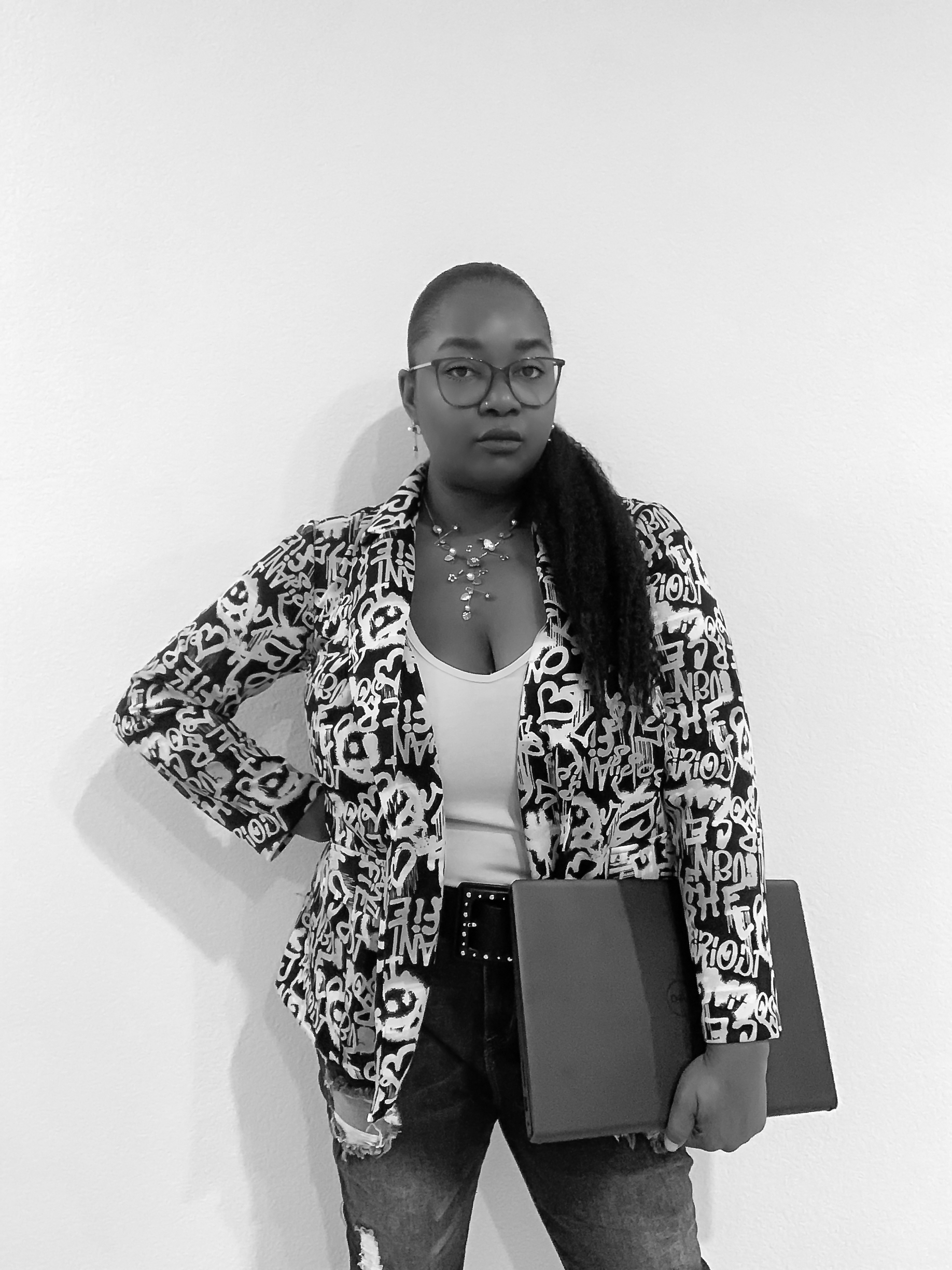 Tasha Hutchison resides in Texas where she owns and operates Wordy Writer, LLC to help other authors with their writing journeys. Tasha discovered her love for books at a young age when she would read with her mother before bedtime. Her love for writing was actually realized when her mother used writing as a tool to refocus her dramatic moments in more creative ways. Since then, writing has never been optional for Author Tasha Hutchison. Like eating and breathing, it's something integral to her existence.
Broken Petals is Tasha's first novel with a focus of giving readers hope in any situation in an unforgettable way.
Contact Links
Purchase Links
Also available on iBooks