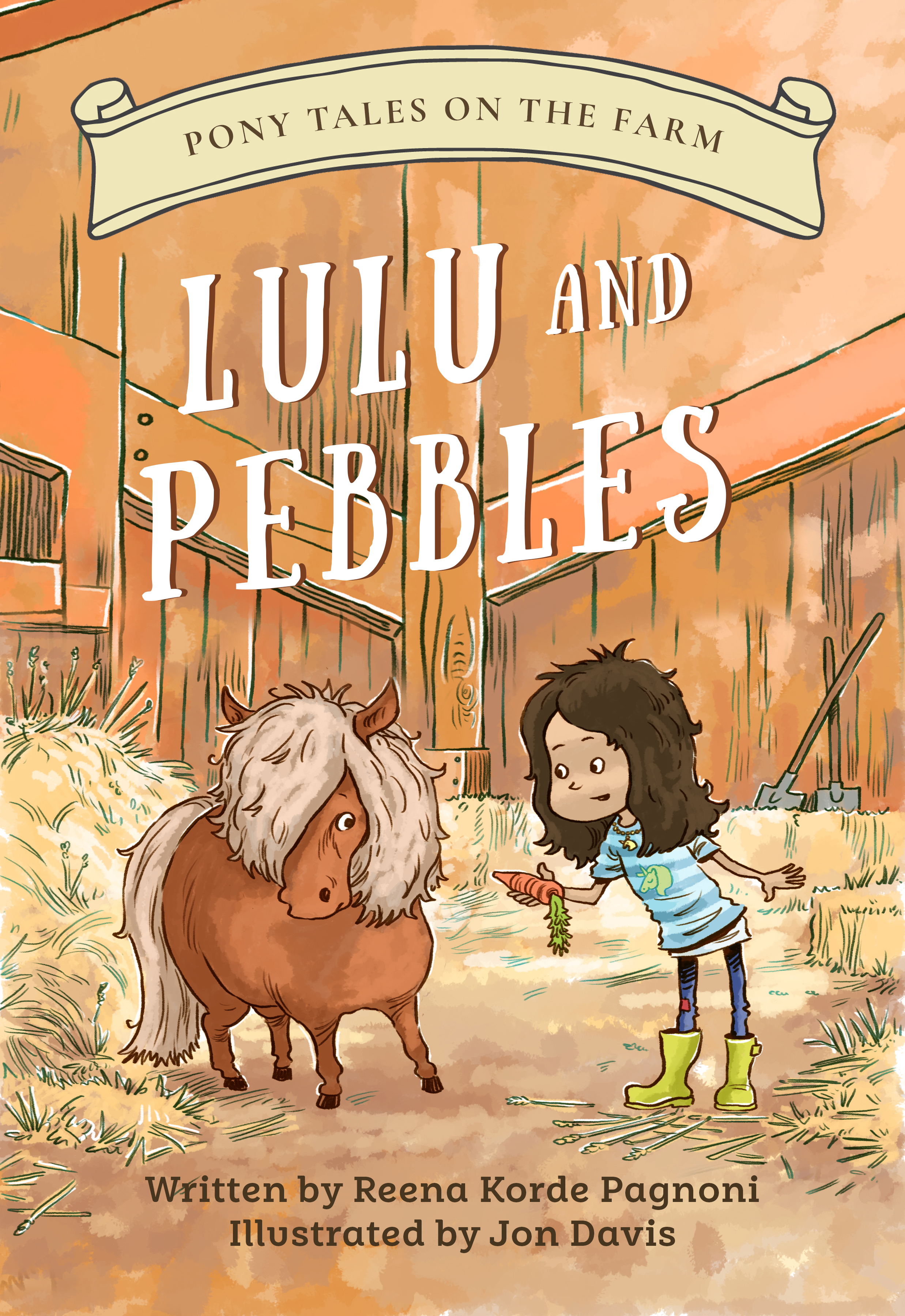 Pony Tales on the Farm, Book 1
Children's Chapter Book
Date Published: 06-07-2022
Publisher: WAMAN BOOKS PUBLISHING
Lulu's 8th Birthday should be the best day of her life...but she soon realizes that things don't always go as planned. When Lulu struggles to form a bond with her new Pony, she finds herself questioning more than one friendship in her life!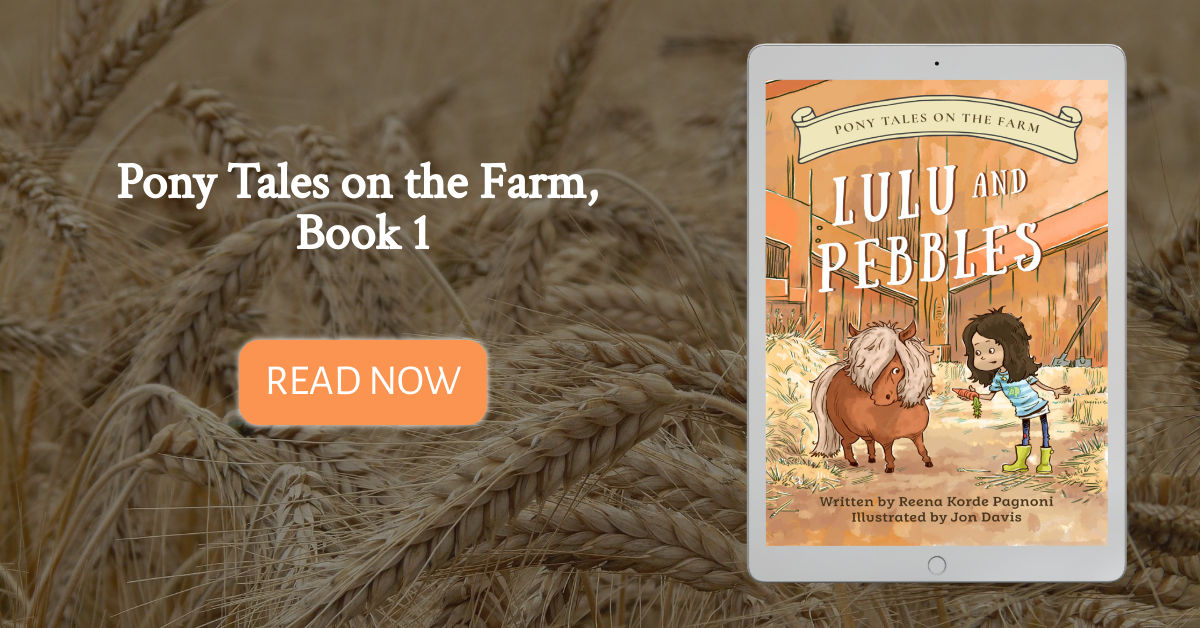 Interview
What is the hardest part of writing your books?

This was my first chapter book and the first book in the PONY TALES ON THE FARM series. and I thoroughly enjoyed writing it. I enjoyed developing the characters into believable and lovable characters that readers could relate to. The thing I found challenging while writing this book was making sure Lulu's reactions to situations were in line with that of an 8 year old girl.
What songs are most played on your Ipod?
Bad Habits – Ed Sheeran
Wiseman – James Blunt
Cold Little Heart -Michael Kiwanuka
Do you have critique partners or beta readers?
What book are you reading now?
The Seven Husbands of Evelyn Hugo
How did you start your writing career?
I began writing at the beginning of the Pandemic in 2020, after we rescued a little puppy we names Rambee Boo. I wrote a picture book series called "THE RAMBEE BOO SERIES" which is available on most online retailers including amazon or on our website wamanbooks.com.
Tell us about your next release.
In the future, I plan to grow the (current) Pony Tales On The Farm series. Lulu & Pebbles ends with Lulu's brother Max hoping to get a big surprise for his birthday. The next book will pick up where Lulu and Pebbles' friendship leaves off in book 1. I look forward to watching their beautiful relationship evolve and grow.
About the Author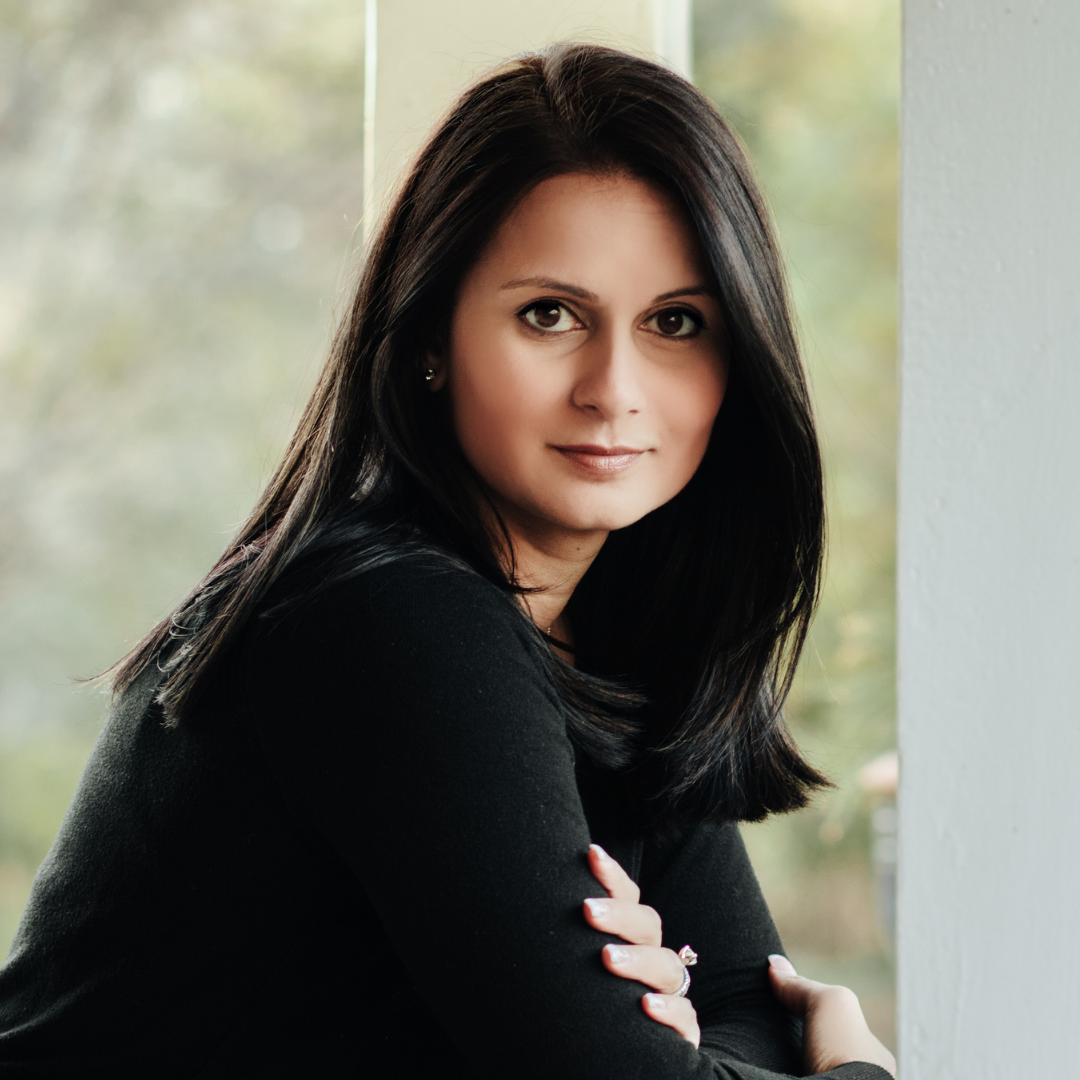 Pony Tales on the Farm is the Second Book Series written by Reena Korde Pagnoni. She began writing a picture book series titled The Rambee Boo Series during the pandemic after adopting a little puppy. Lulu and Pebbles is the first book of the second series which is a chapter book series geared for children ages 8+. Both series stay true to Pagnoni's brand identity of realistic stories of human/animal interractions.
Contact Links
Purchase Links
a Rafflecopter giveaway